Cal State East Bay Mission Statement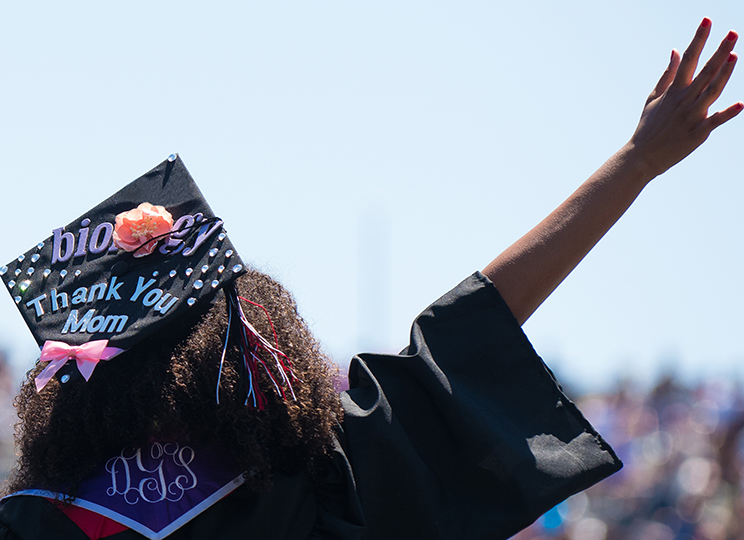 Cal State East Bay welcomes and supports a diverse student body with academically rich, culturally relevant learning experiences which prepare students to apply their education to meaningful lifework, and to be socially responsible contributors to society. Through its educational programs and activities, the university strives to meet the educational needs and to contribute to the vitality of the East Bay, the state, the nation and global communities.
In early 2022, Cal State East Bay will finalize its Future Directions initiative, a university-wide collaborative project to reaffirm the institution's vision, mission and values, and identify specific goals and outcomes.