Contact Our Confidential Advocate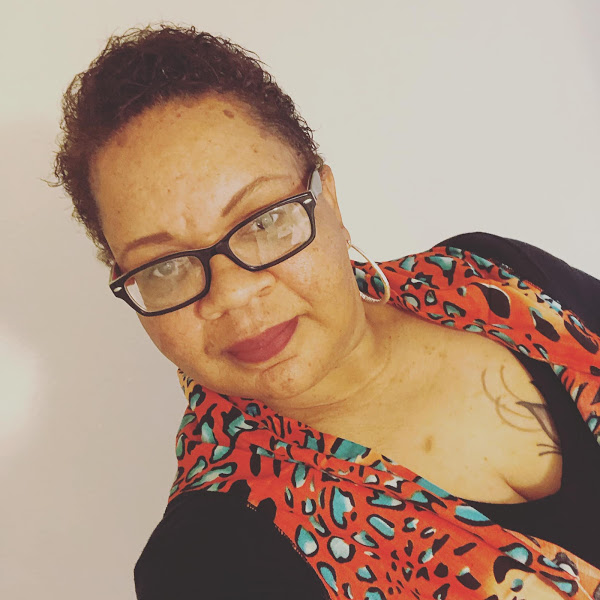 CheRonn Ford has a background in criminal justice, which has allowed her to work with survivors and those who have committed harm in state prisons, county jails, and community-based programs.  She recently worked for a charter high school in the student services department, which provides academics to students inside county jails and at-risk communities throughout Northern California.
A survivor herself, CheRonn is passionate about creating healing spaces utilizing practices rooted in restorative justice.    
Students, staff and faculty can contact CheRonn by email at Advocate@csueastbay, or calling (510) 885-3700.
Cal State East Bay also works closely with with BAWAR (Bay Area Women Against Rape), a non-profit in Oakland, to provide a after hours support to survivors through BAWAR's 24-hour hotline, (510) 845-7273.
Last edited: 1/29/21