Leveraging LinkedIn Wisely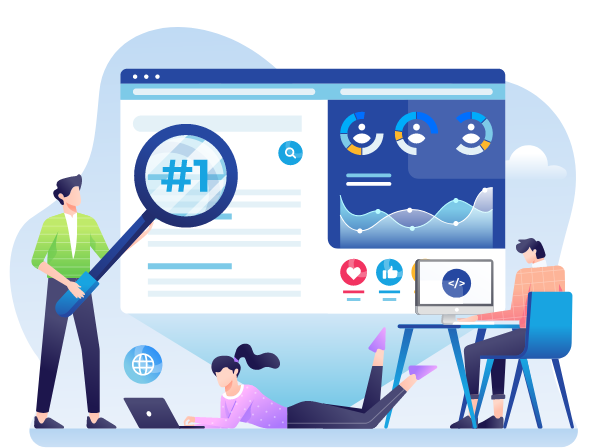 Saturday, April 15th
10:30am - 11:45am PST
Virtual Zoom Webinar
Revamp your social media strategy for success in the modern era.
You have created your LinkedIn profile, but something doesn't seem right. You know you need to network online, but it's hard to know what to do to get on the right people's radar. Does networking through LinkedIn feel pointless because your efforts aren't bearing any fruit?
Let us help you with that. We're here to teach you about how to leverage LinkedIn effectively. With the wisdom and experience of a representative from LinkedIn, our intention is to educate you on the latest trends and techniques that empower the influencers of today.