EBx Spring 2019

Imagine an evening at Cal State East Bay sharing brilliant ideas, enjoying conversations, and networking with fellow Pioneers. We have created a unique gathering for the Cal State East Bay community to unleash new ideas, inspire, and inform.
Thursday, March 28
6–9 p.m.
MPR, New University Union, Hayward Campus

FREE and open to all!
Free parking in Lots A & B | Campus Map
Please RSVP below.
EBx Presentations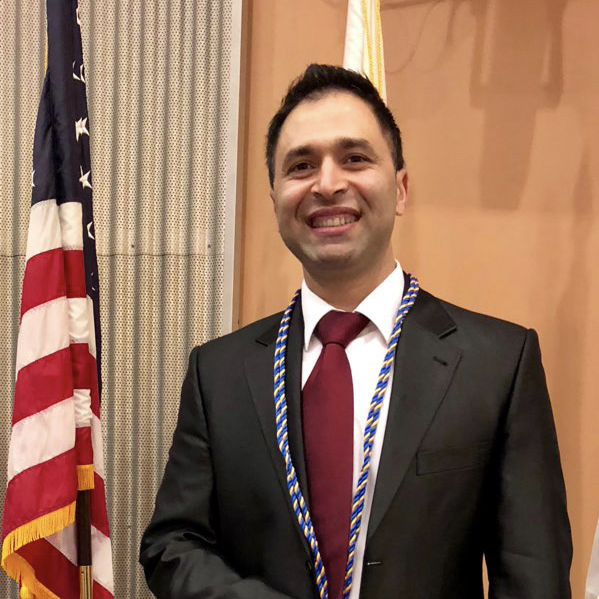 Public College Education & Healthcare for All
Farhad Ziaee (B.A. Sociology & minor in Psychology)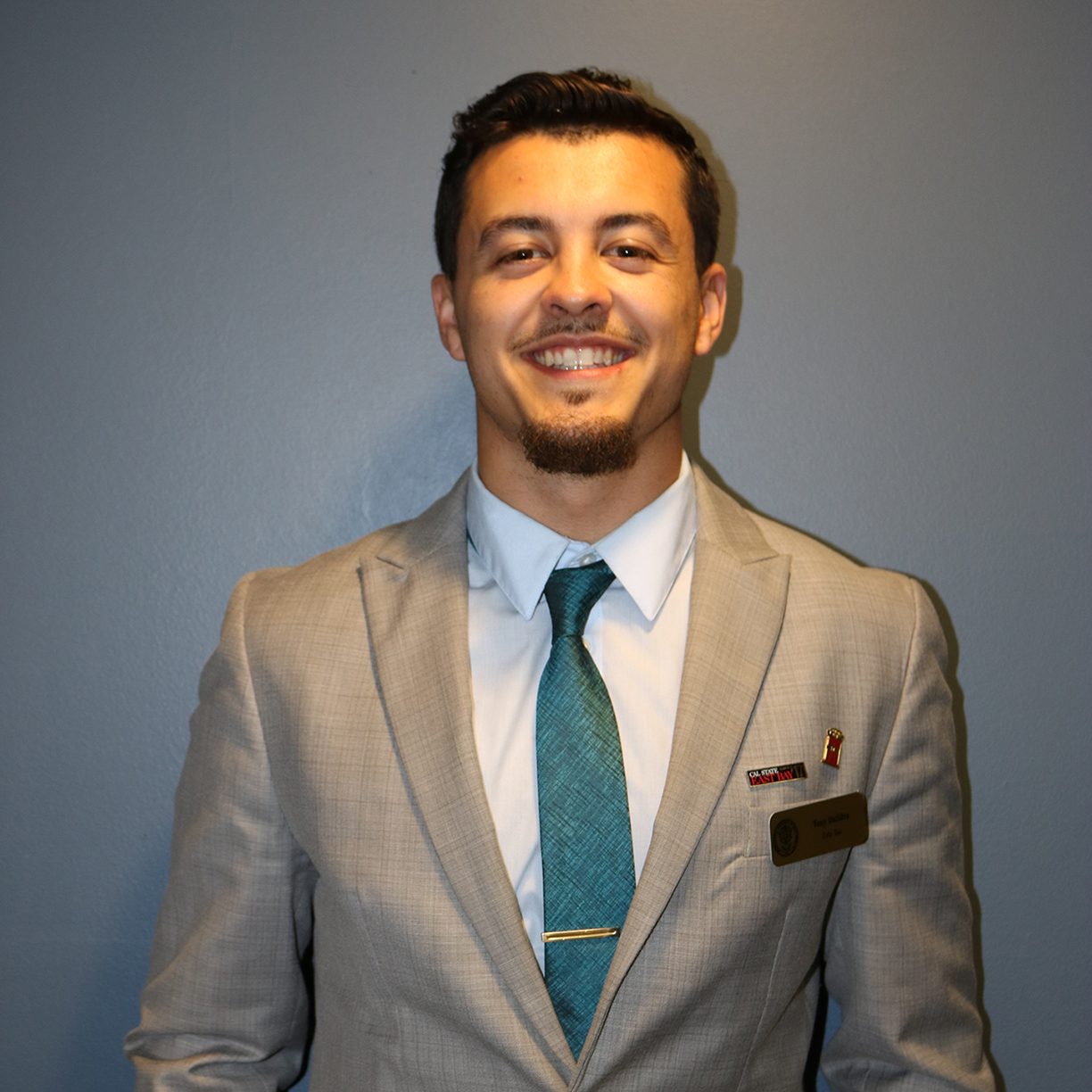 Growing a Brand or a Business on Instagram?
Tony DaSilva (BSBA Marketing 2017)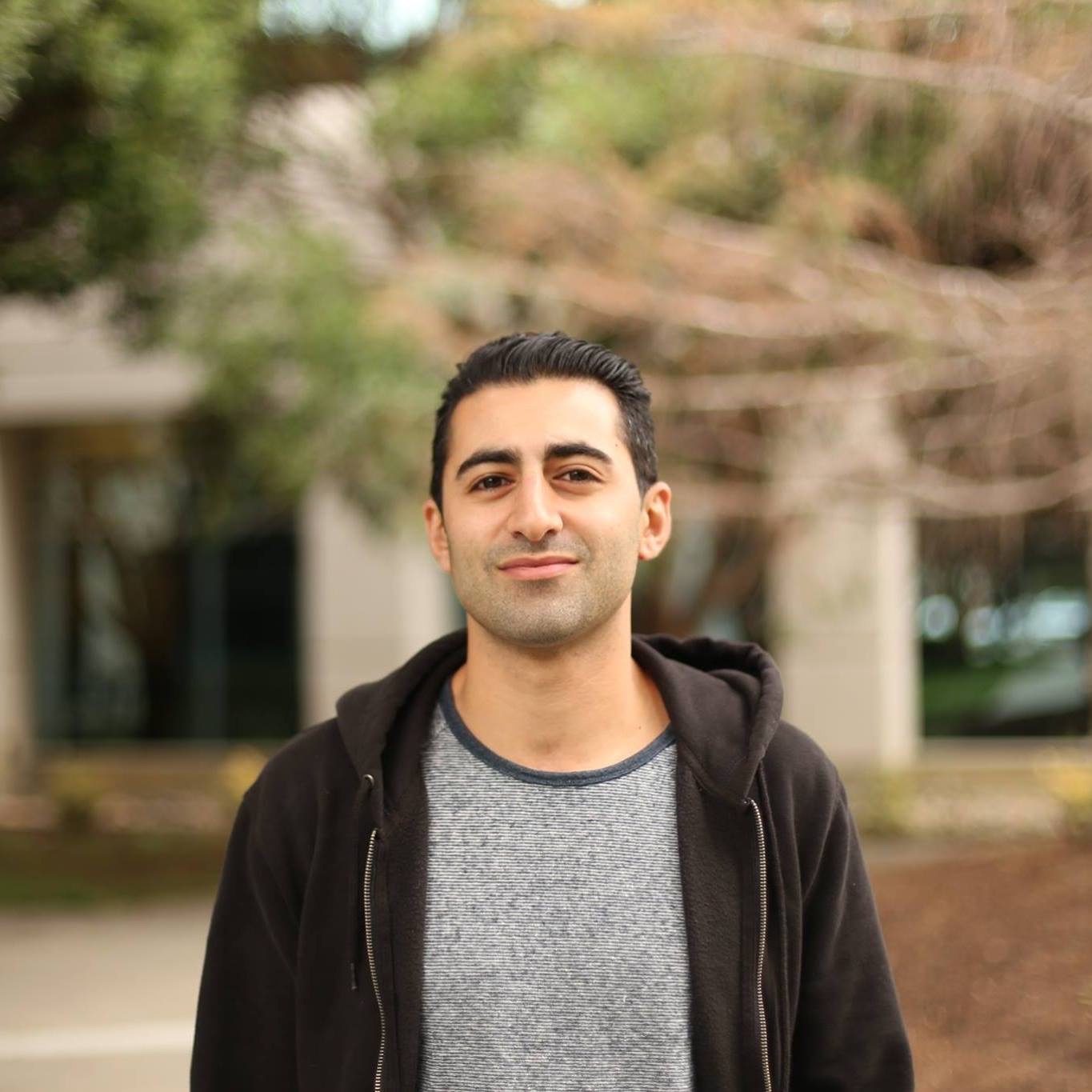 Solving Gentrification through Art and Music
Oaday Awadalla (BSBA Marketing and Finance 2012)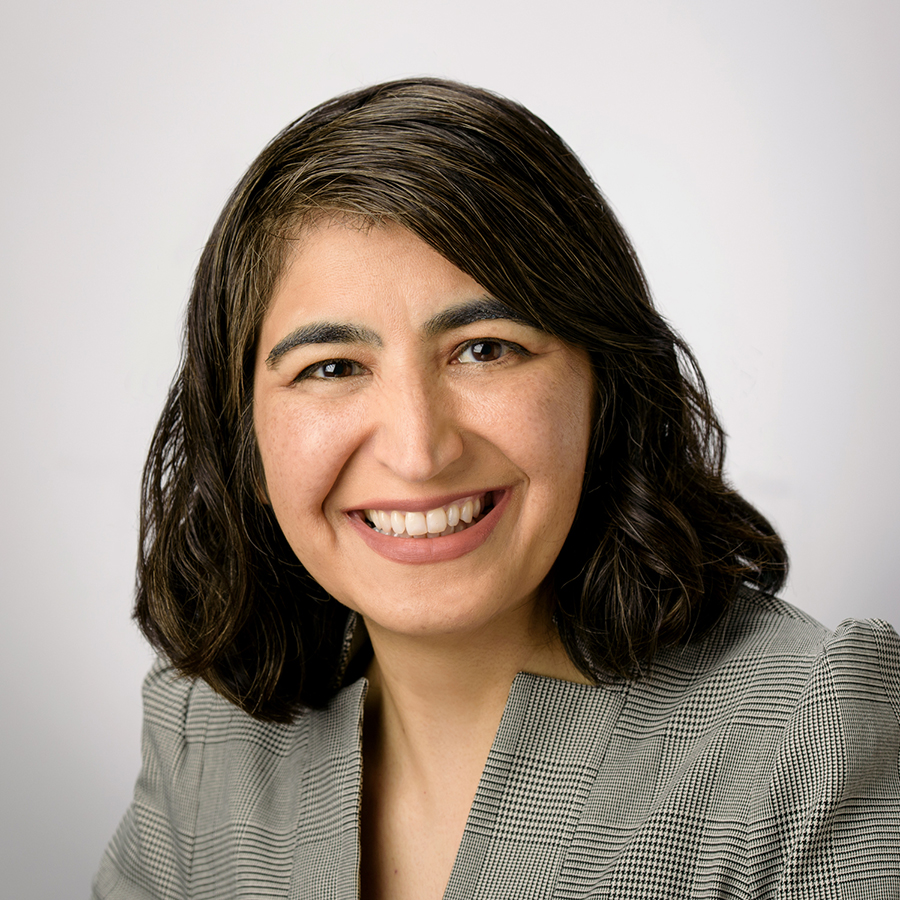 The Alchemy of Resilience
Myra Nawabi (
BA - Liberal Studies and Teaching Credential - 2002 & 
MS - Educational Leadership - 2004)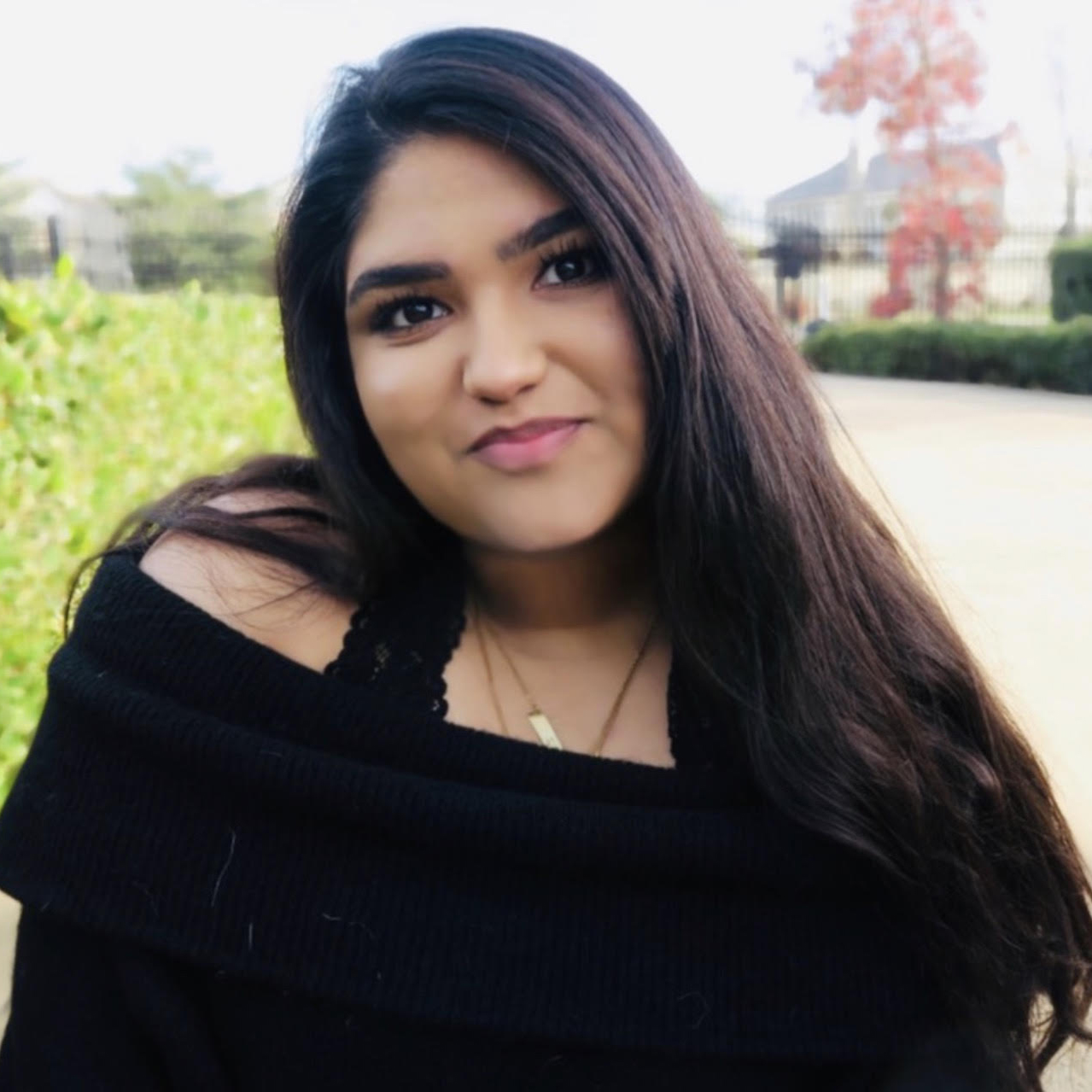 The Power of Grief
Neha Singh (B.S. Biology with an option in Physiology and a Minor in Chemistry, '20)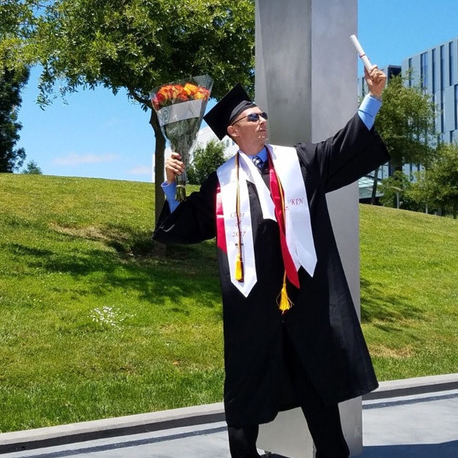 Stranger than Fiction; A Science experiment, WALL-E
Erick Nicoletti (
BS- Double Option: Exercise, Nutrition, and Wellness /
Physical Activity Studies -2018 & 
MA Candidate - Kinesiology 2019)
Hosted by: