Forever Pioneer Week
Forever Pioneer Week Schedule of Events
Click on the various tabs to see all of the activities for the week
Showcase Your Pioneer Pride!
CSUH/CSUEB Apparel
Now's the time to look through your closet and locate your Pioneer apparel. Whether it's a shirt, sweater, or cap, be sure to sport it during Forever Pioneer Week and tag us in your photos on social for a repost. Use the hashtags– #ForeverPioneer, #PioneerPride, #CSUEBAlumni
Can't find any? Wear red and black to showcase your school colors.
CSUEB Zoom Backgrounds
Feel like you are back on campus with a CSUEB Zoom Background!
Pioneer Proud Scavenger Hunt
Stay connected with us on our social media channels to participate in our Pioneer Proud Scavenger Hunt. Go down memory lane and relive the moments you enjoyed most at your alma mater. Each day, you will need to locate a new item from your time at East Bay/Hayward and share it on social media. Prizes will be announced daily on our social media channels, so stay tuned!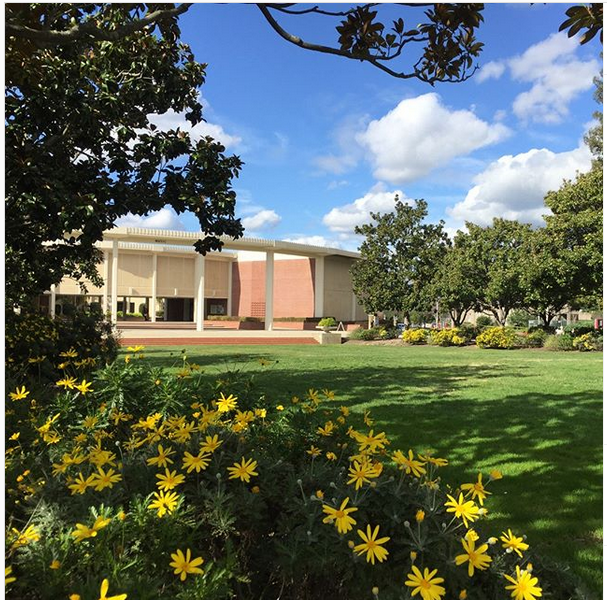 Monday– Favorite Campus Location
What's your favorite campus location? Share a photo of your favorite campus location on social media! Be sure to tag us in the photo and use the hashtag, #PioneerProud
Tuesday– Favorite Memory
What's your favorite memory from your time at East Bay/Hayward? Share a photo of your favorite memory on social media! Be sure to tag us in the photo and use the hashtag, #PioneerProud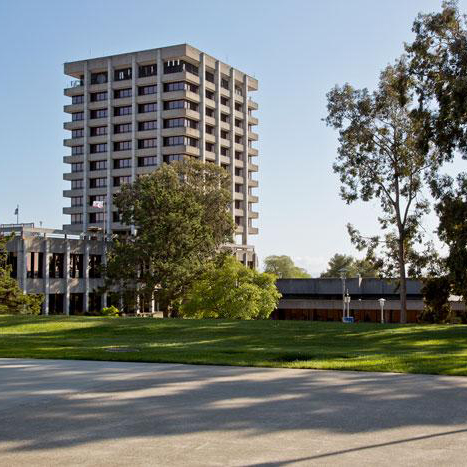 Wednesday– Warren Hall Photos
Where are our CSUH grads?! Share your Warren Hall photos on social media! Warren Hall was one of the most iconic buildings at the Hayward campus. Be sure to tag us in the photo and use the hashtag, #PioneerProud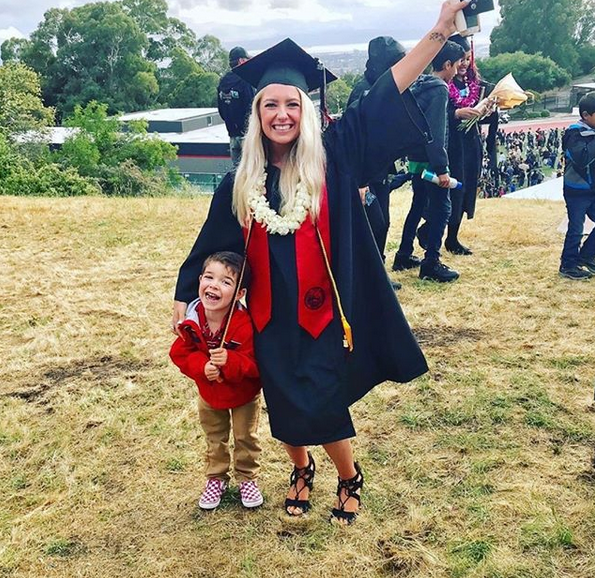 Thursday– Graduation Photos
What's your favorite graduation photo? Share it with us on social media! Be sure to tag us in the photo and use the hashtag, #PioneerProud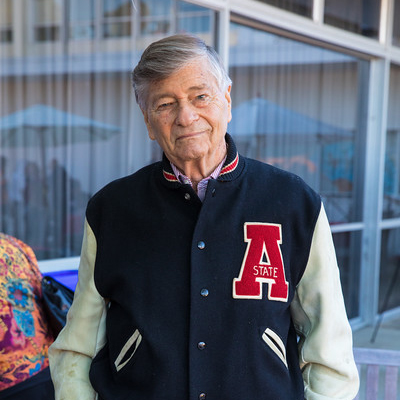 Friday– Favorite CSUEB/CSUH Apparel
What's your piece of apparel from your time at East Bay/Hayward? Share a photo of your favorite apparel on social media! Be sure to tag us in the photo and use the hashtag, #PioneerProud