Pioneer Pathways
News on Initiatives
In May 2022, staff and faculty in Advising participated in a 2-day offsite retreat to reconnect in-person (and virtually).  These were 2 days that offered opportunities for morale and community development, technical development, and the exploration of meaningful development and enrichment efforts from participants.  These advising goals will be a jumping off point for our next retreat moving forward. 
Many projects are currently in motion in Advising, Technology, Student Support, and People Resources - check out our Projects page for more info! 
About
CSU East Bay is committed to the academic success of our students. Our Pioneer Pathways initiative and projects focus on creating a proactive, comprehensive, and student-centered advising ecosystem that supports every student on their path towards graduation. 
On behalf of Cal State East Bay, the Pioneer Pathways steering committee thanks the Stupski Foundation for awarding the university with grant funds that support the projects and further the goals of our Pioneer Pathways initiative.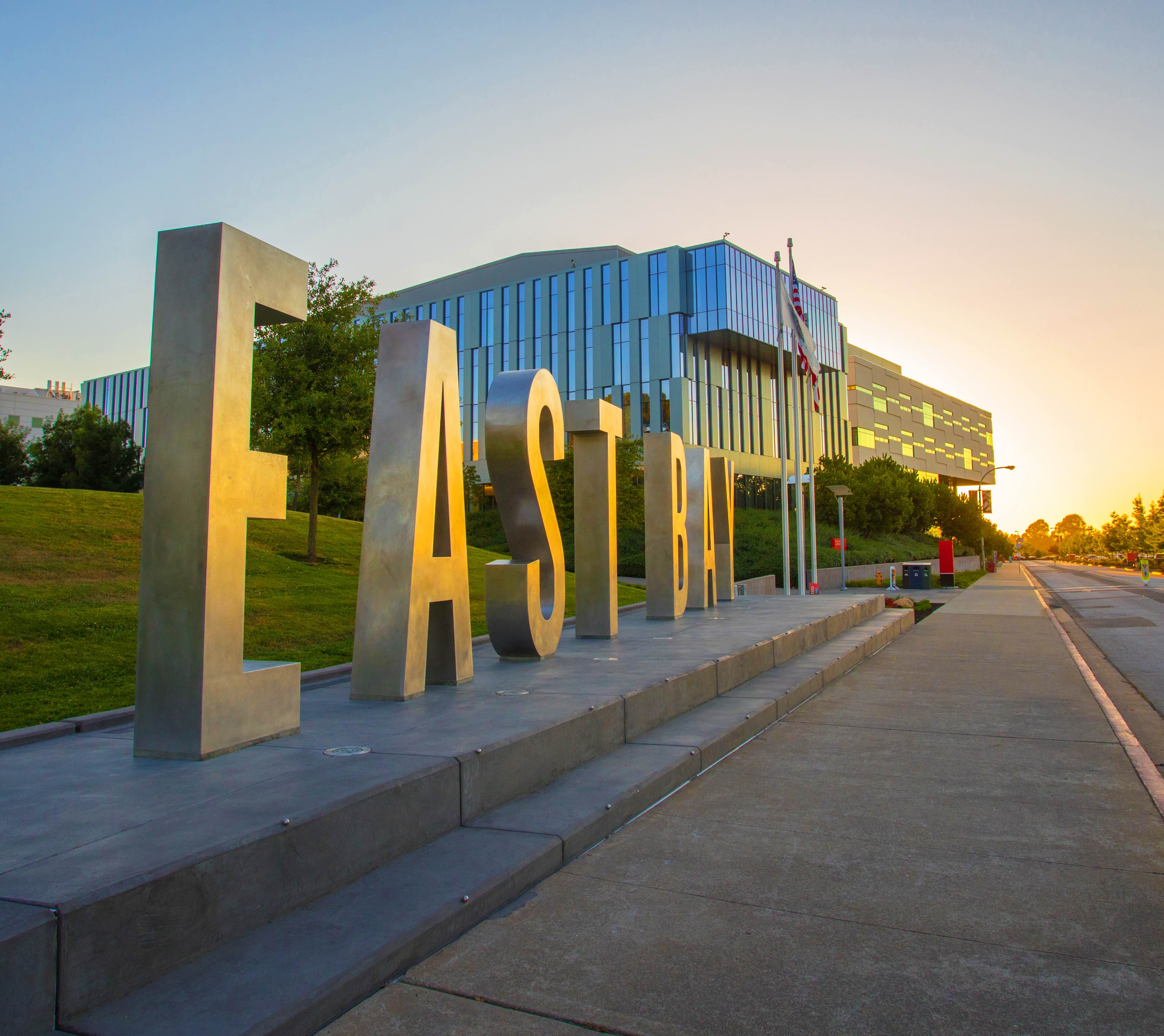 Steering Committee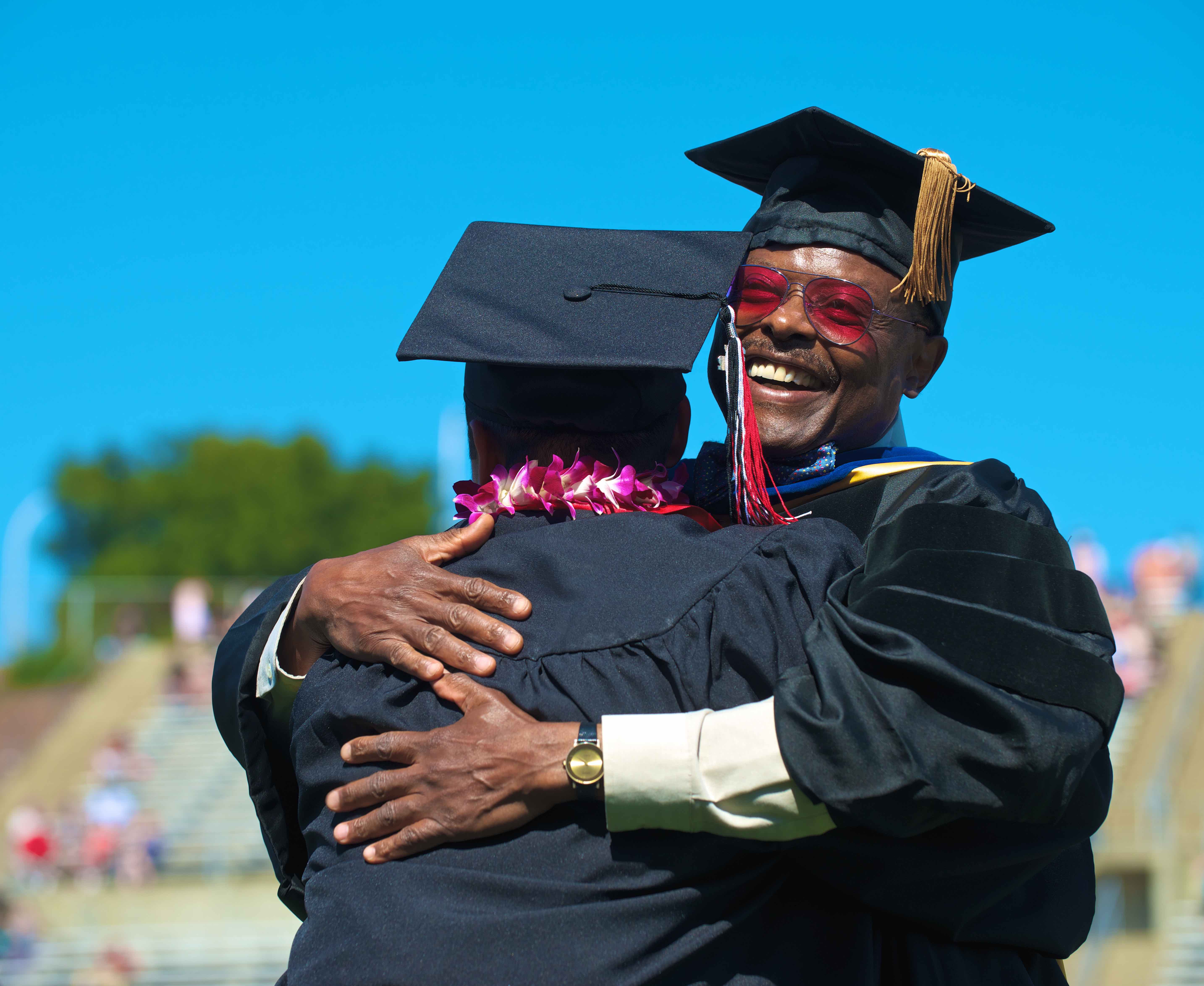 Projects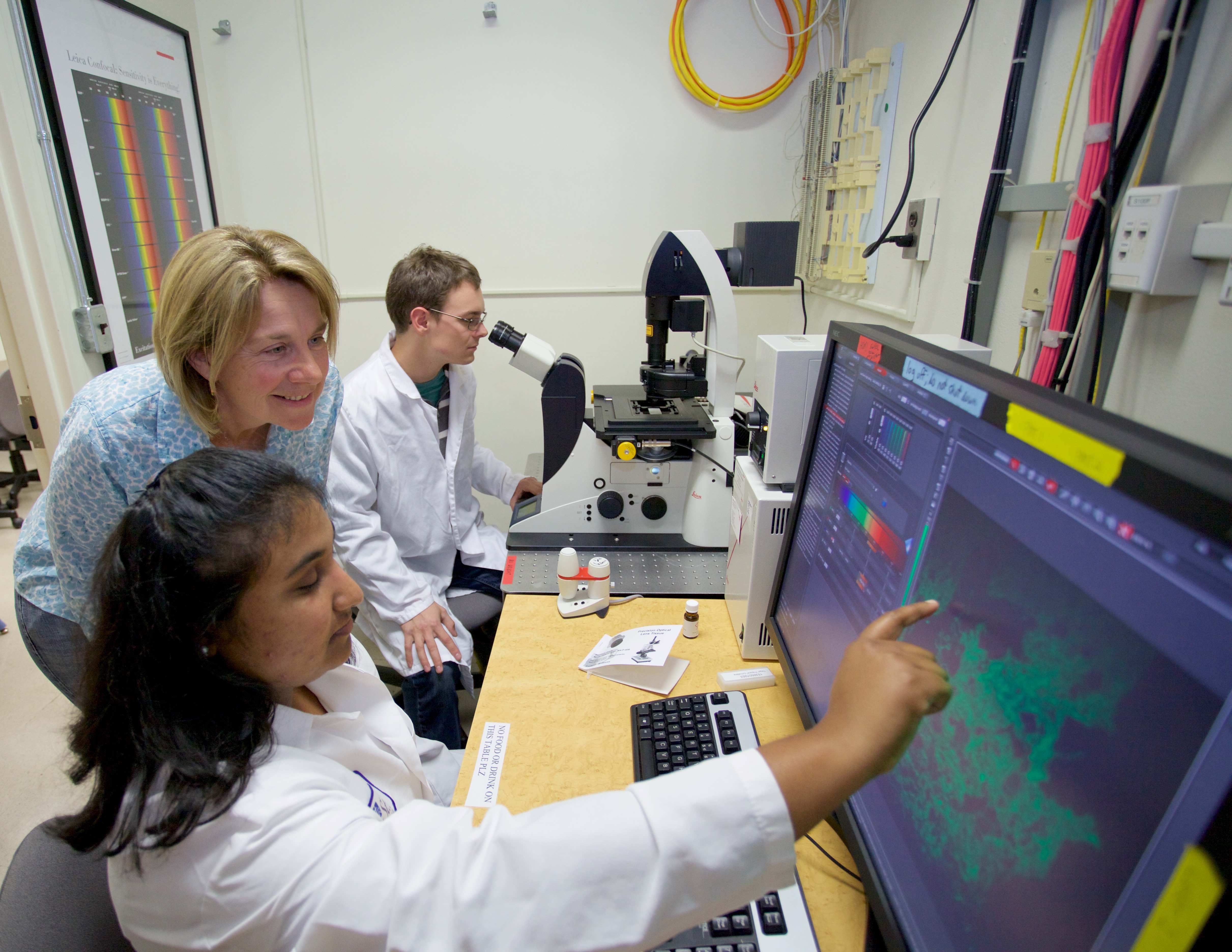 Measures and Metrics
Contact Us
Academic Projects & Initiatives
Philip Cole-Regis
Manager