Staff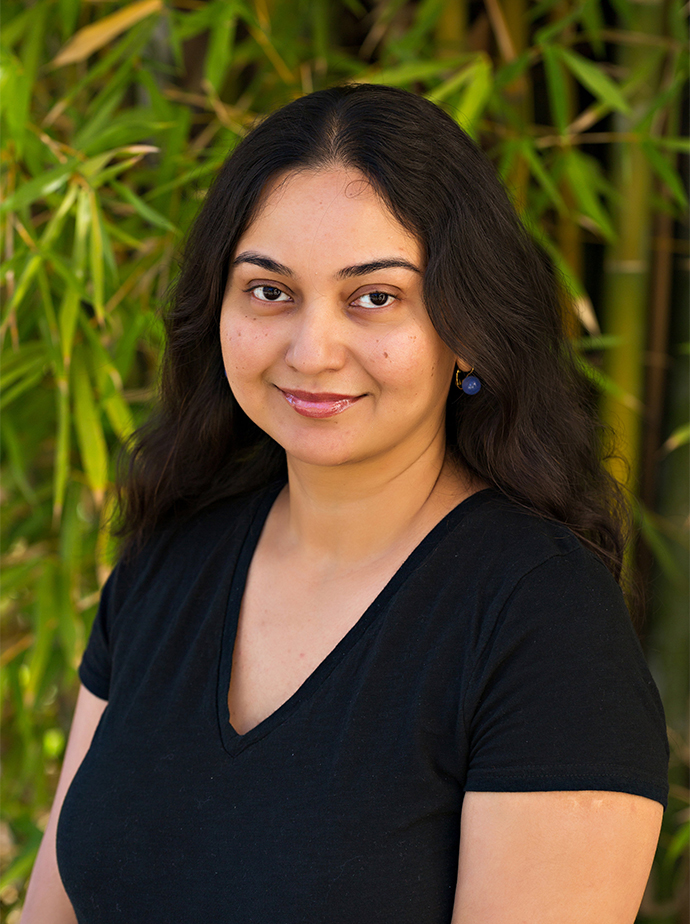 Natalie Granera
Office manager, Administrative Support Coordinator
Responsible for purchasing, payroll, scheduling, and office support of faculty, staff, and students.
North Science 429
(510) 885-3471
natalie.granera@csueastbay.edu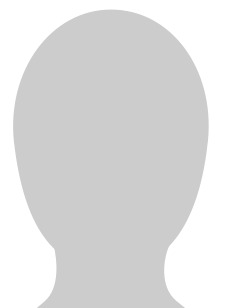 Sharon Horgan
Instructional Support Technician III
Provides support for microbiology and hematology classes.
South Science 303
(510) 885-7475
sharon.horgan@csueastbay.edu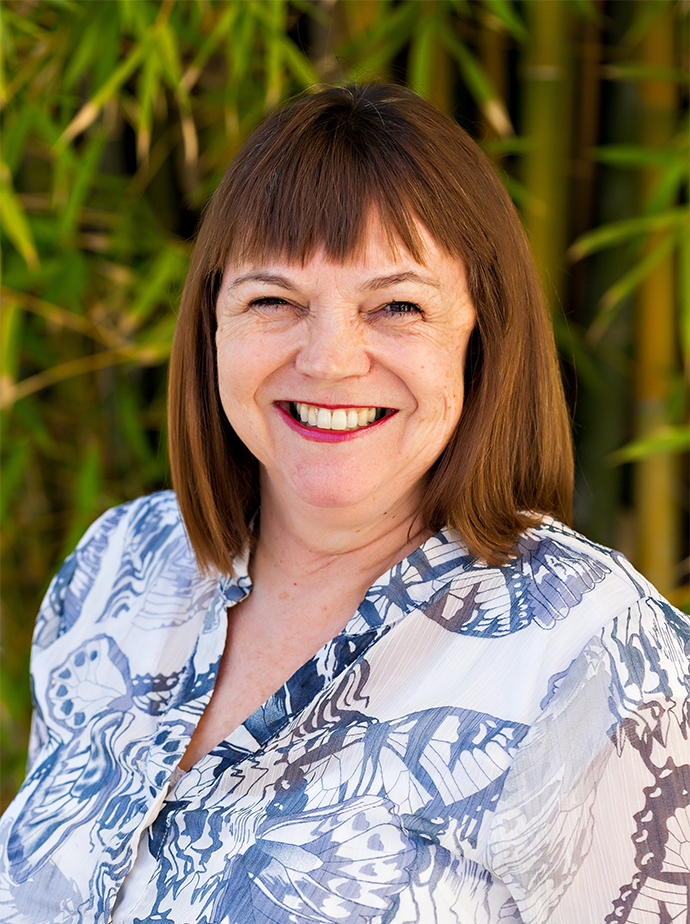 Kathy Palmer
Administrative Assistant
Provides assistance to students in the office, by phone and by email.
North Science 429
(510) 885-3471
kathy.palmer@csueastbay.edu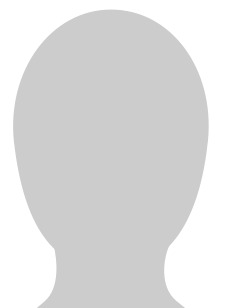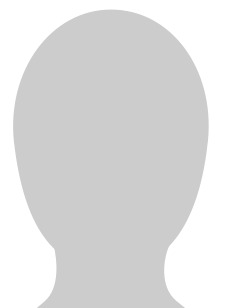 Brian Sowers
Equipment Technician II
Responsible for maintenance and repair of research and laboratory equipment.
South Science 218
(510) 885-3432
brian.sowers@csueastbay.edu