Financial Literacy Center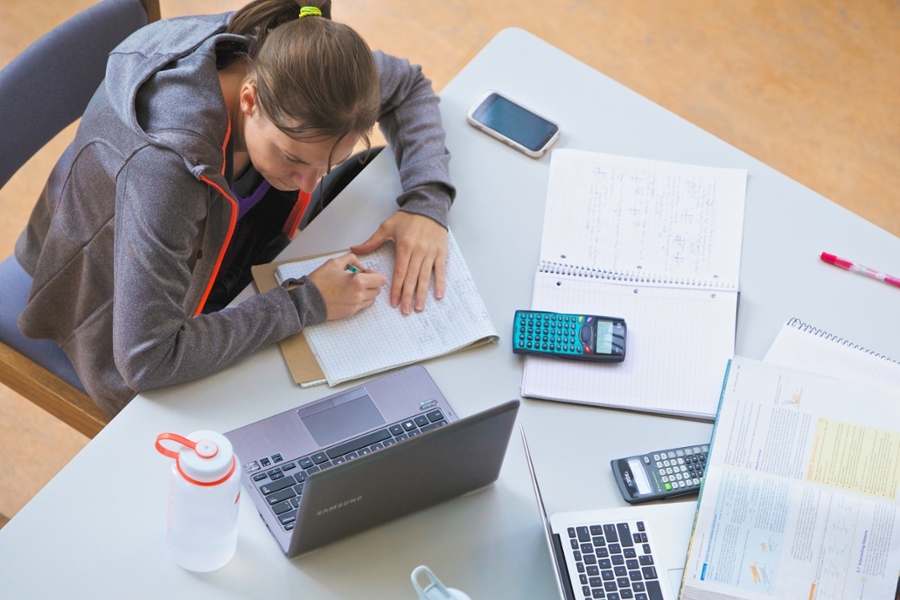 Statement of Purpose
The purpose of the Financial Literacy Center is to develop a campus-wide, coordinated, place-based program for improving the financial literacy of students, faculty, and staff. The Financial Literacy Center will also partner with local community agencies and organizations to bring financial literacy education services to the greater Hayward community. 
The broader goals of the Center are to contribute to the well-being of students, faculty, staff and local constituents by:
Improving their ability to plan for important financial decisions and milestones in their lives;
Increasing their own financial independence;
Enabling them to confidently pursue their own professional passions and personal goals without the limitations imposed by having extensive debt as they begin their careers.
Increasing access to financial literacy education on the CSUEB campus, in the local Hayward community, and in the Greater Bay Area region by complementing and partnering with other financial literacy resources in the region;
Establishing Cal State East Bay as a Bay Area leader in the field of financial literacy education.;
Establishing a research program focused on understanding all aspects of financial literacy.
Charter of The Center of Financial Literacy
Lectures on Financial Literacy
 Publications about the Center
Director
Advisory Board Members
Deborah Chaw, MBA
VP of Finance and CFO, California State University East Bay
Jed DeVaro, PhD.
The Wang Family Professor and Professor of Management, College of Business and Economics
Eric Fricke, PhD.
Professor of Finance, College of Business & Economics
Scott Fung, DBA
Jack and Susan Acosta Professor and Professor of Finance, College of Business and Economics
Jodi Servatius, PhD.
Emerita Professor, California State University East Bay
Joan Sieber, PhD.
Emerita Professor of Psychology, California State University East Bay
The Financial Literacy Center
College of Business and Economics
California State University, East Bay
25800 Carlos bee Blvd
3rd Floor, Room 332
Hayward, CA 94542