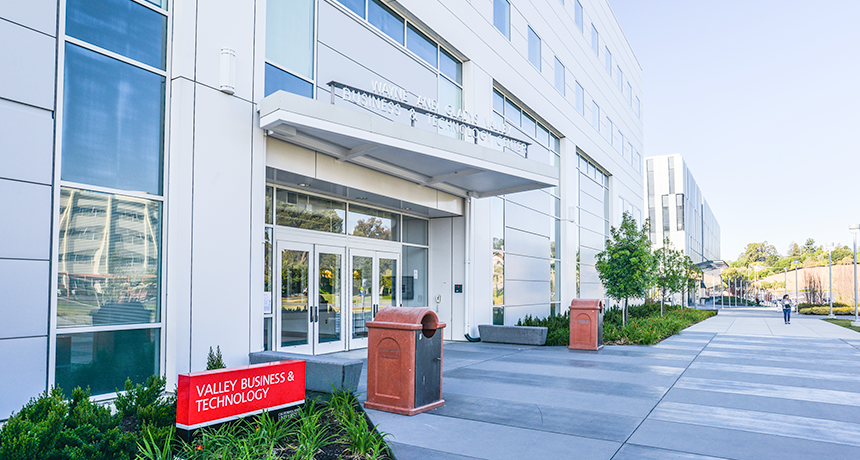 Stay up to date with what's happening within the College of Business and Economics!
College of Business and Economics Professor Spotlight
 James C. W. Ahiakpor, Professor Ameritus, Department of Economics at Californina State East Bay has completed a book titled "Macroeconomics without the Errors of Keynes" Modern macroeconomics is in a stalemate, with seven schools of thought attempting to explain the workings of a monetary economy and to derive policies that promote economic growth with price-level stability. Read more
T. T. (Rajan) Selvarajan, Assistant Professor of Management and Kaumudi Misra, Associate Professor of Management at California State University East Bay were highlighted in an article from Elon University on their research about work-family conflict and counterproductive work behaviors.
Sinan Goktan, Associate Professor of Accounting & Finance and co-authors publication "Corporate Governance and Firm Survival" published in The Financial Review (A- Journal) in 2018 has been selected as the winner of the Financial Review Editor's Choice Best Paper Award 2018.
Christian Roessler, Associate Professor of Economics was interviewed by ABC7 News on whether game theory could explain the recent winning streak on Jeopardy. Is Game Theory the secret to winning 'Jeopardy!'?
---
College of Business and Economics News Highlights
Graduates from Cal State East Bay Are Among the Top Hired at One of the Best Places to Work in the Bay Area
Workday has been awarded one of the best large companies to work for in the Bay Area. The San Francisco Business Journal states that according to their LinkedIn network, Cal State East Bay is one of the top 15 universities that their employees graduate from. 
BSBA Program is one of Top 10 Most Affordable Business Bachelor's Degrees for 2020
Great Business Schools ranks the Bachelor of Science in Business Administration (BSBA) #9 in top online degree completion programs. From the curriculum to internships and program support, the College of Business & Economics focuses on career development, applying skills from the digital classroom to today's evolving business climate.
HAVE A STORY?
If you have any news regarding the College of Business & Economics please contact the college's Marketing and Communications Office.
Ebony Jennings
Marketing and Communications Office
College of Business & Economics
California State University, East Bay
(510) 885-3229