Class of 2022 Gives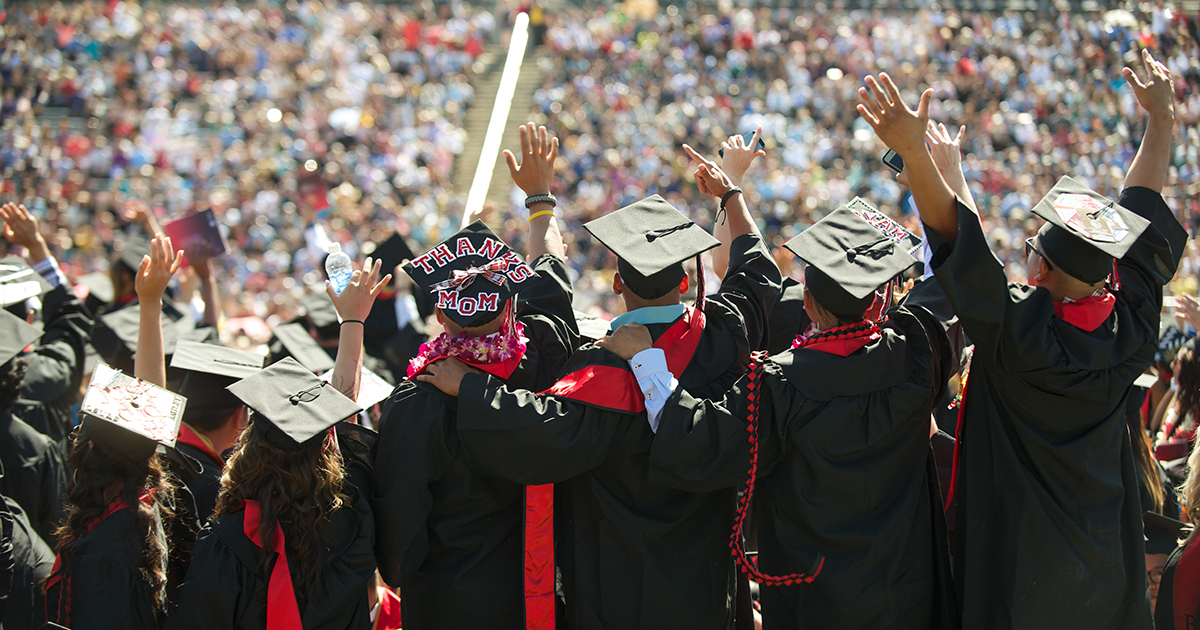 After years of hard work and focus, you will achieve one of your greatest goals: earning a college degree.  Our 140,000+ alumni are proof that your degree will open many doors throughout your life.  As you consider your future, we invite you to leave behind a legacy at Cal State East Bay.
The Class of 2022 Gives campaign is your opportunity to celebrate and support Cal State East Bay and recognize the positive experiences that shaped and directed your education. This campaign will support students directly through student research and scholarships.
Every gift is important. Your gift of $20.22 or more will ensure that future Cal State East Bay students will continue to receive the excellent educational opportunities that have been changing lives for the past 65 years.
Over the past four years, each class campaign had graduates contributing over $25,000 to establish their Class Endowed Scholarship fund.

To kick off the Class of 2022 Gives campaign, the Cal State East Bay Alumni Association and Associated Students, Inc., has agreed to match each graduate's gift (up to $5,000). So double your impact now!

Does Participation Matter?
Yes! Because less than 28% of our funding comes from the State of California, we rely on private support from our Pioneer family which allows us to boost our rankings, maintain and improve the programs that are most important to you and assist current and future students. 
Each graduate who contributes to the Class of 2022 Gives campaign will receive an exclusive cord to wear at commencement and be listed in the Class Gift section of the commencement program. Cords will be distributed beginning at GradFest. After GradFest, students can pick them up in the Annual Giving office in SA 4800.