Completing the Placement Process
I've Picked My Preferred Organizations, now what?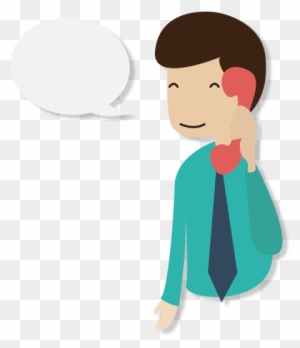 Email and Call the organization:
Provide your name,
university name,
course you are enrolled in, 
inform them that you are looking for a site to do your service project with,
ask them if they have anything available during your required timeframe (example: 30 hours a semester)
Once you and the organization come to an agreement and start date/schedule for your service-learning experience, you will need to complete the placement process on CalstateS4. 
Complete the Placement Process on S4
Log on to CalstateS4
Sign in with your Net ID and Password
Your list of courses will appear. Click the PLACE button next to the appropriate class >
Click the Search By Site button and enter the name of the organization >
Click the Organization link to open up their page >
Click the Select this site button >
Complete the "Student Off Campus Learning Waiver" - An online form will open >
Click the Finish Placement Button
A confirmation page will open with your placement number. You will also receive an email confirming that the placement process is completed.
You're Ready to Go!
You are now good to go!
As a reminder, you will be working with an organization that serves the community (usually under-represented/sensitive populations). This experience will allow you to grow and learn, as well as, help you to develop into socially responsible individuals. 
If you ever have any concerns about your project or organization, please let your faculty know or email us at the Center for Community Engagement at cce@csueastbay.edu