Business Administration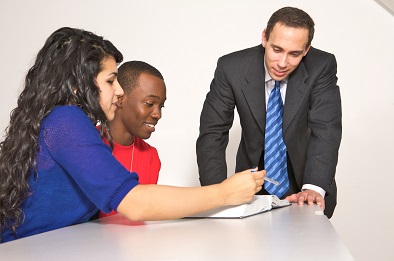 The Business Administration, General Management Option, degree program at Cal State East Bay Concord Campus is an evening program structured around a set of courses enabling students to develop general business perspective and skills. 
Cal State East Bay's College of Business and Economics is committed to providing a program that prepares students for success in their professional careers by offering the knowledge and skills necessary to compete in a changing, global environment. Prospective Concord Campus business students are encouraged to meet with a University Advisor to discuss the selection of electives.
For more information, visit CSUEB's College of Business and Economics website.