Pascale S. Guiton, Ph.D. Faculty Profile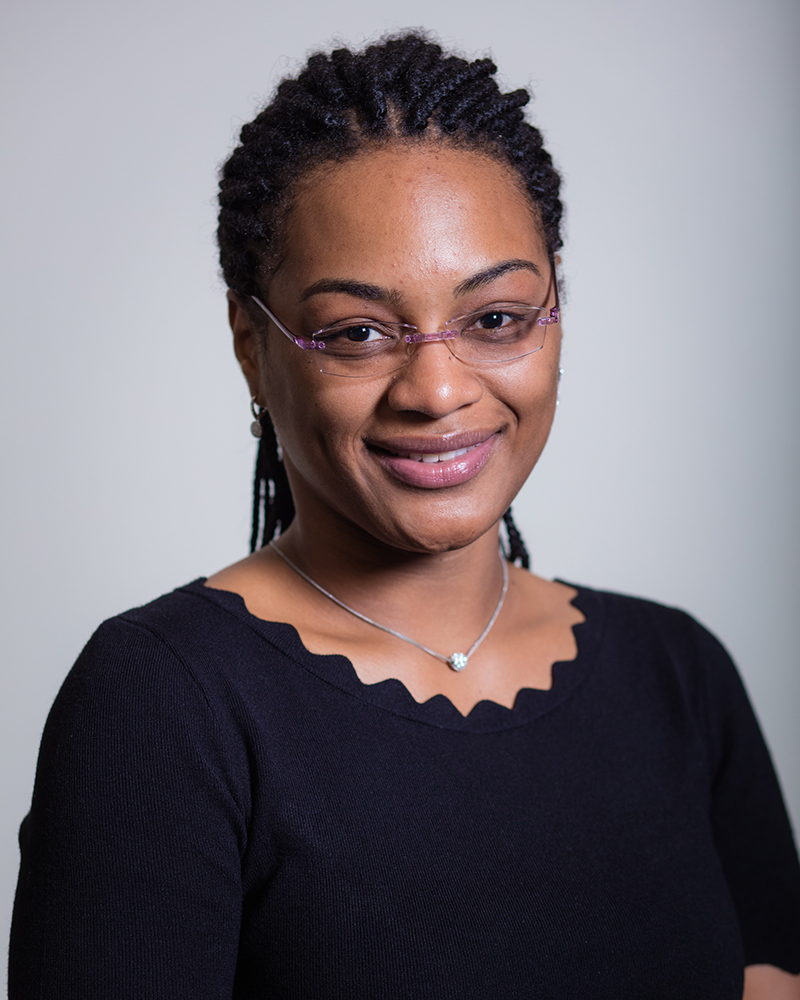 Pascale  S.  Guiton, Ph.D.
Assistant Professor
E-mail: pascale.guiton@csueastbay.edu
Phone: 510-885-3412
Office: SC-S352 / Laboratory SC-S350
Office Hours: Spring 2019 Tu 3:00 pm-4:00 pm, Th 11:00 am - 12:00 pm or by appointment
Vitae: View my CV
Home Page: https://guitonlab.com
Note: CSUEB does not pre-approve, monitor, or edit personal pages. Faculty members are solely responsible for their content, and are expected to conform to the policy guidelines of CSUEB.