Reza Akhavian, Ph.D. Faculty Profile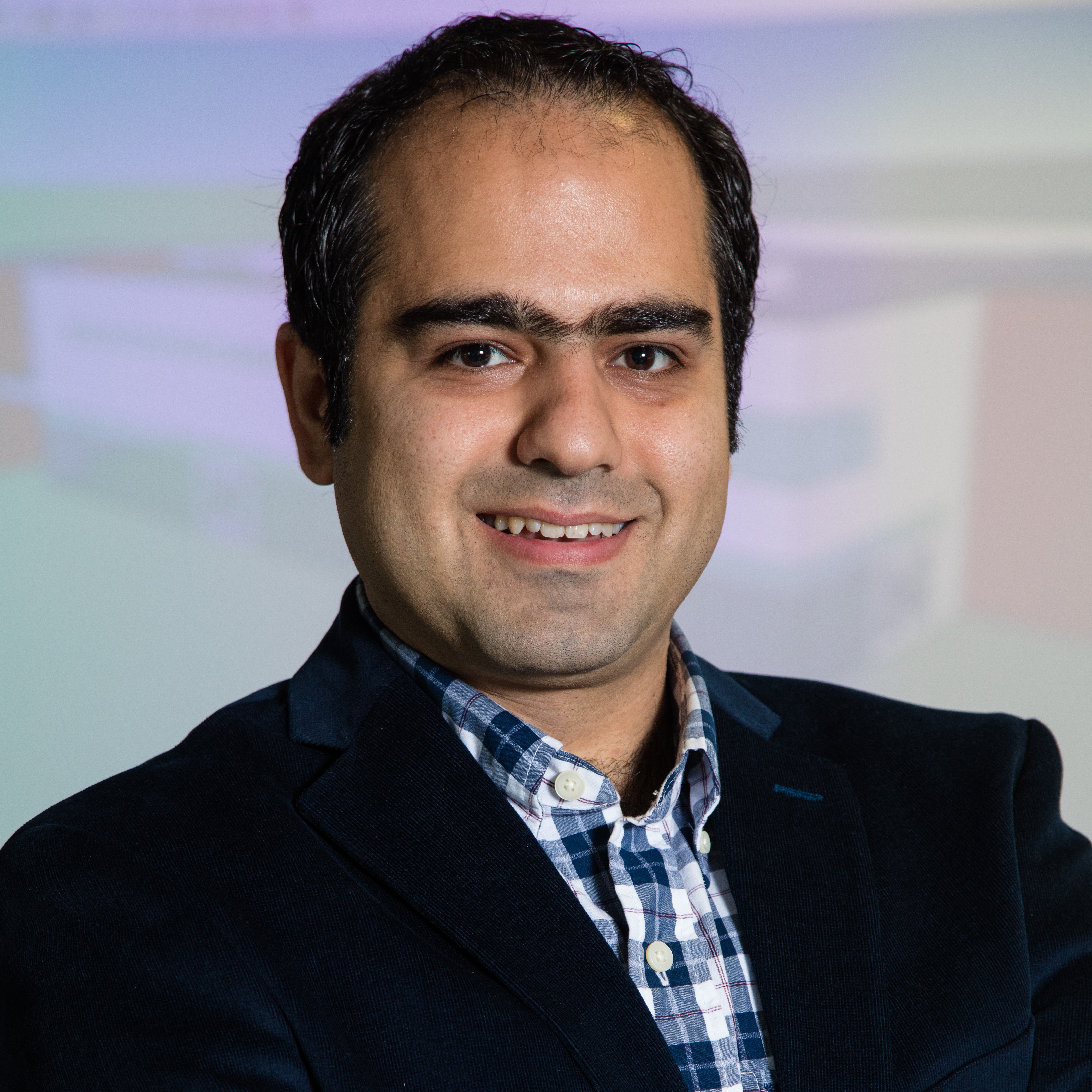 Reza  Akhavian, Ph.D.
Assistant Professor, Construction Management Program
Dr. Reza Akhavian is an Assistant Professor of Construction Management at the School of Engineering, California State University East Bay (CSUEB) and the director of the Data-informed Construction Engineering (DiCE) Group. He received his Ph.D. in Civil Engineering (with Construction Engineering and Management concentration) from the University of Central Florida (UCF). He also holds an M.S. (UCF, 2012) and a B.S. (University of Tehran, 2010) in Civil Engineering. He has more than 20 articles published in peer-reviewed journals and conference proceedings and serves as a member of the editorial board of the American Society of Civil Engineers (ASCE) Journal of Construction Engineering and Management (JCEM). His industry experience includes working with Bentley Systems and DPR Construction.