Janet Logan, PhD Faculty Profile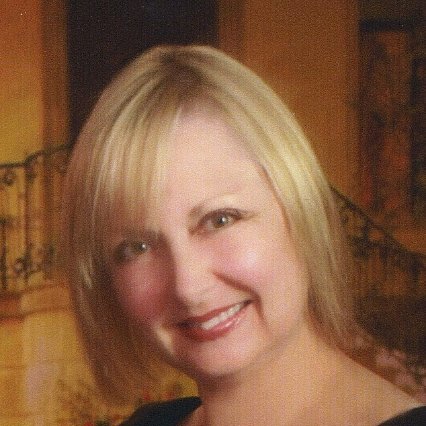 Janet  Logan, PhD
Associate Professor
Dr. Logan is a Nationally Certified Counselor, a Licensed Professional Counselor (South Dakota), and a Registered Play Therapist-Supervisor.
Dr. Logan has served at all levels of education, as well as in mental health settings with at risk infants, toddlers, children, teenagers, and their families.
At CSU East Bay, Dr. Logan serves as the Director of the Community Counseling Clinic and the School Counseling Field Liaison.
Dr. Logan's research interests and publications include supervision interventions for use with school and mental health professionals-in-training, ethical and legal issues, guided imagery combined with classical music and play therapy in the schools and community agency settings for children and their parents.
In April 2006, Dr. Logan was the first professor to be awarded the Housker-Irlbeck Faculty Mentoring Award at the University of South Dakota. The Housker-Irlbeck Endowment is awarded to a counselor educator for outstanding teaching and encouragement to students, has been helpful, kind, and encouraging to colleagues, and has provided service to the community.
-University of Wyoming; Counselor Education and Supervision, 1995, Ph.D.  (CACREP-Approved Ph.D. Program); Dissertation:  Psychological changes in community college students associated with guided imagery combined with music; Specializations: School Counseling and Community Agency  
-University of Wyoming; Curriculum and Instruction M.Ed. ; Specialization: Reading Disabilities

-San Jose State University  Elementary Education     Certification  
-San Jose State University       Psychology                B.A.