Abinash Bhattachan Faculty Profile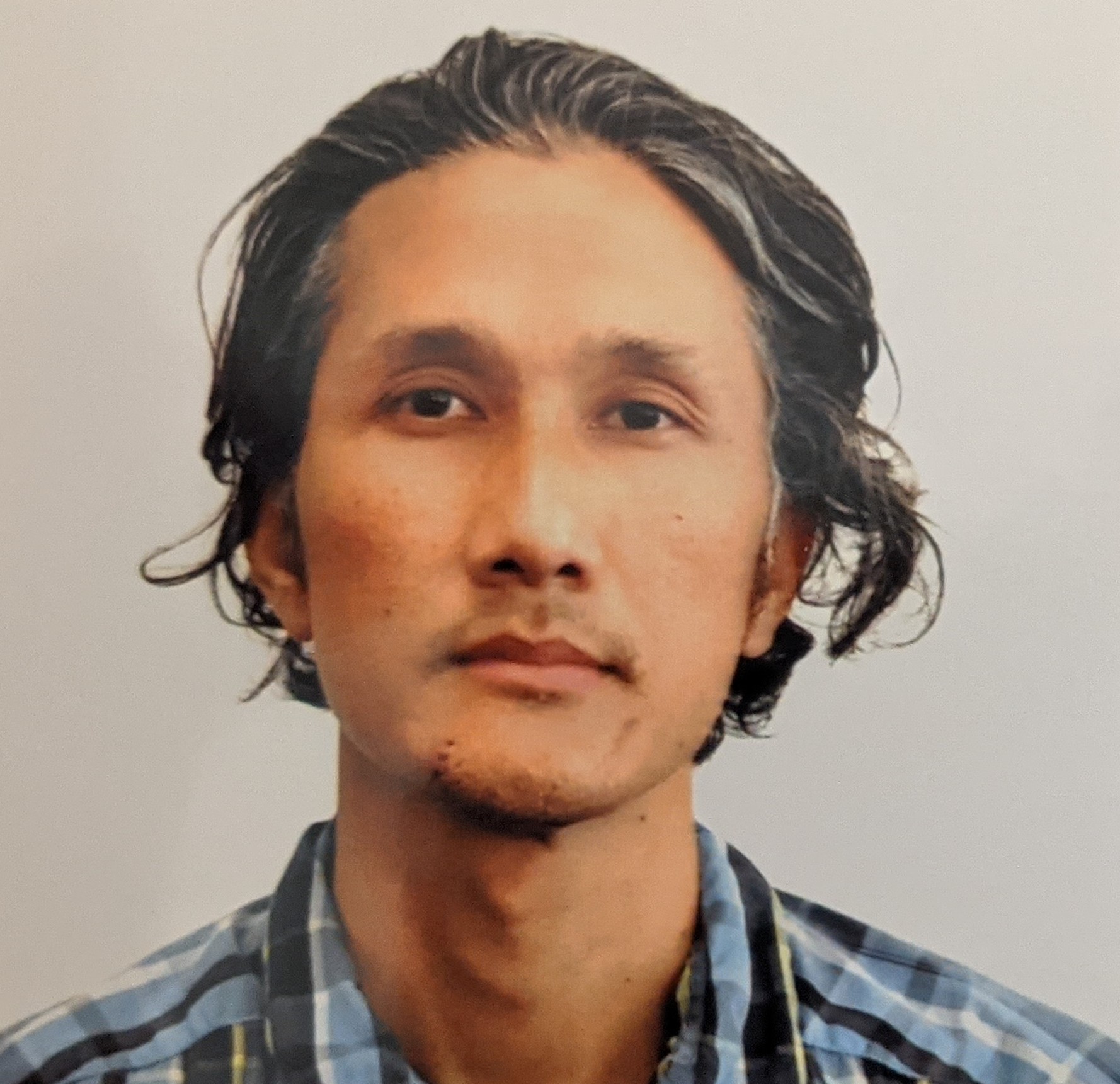 Abinash  Bhattachan
Assistant Professor
Phone: (510) 885-3486
Office: North Science 352
Vitae: View my CV
Home Page: https://abhattachan.github.io
Note: CSUEB does not pre-approve, monitor, or edit personal pages. Faculty members are solely responsible for their content, and are expected to conform to the policy guidelines of CSUEB.
Dr. Abinash "Abi" Bhattachan's current and past research projects seek to better understand the challenges of global environmental change on coupled natural-human systems. He is currently investigating the climatic and environmental determinants of cocciodioidomycosis (commonly known as Valley Fever) in California. He received his Ph.D. in Environmental Sciences from University of Virginia and his dissertation chapters studied the multi-scale effects of dune mobilization in the Southern Kalahari. Prior to coming to CSU East Bay, he was a researcher at UCLA.
He joined the CSUEB faculty in 2020 and is currently accepting undergraduate and graduate students in his research group.