Natalie Ingraham, PhD, MPH Faculty Profile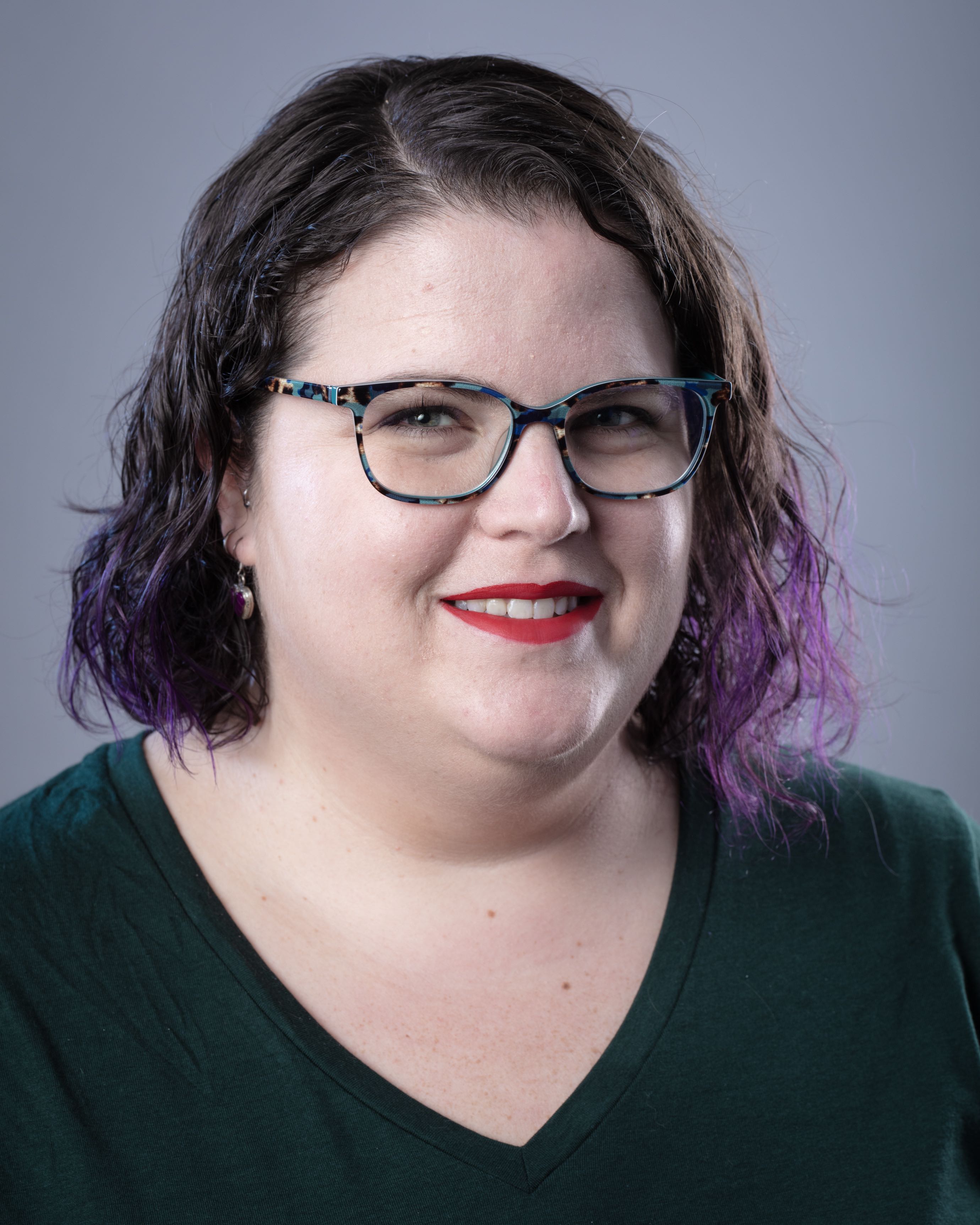 Natalie  Ingraham, PhD, MPH
Assistant Professor
E-mail: natalie.ingraham@csueastbay.edu
Office: Meiklejohn Hall (MI) 3097
Office Hours: Mon./Wed. 4-5 pm or by appt.
Vitae: View my CV
Home Page: www.natalieingraham.com
Note: CSUEB does not pre-approve, monitor, or edit personal pages. Faculty members are solely responsible for their content, and are expected to conform to the policy guidelines of CSUEB.
My current research focuses on the intersections of LGBTQI+ health and reproductive health. I have also conducted qualitative research on gender and reproductive health as a staff research associate at Advancing New Standards in Reproduction Health (ANSIRH) at UCSF and in the Dept. of Social Welfare at UC Berkeley. I'm interested in the intersections of body size, gender, sexuality and health. I completed a BS in Psychology from University of Science and Arts of Oklahoma and earned Master of Public Health degree from Indiana University. More information including my teaching and publication/research experience can be found at www.natalieingraham.com