2022-2023 Radical Educator Speakers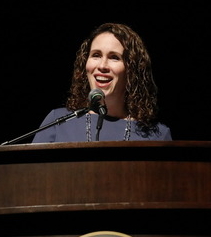 Dr. Tara J. Yosso
Dr. Tara J. Yosso is a first generation college student who earned her B.A. at UCLA in an individual major she designed: "Social Psychology of Education with an Emphasis in Chicana/o Studies." She earned her Ph.D. also at UCLA in the Graduate School of Education and Information Studies, in Urban Schooling. She has authored and co-authored numerous chapters and articles in publications such as the Harvard Educational Review, Journal of Popular Film and Television, and History of Education Quarterly. Her research is extensively cited within and beyond education. For example, her article, "Whose Culture has Capital? A Critical Race Theory Discussion of Community Cultural Wealth," has become the top cited article in Race Ethnicity and Education since its publication in 2005—with over 9,500 citations. The American Educational Studies Association recognized her book, Critical Race Counterstories along the Chicana/Chicano Educational Pipeline (Routledge) with a 2008 Critics' Choice Book Award, and some of the ten thousand copies that have been sold are being used in colleges and universities nationally and internationally, as far as South Africa, New Zealand, Norway, and as close as CSU Sacramento. She has been awarded a Ford Foundation Postdoctoral Fellowship for Diversity and Excellence in University Teaching, a 2017 Derrick Bell Legacy Award from the Critical Race Studies in Education Association, and served as the 2021-22 Inaugural Distinguished Scholar in Residence for the Institute of Emancipatory Education in the Connie L. Lurie College of Education at San José State University. She is also one of seven scholars/activists recognized by the Color of Change organization's 2022 Inaugural Black History Now Awards with an award established in her honor, the "Tara J. Yosso Award for Excellence in Counterstorytelling in Education." Dr. Yosso is a Professor in the School of Education at the University of California, Riverside.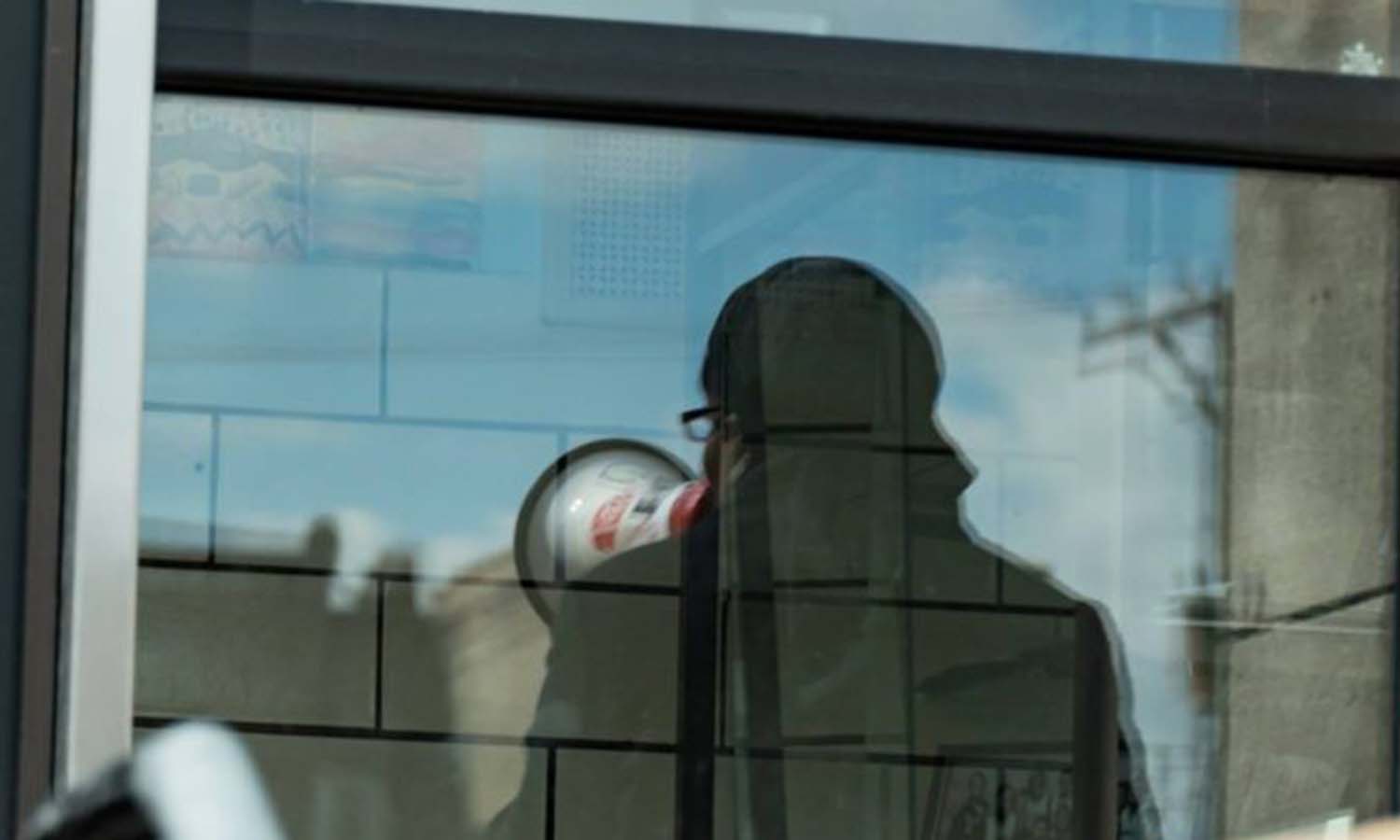 Mariame Kaba
Mariame Kaba is an organizer, educator, curator, and prison industrial complex (PIC) abolitionist who is active in movements for racial, gender, and transformative justice. Kaba is the founder and director of Project NIA, a grassroots abolitionist organization with a vision to end youth incarceration. Mariame is currently a researcher at Interrupting Criminalization, a project she co-founded with Andrea Ritchie in 2018.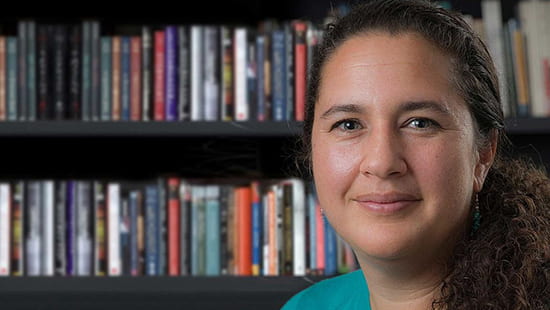 Dr. Megan Bang
Megan Bang (Ojibwe and Italian descent) is a Professor of the Learning Sciences and Director of the Center for Native American and Indigenous Research at Northwestern University. She is also a Mellon Distinguished Scholar at the Center for Imagination in the Borderlands, Arizona State University.