Dear Cal State East Bay community members,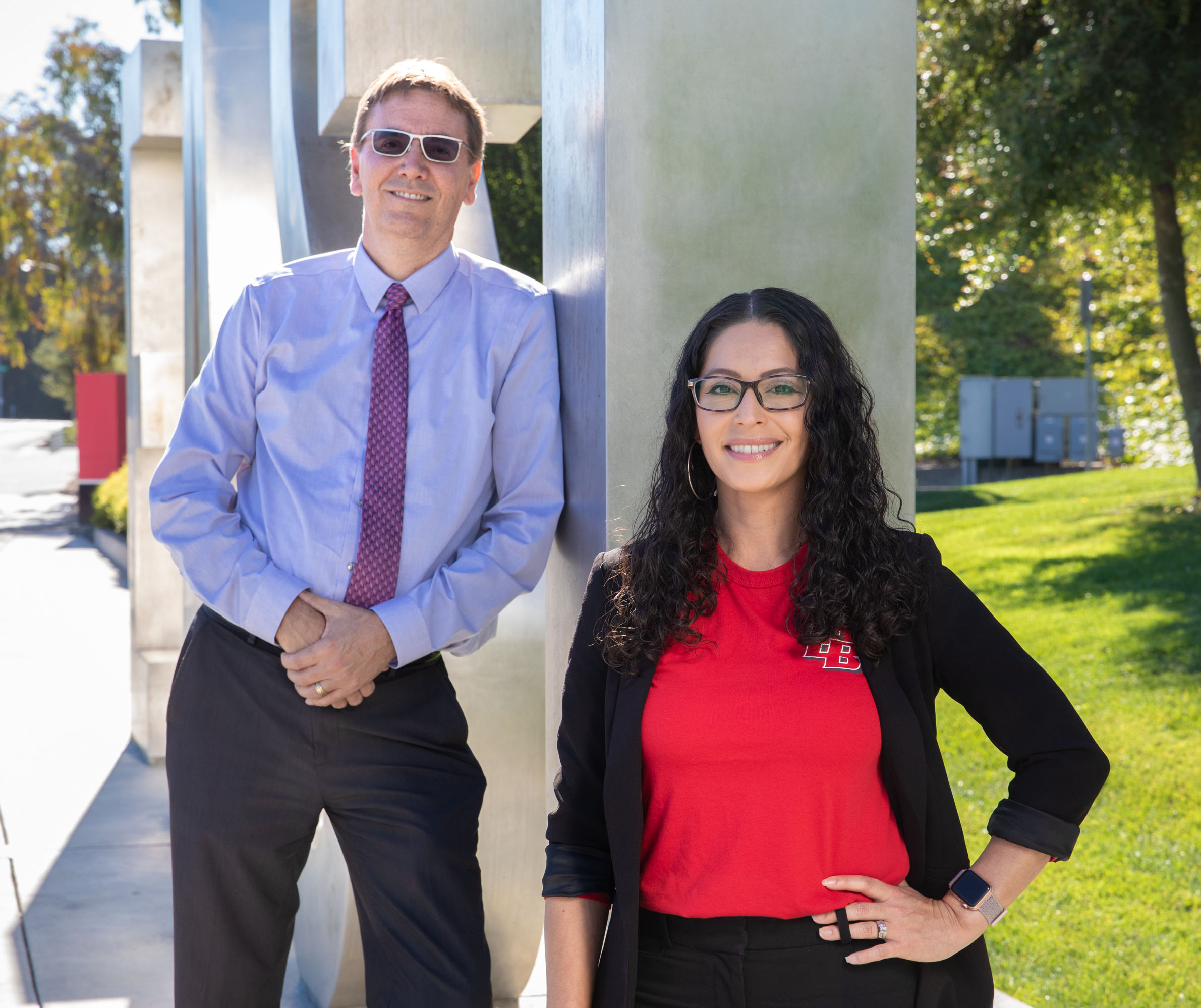 As the co-chairs for the Future Directions planning committee, we want to invite you to participate in this exciting campus goal-setting process and give you insight into where we are headed. 
The pandemic heightened some of the issues that universities are facing: equity, access, social dissonance, food and housing insecurity and more. While Cal State East Bay's students, faculty and staff pivoted quickly to help our university continue serving our students, it also caused us to think about what we could do better...or even be best. 
The Future Directions project will help us reaffirm our values as a university community. It will help us be intentional with plans to advance our work to support student success, be voices for social justice and improve our communities through commitment and innovation. Together, we will establish high-level priorities to welcome a new era for Cal State East Bay.
This website serves as a hub for ideas, resource for materials and a space where we can grow our Future Directions together.
Our regards,
Veronica Salvador and Jason Singley
Co-chairs, Future Directions Committee