College of Business and Economics
Empowering Tomorrow Makers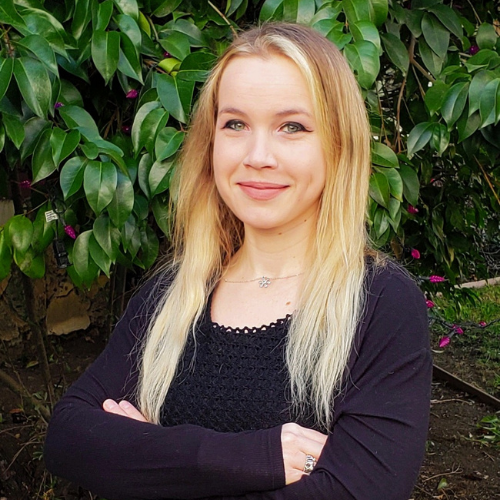 Women in Leadership Program
The Women in Leadership Program enhances the potential for graduates and alumni to navigate and advance in their professional journeys, and empowers through training, coaching, and mentorship. The goal is to create a network where successful alumni can turn to lift others.
"The WIL program has given me the direction, tools, and connections I need to confidently pursue my goals. My time spent in college now has a greater purpose and a clear direction."  — Sabina Wiedmer, 2020-21 WIL Fellow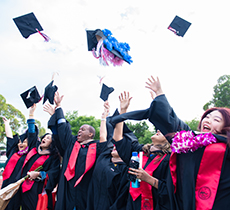 CBE Scholarships
CBE Scholarships help our business students afford the costs of college. Currently, East Bay's $7k tuition, coupled with basic living expenses, means approximately $20k in expenses each year. Scholarships reduce students' need for paid work, giving them more time to focus on academics, reduce their debt load, and help keep them in college during times of financial duress. 
"I'm so proud to have attended East Bay. At every turn, faculty and staff were there to ensure my success as a student and future leader." — Kailene Rayzoga ' 21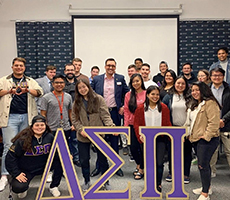 Delta Sigma Pi, Zeta Tau Chapter
Help us meet the match from Brother Nigel Winsor '66 to make the first endowed scholarship for members of Delta Sigma Pi Zeta Tau a reality. Delta Sigma Pi, the professional business fraternity for men and women, prepares students for successful professional careers and instills values of service and leadership. This scholarship helps students with college costs to take full advantage of their education, service opportunities, and social activities while earning a degree in higher education.