Support the College of Science on Giving Tuesday
Challenges
$5,000 Challenge | Patricia and Randall W. Davis, '02 and '06, Distinguished Alumnus 2017 and Cal State East Bay Educational Foundation Board member
15 gifts will unlock Patricia and Randall Davis's $5,000 gift to the Green Biome Institute.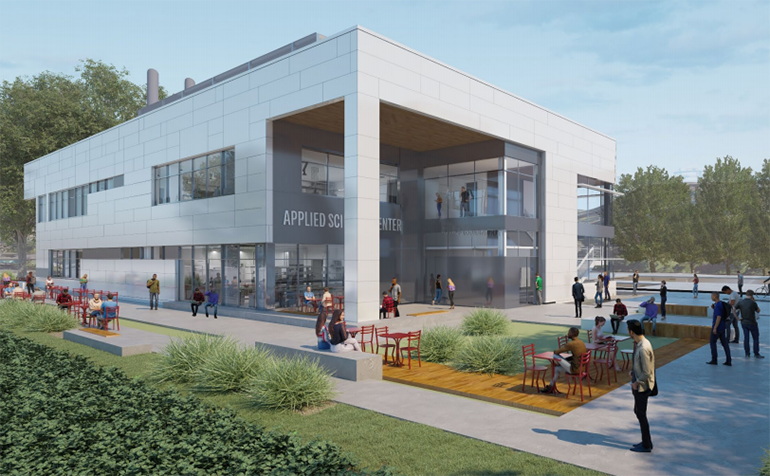 Applied Sciences Center: Leroy and Barbara Morishita Plaza
The Leroy M. and Barbara Morishita Plaza is the front entrance to the upcoming Applied Sciences Center on campus. This building will be the first fully philanthropically funded space on campus. The plaza is being named for the University's fifth President in honor of his nine years of service to CSUEB and his 41 years of service to CSU. Learn more about Morishita here.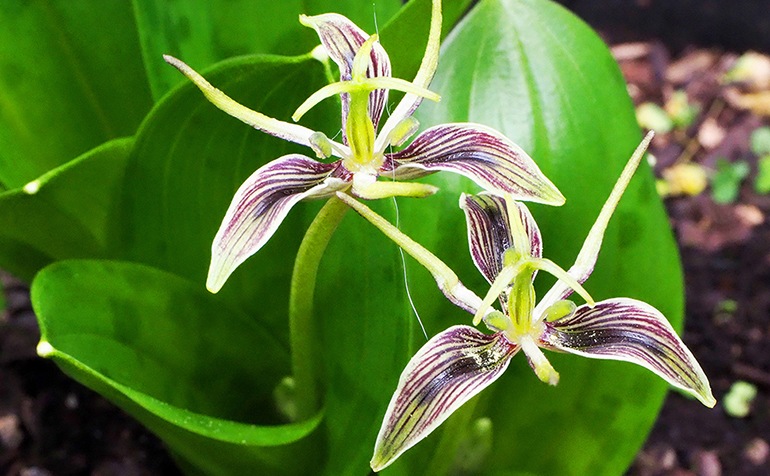 Green Biome Institute
The Green Biome Institute's (GBI) mission is to advance knowledge of endangered California plants, unlock their possible human and other benefits, and provide students with unique research opportunities. GBI will create molecular and chemical profiles of 235 California endangered plant species, while promoting their conservation through a germplasm bank. Student researchers will leave GBI well equipped for careers in the biotechnology sector. Learn more about GBI.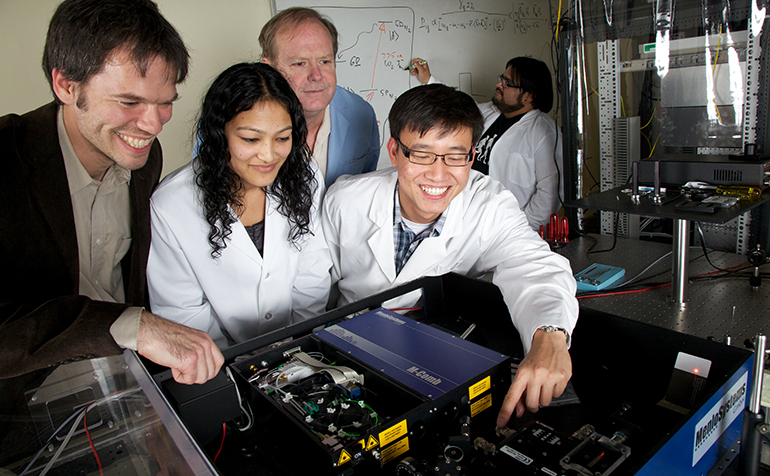 Student Research Assistant Program
The Student Research Assistant Program helps students gain first-hand experience while partnering with faculty on research projects. It provides funds for tuition and expenses while helping students work directly in their fields. The program equips students with the skills that help them be competitive in the STEM job market and helps students achieve the self-confidence to see themselves as scientist. Learn more about faculty mentored student research.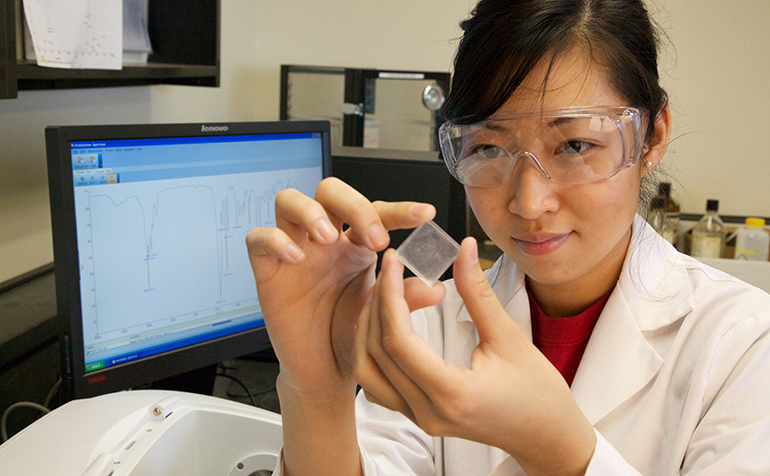 College of Science Scholarships
College of Science Scholarships are invaluable to our student's success. These scholarships provide much-needed tuition funds to talented College of Science students working to achieve their academic goals, giving them more time to focus on their studies and helping them leave school with less debt. Students are selected based on merit and/or need to recognize and reward their excellence. Learn more about the College of Science.