Events and Activities
Upcoming Events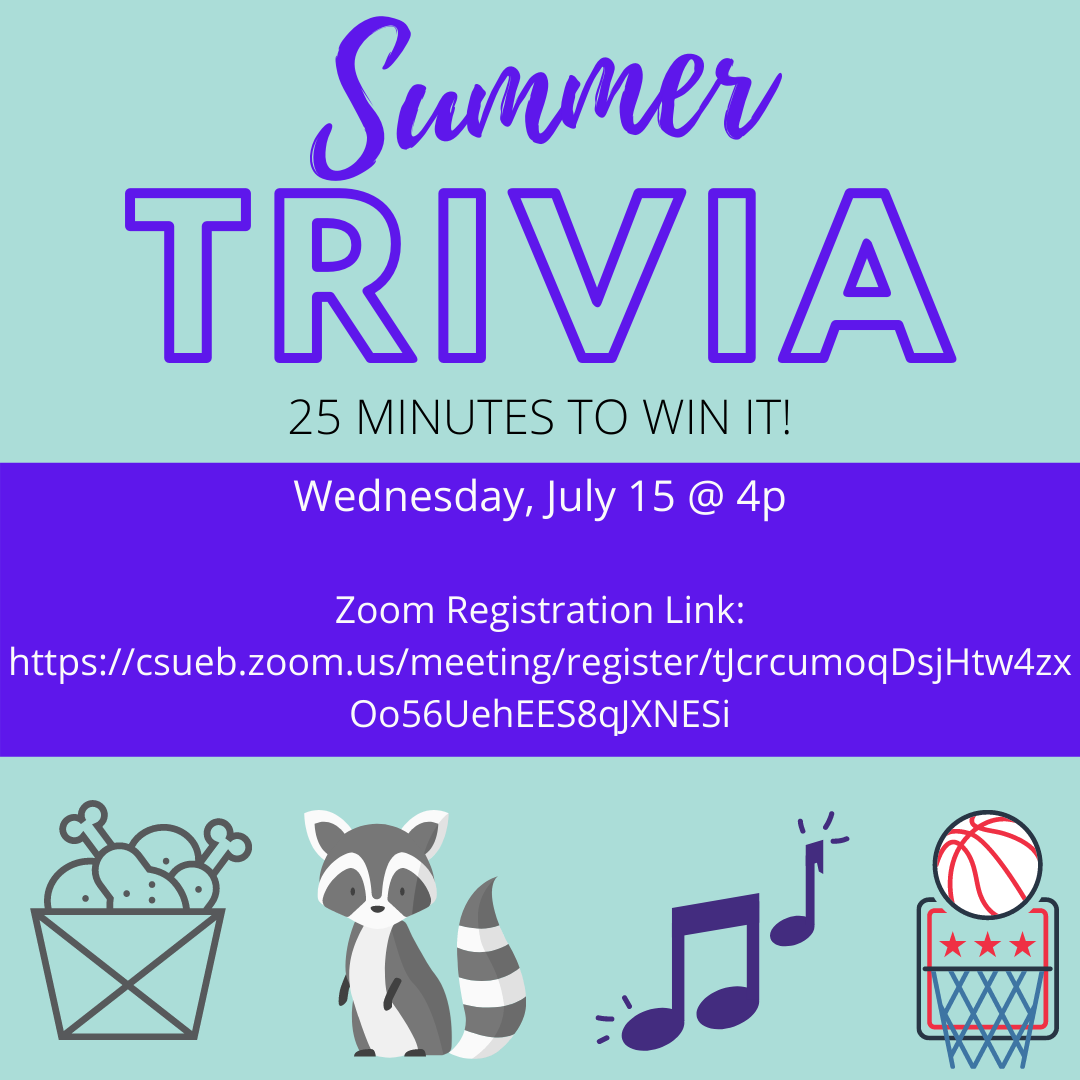 Presentation/Program Requests
Student clubs/organizations, faculty, or staff can request workshops for their organizations, classes, or departments: Presentation/Program Request Form
Previous Events
Here is a list of previous events hosted by Health & Wellness Services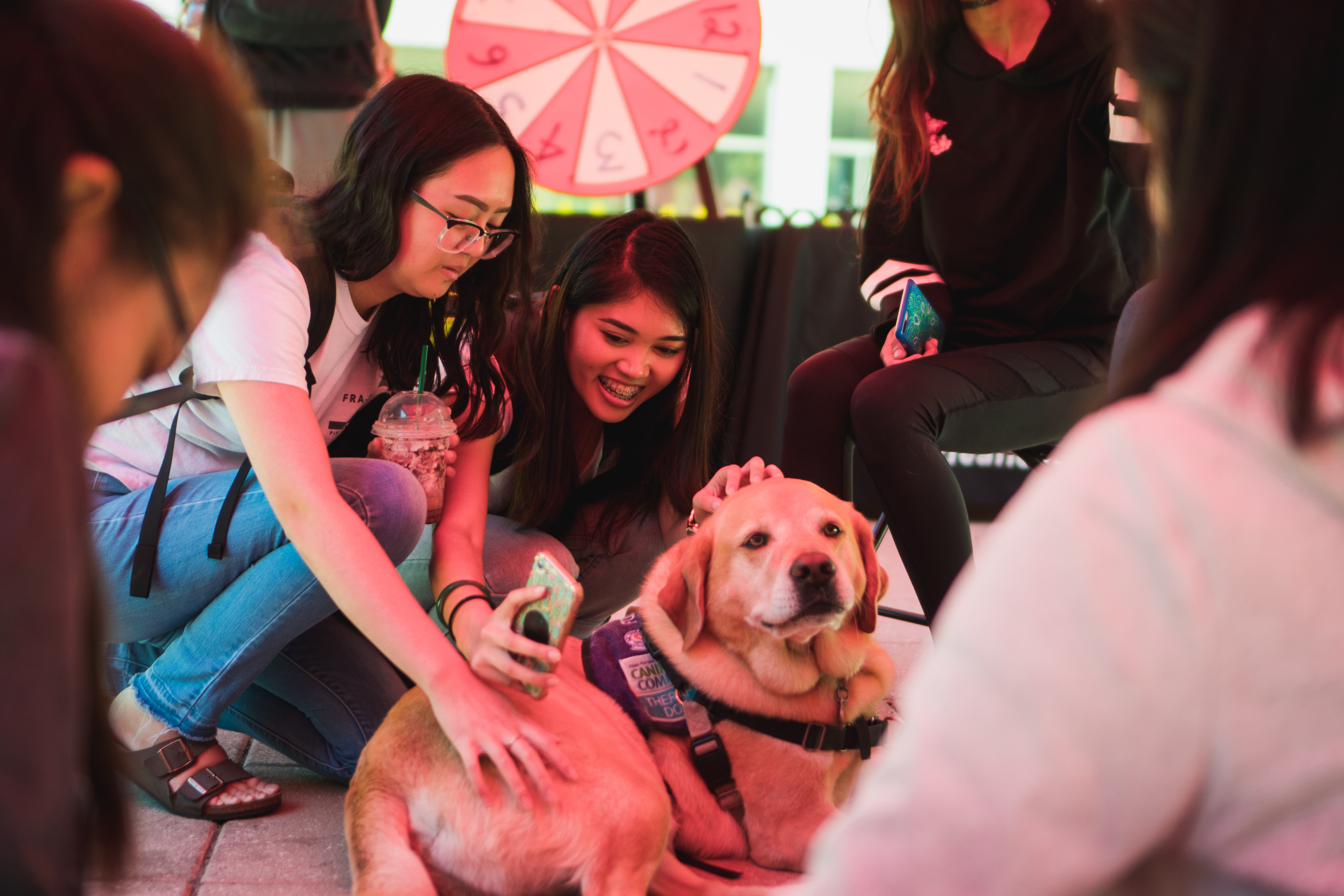 Pause for PAWs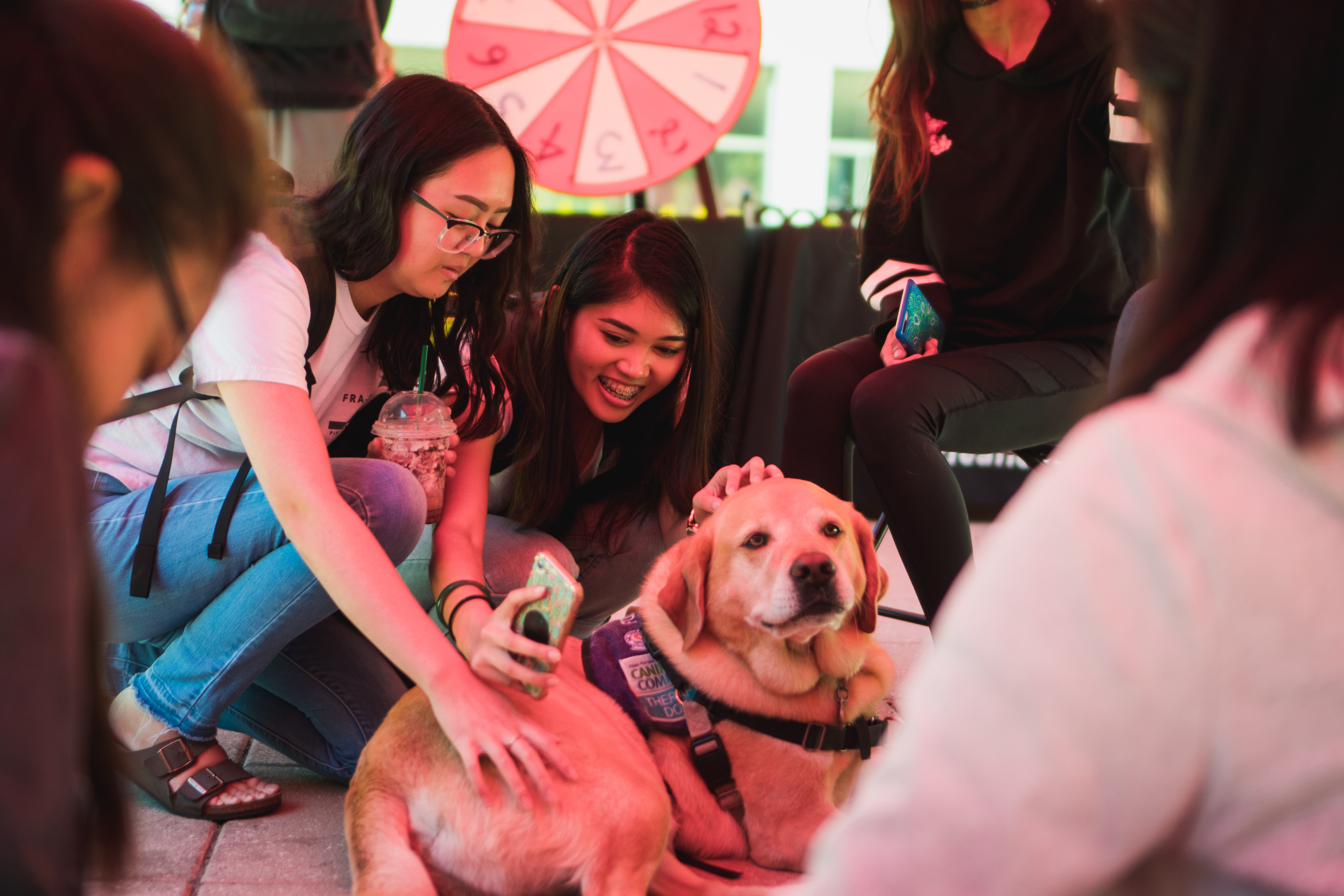 Pause for PAWs
Relax and de-stress with therapy dogs from the Valley Humane Society
Flip Back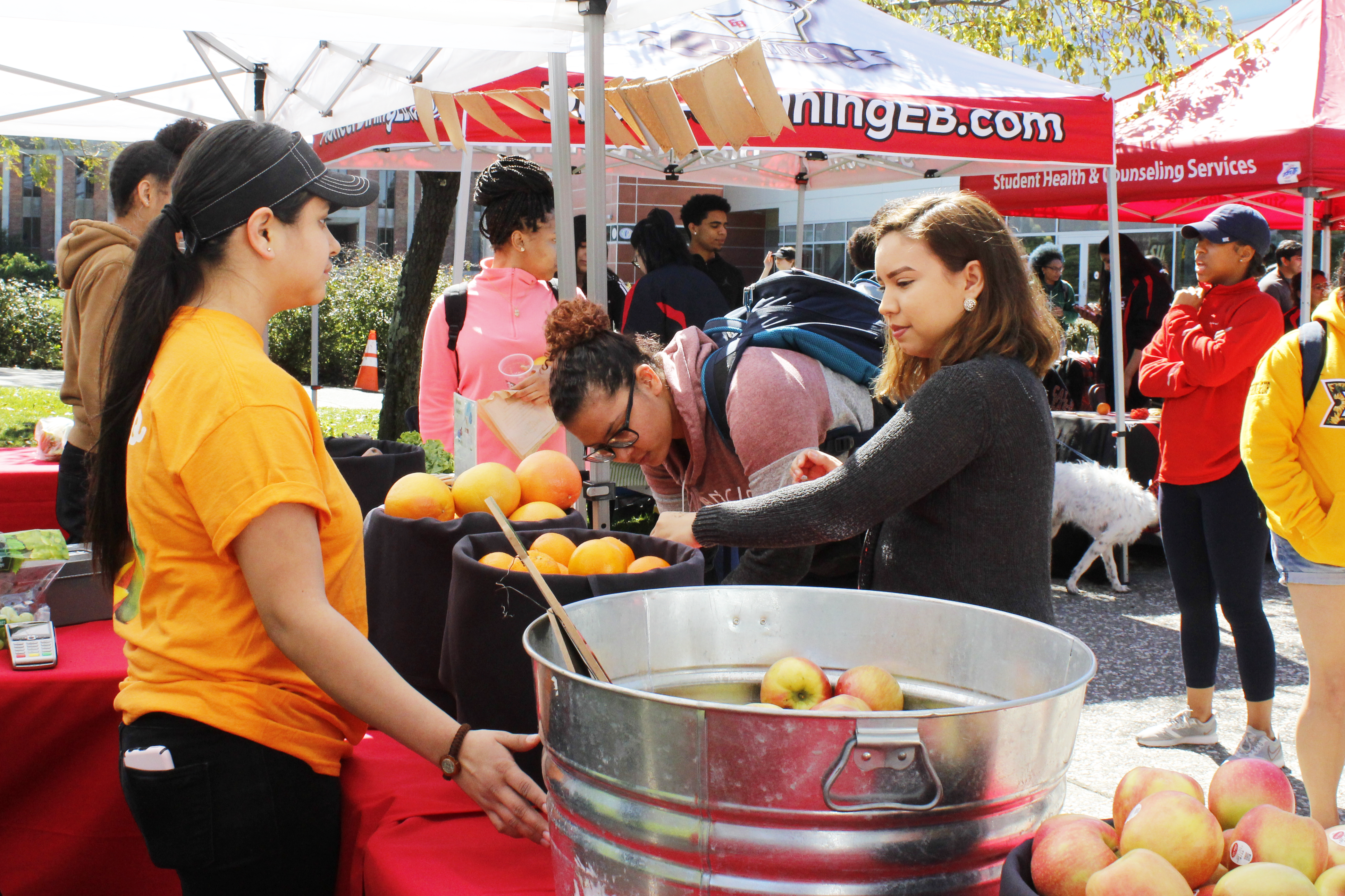 Farmer's Market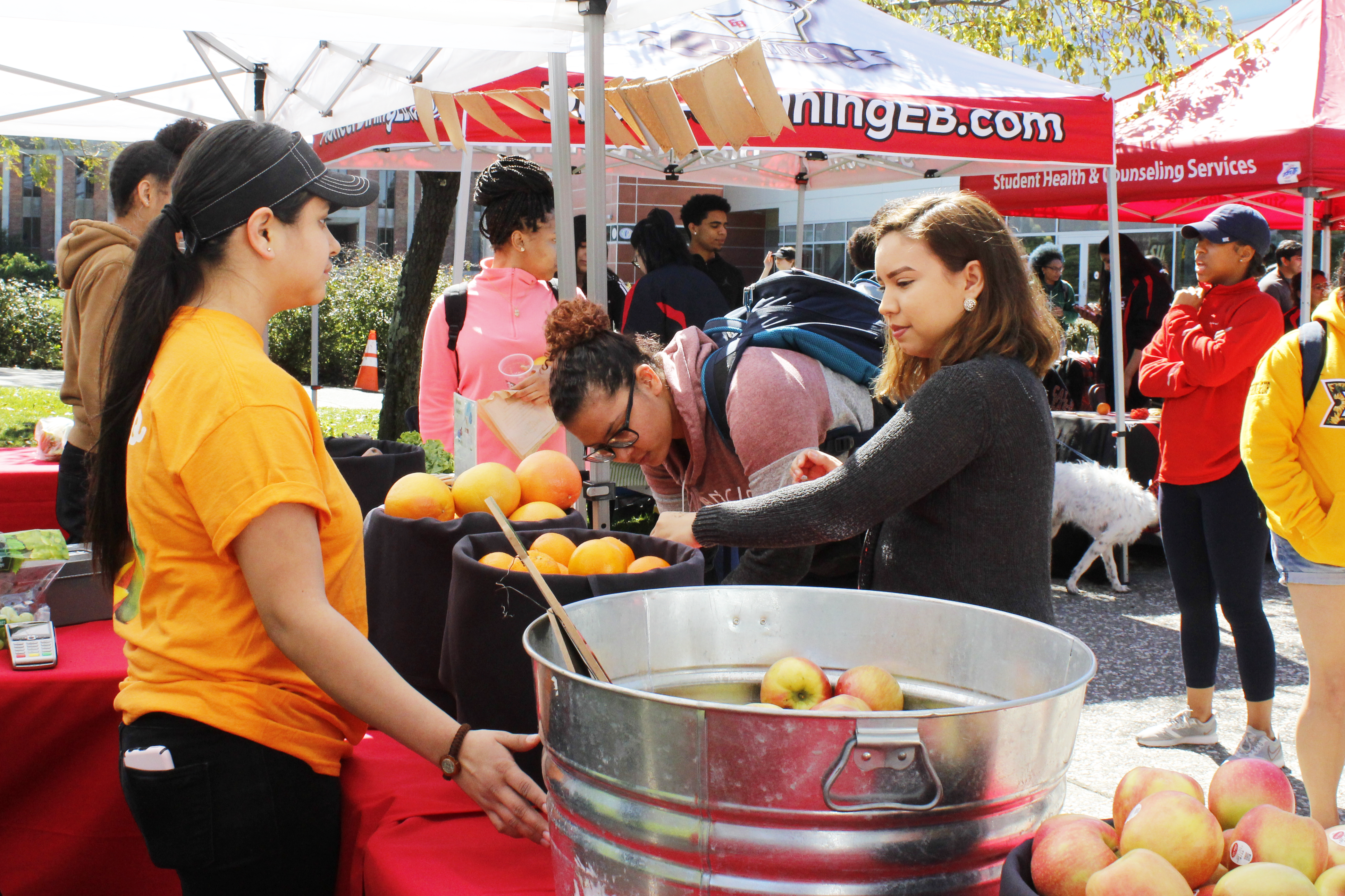 Farmer's Market
Fresh and in-season fruits and vegetables available at an affordable price.
Flip Back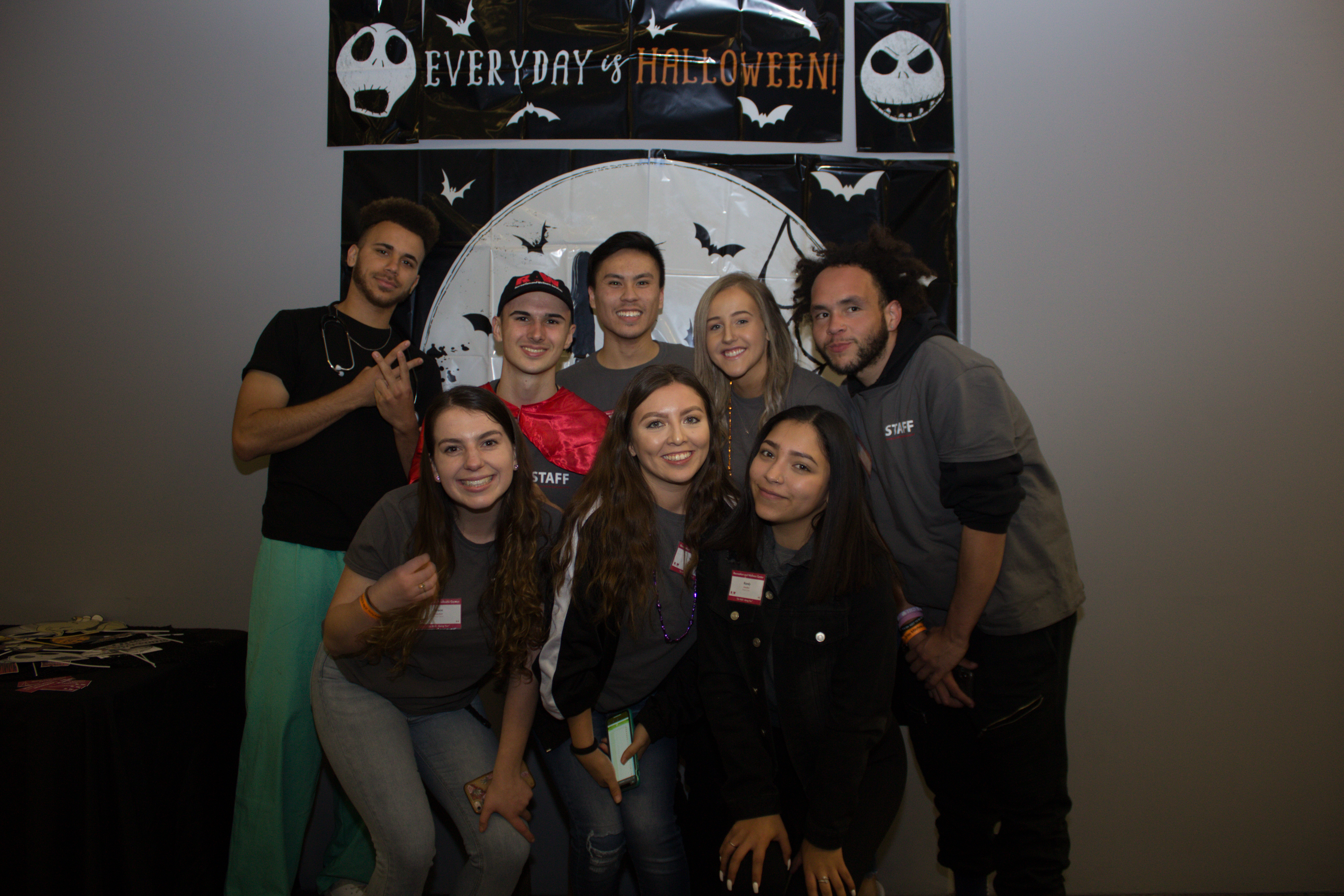 Halloween Fest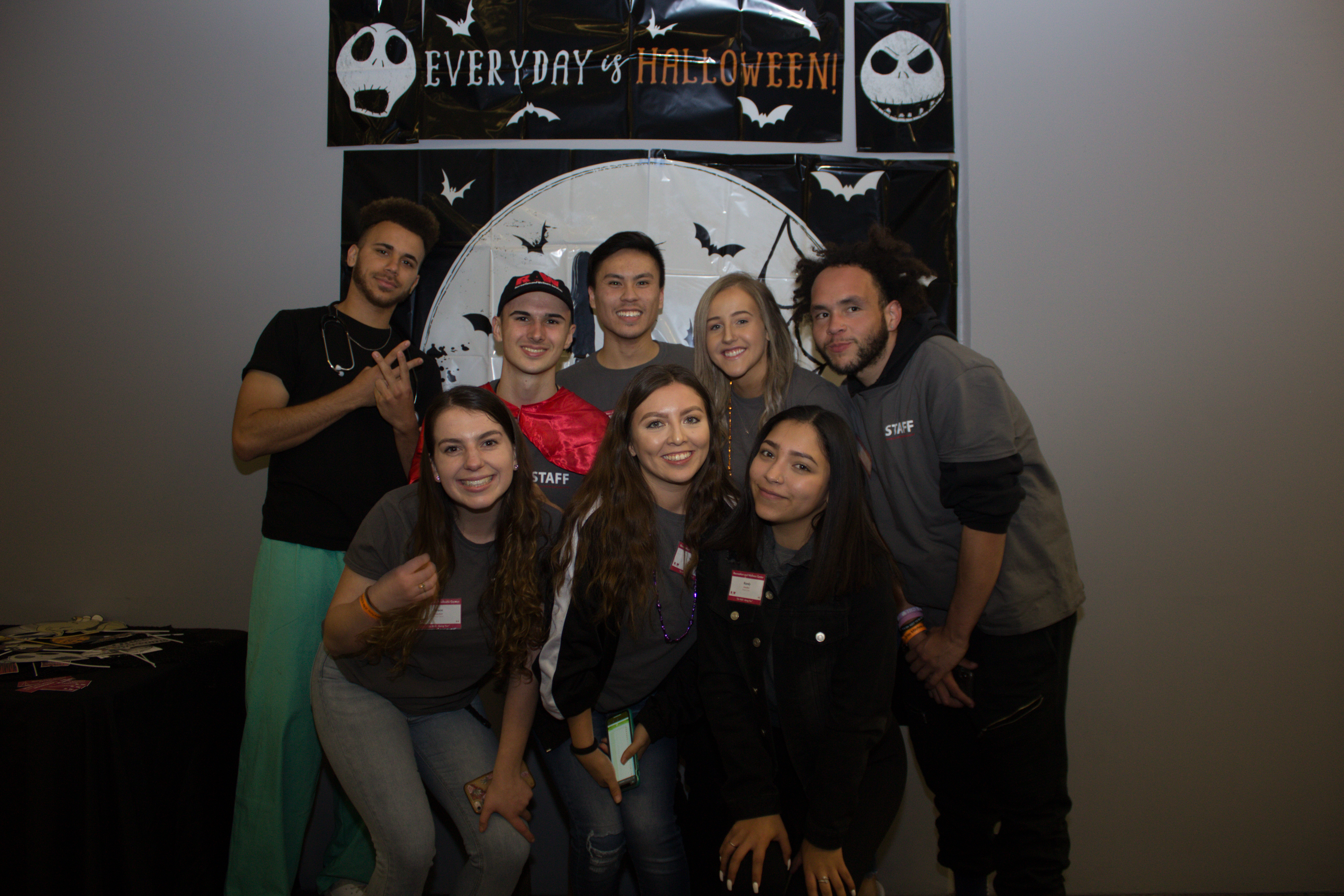 Halloween Fest
Terror trucks, activities, costume contests, and pumpkin carvings at the RAW.
Flip Back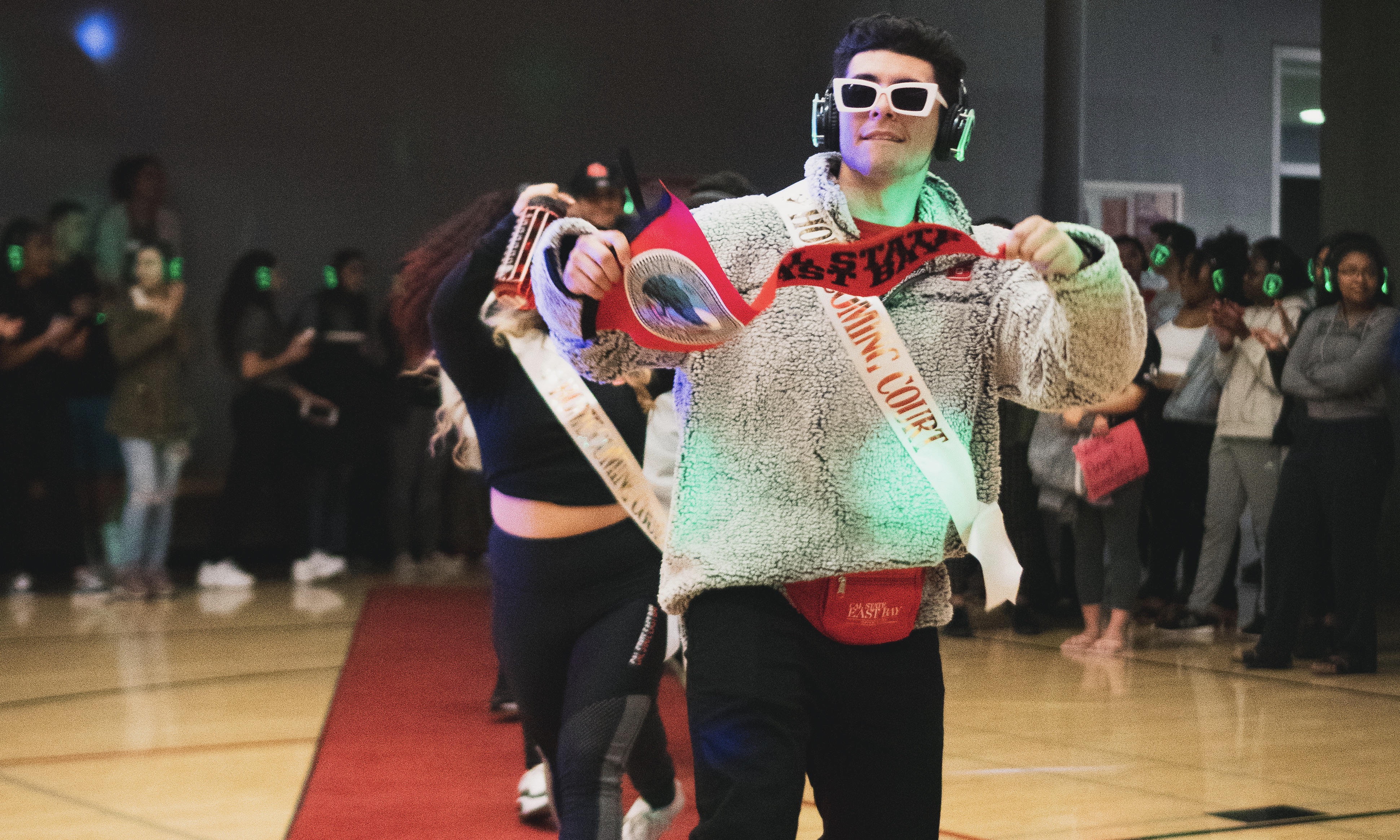 RAW After Dark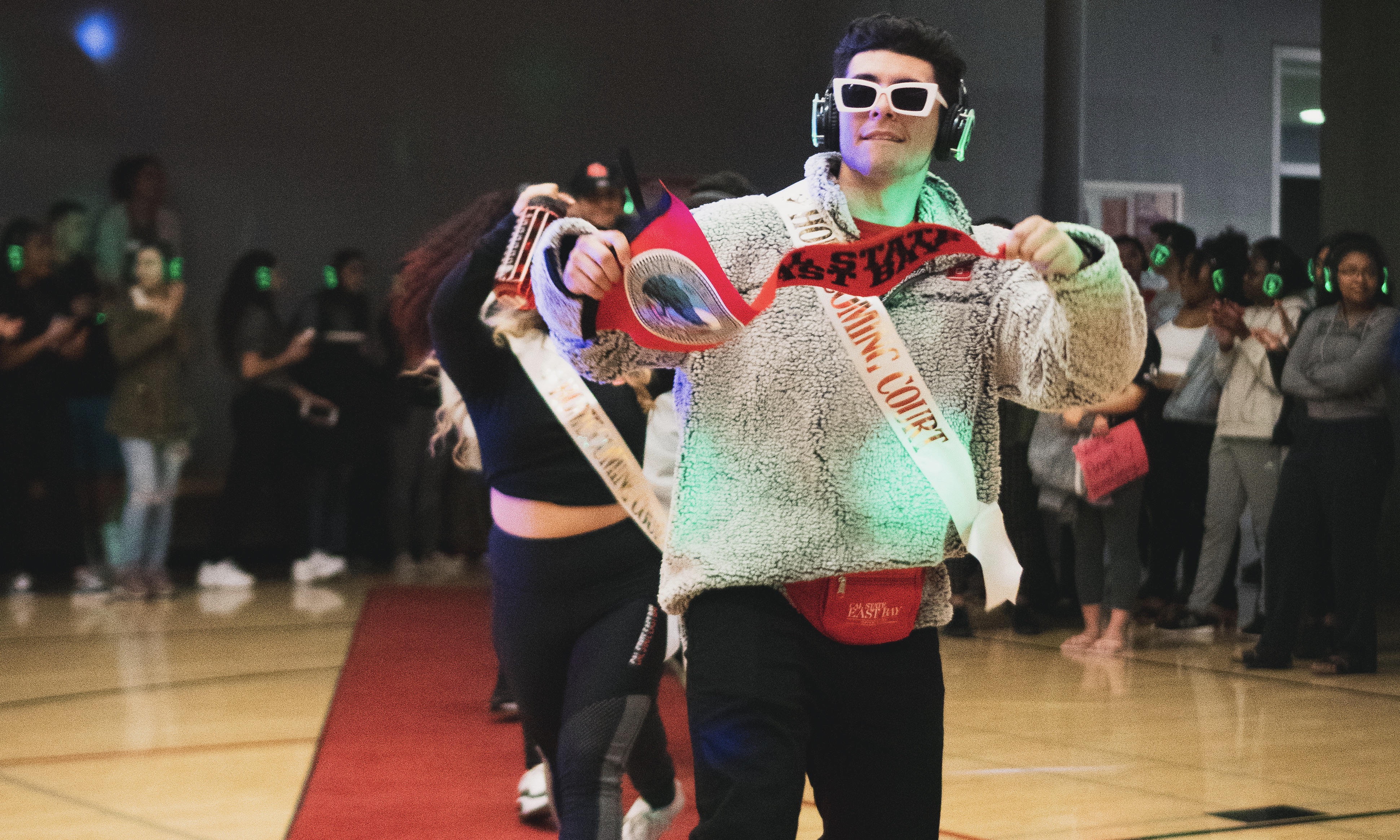 RAW After Dark
A night event held at the RAW filled with fun activities like silence disco
Flip Back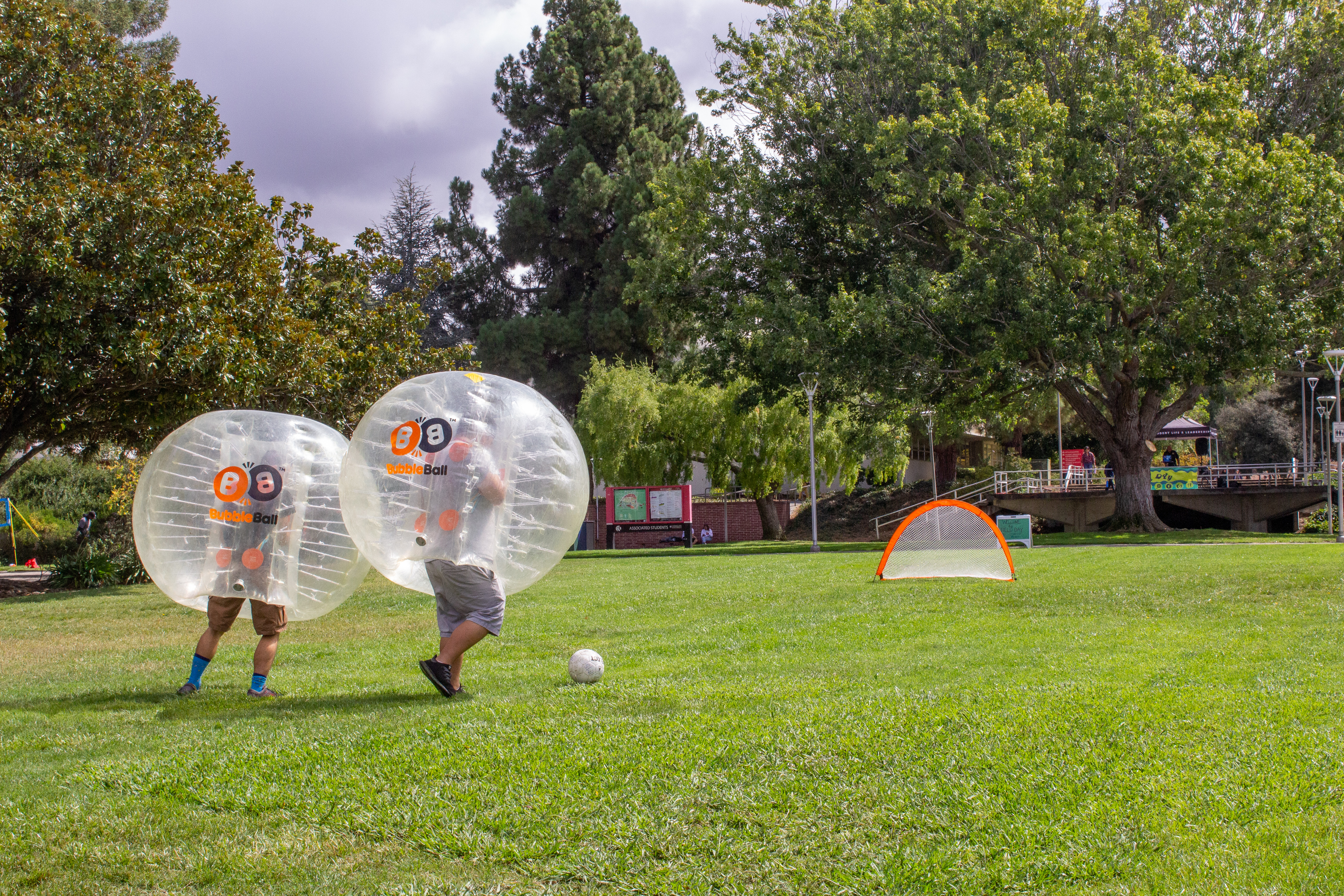 Field Day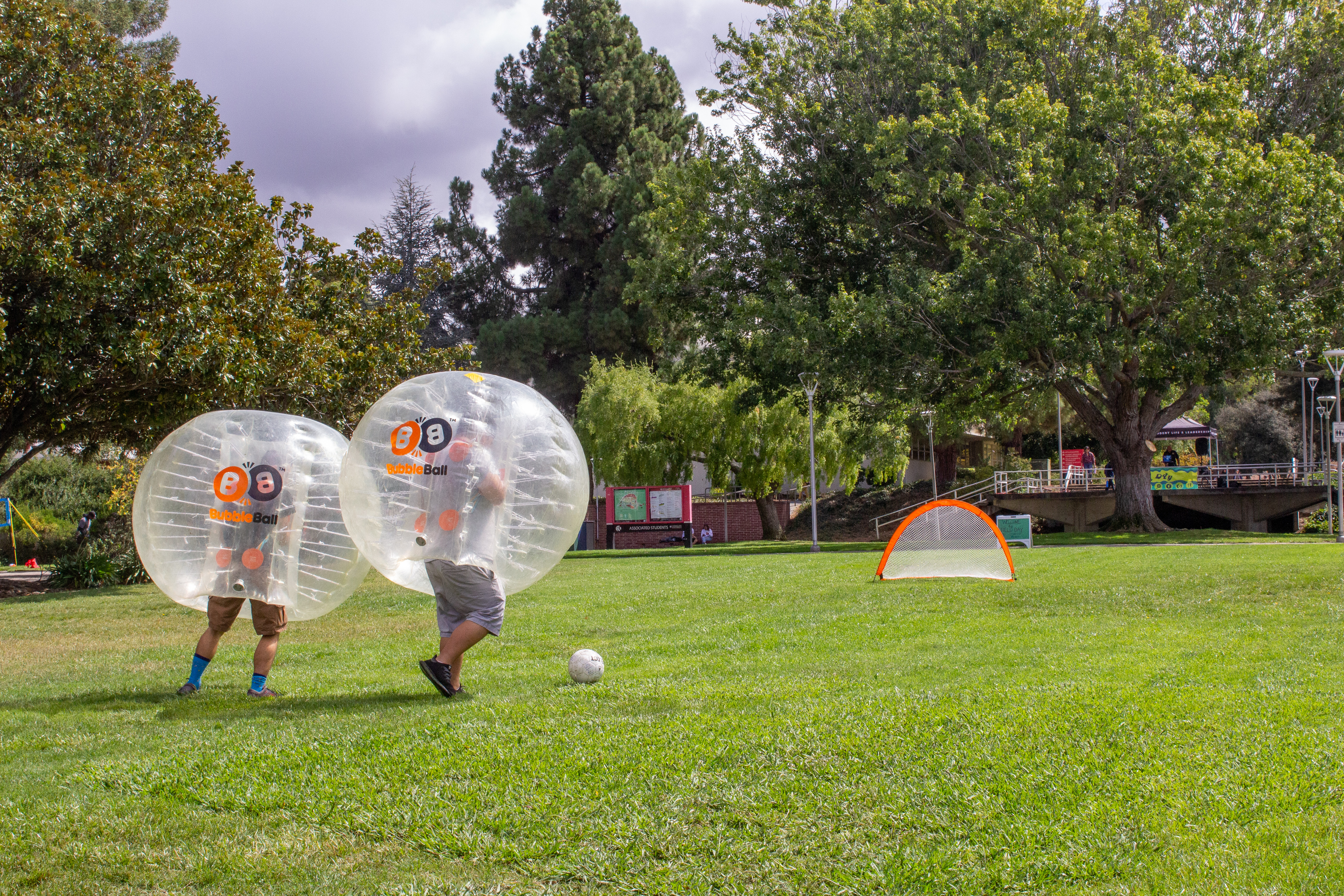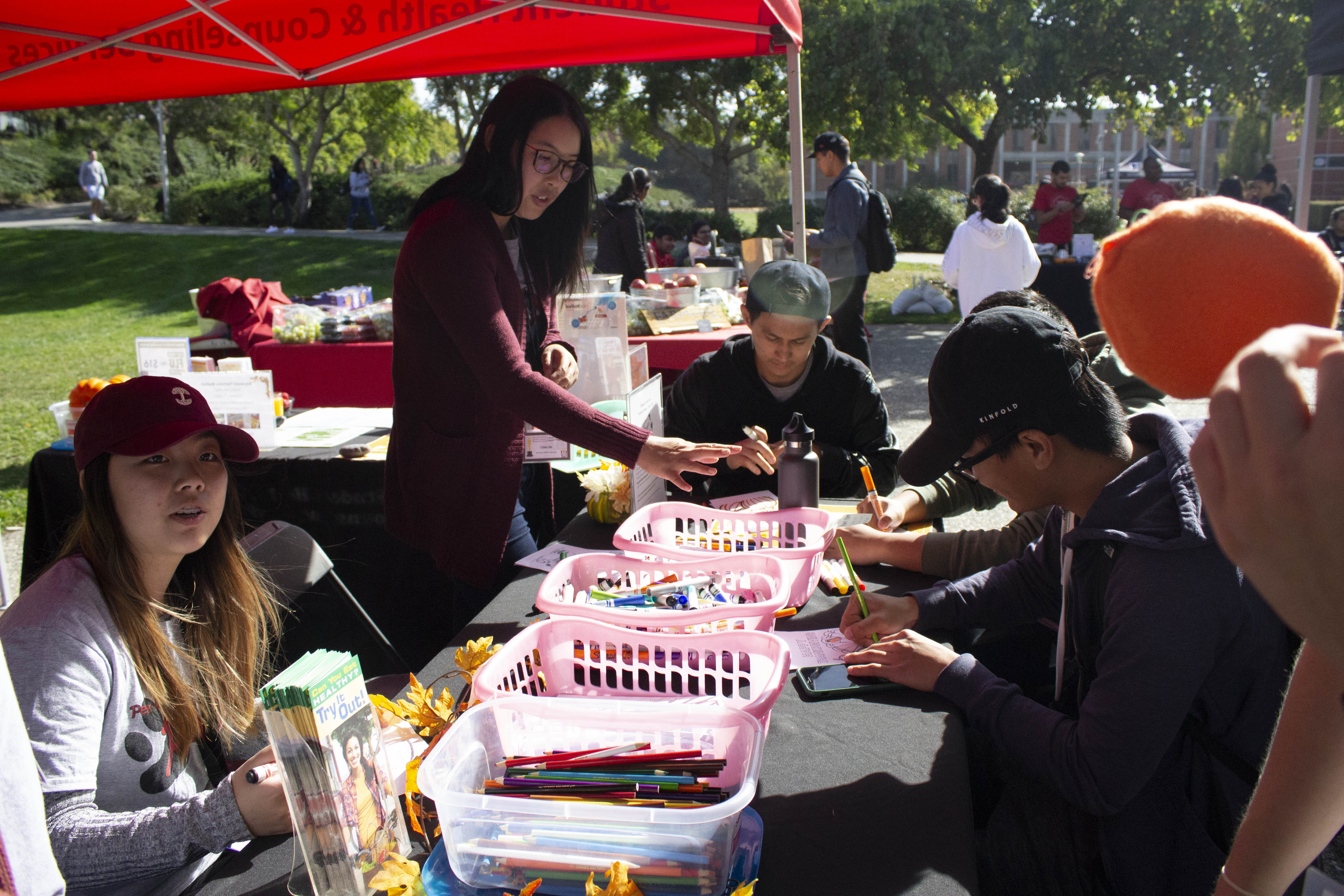 RAW Recharge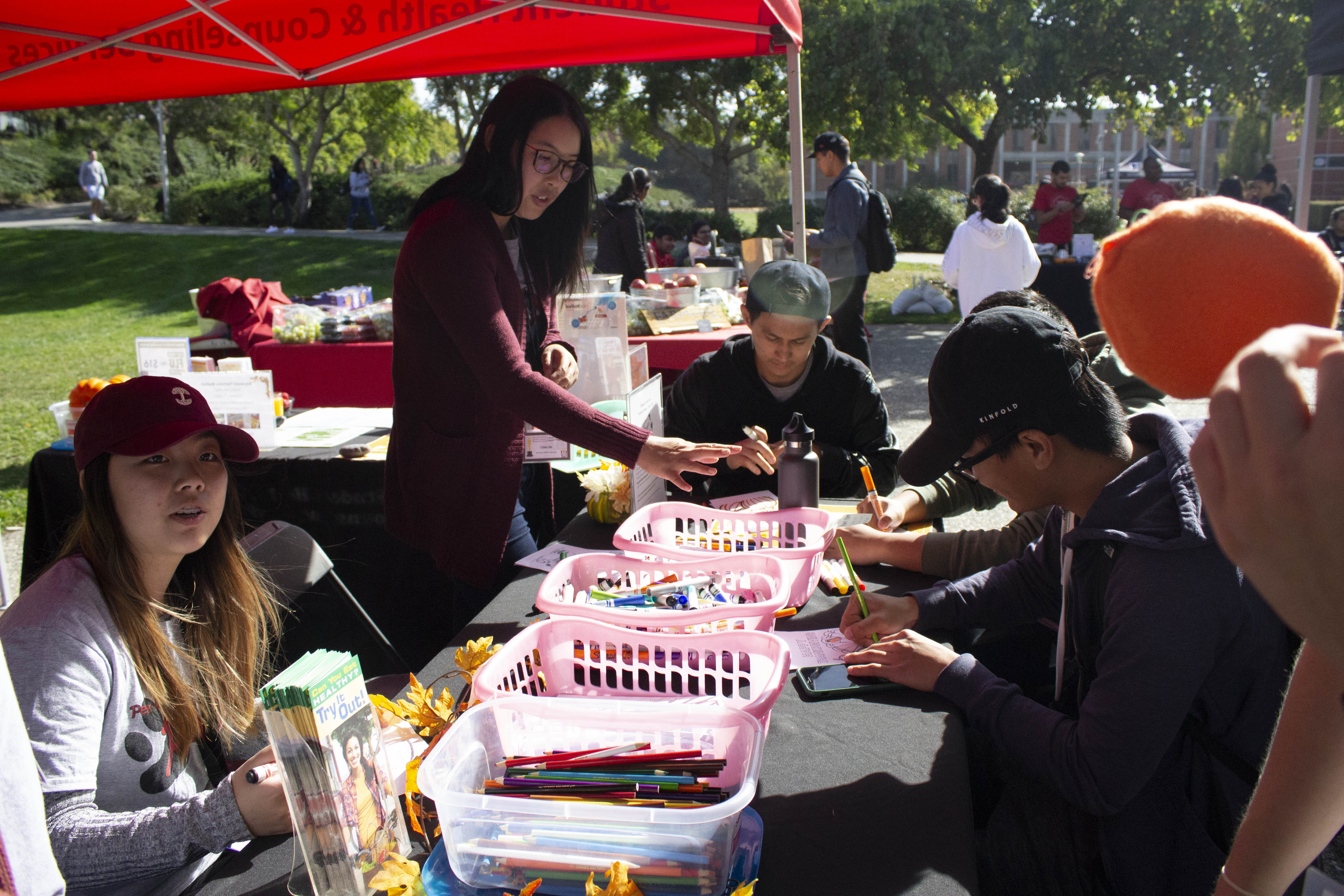 RAW Recharge
Activities and games for students to de-stress and recharge.
Flip Back