Faculty
Faculty Details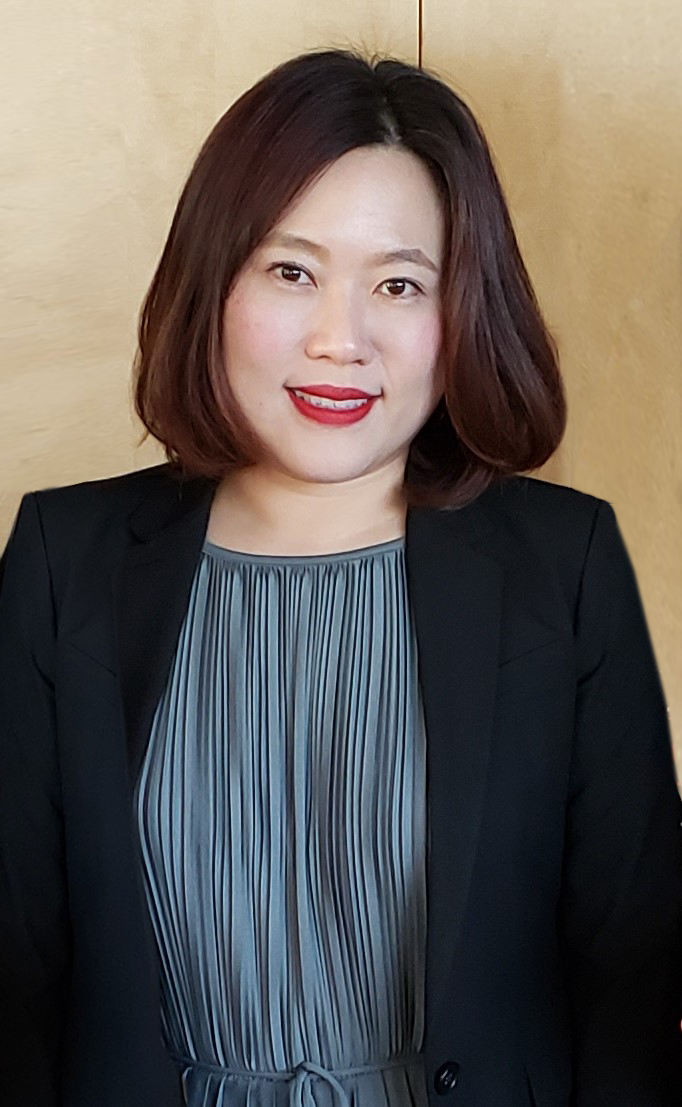 Dr. Saehya Ann
Dr. Ann joined the Department of Hospitality, Recreation, and Tourism at CSUEB in the fall of 2015 as an Assistant Professor. The Hospitality and Tourism industry has been Dr. Ann's main interest since she was in high school. Dr. Ann completed her Ph. D. in Hospitality Administration with a specialization in Human Resources in the hospitality industry at Texas Tech University in August 2015. Dr. Ann has a Master's degree in Hospitality Management from Florida International University and a Bachelor's degree in Tourism and Hospitality Management from PaiChai University in South Korea. She began her studies primarily in the hotel industry, and then was able to broaden her knowledge to the whole hospitality and tourism industry over the course of her ten years researching the field.
Dr. Ann's research focuses on different perspectives and perceptions for motivation and turnover among employees of different generational cohorts in the hospitality industry, motivation and the reducing turnover rate for housekeeping department staff in the hotel industry, and other relevant human resources areas in the hospitality industry.
Dr. Ann has several years of work experience in the hotel industry, holding various positions, such as a front desk agent, a night auditor, and a spa front desk clerk. Dr. Ann has also worked at different levels of lodging properties, such as upper upscale and upscale hotels. These professional experiences are some of the best assets she has as a professor. Dr. Ann loves sharing her real and vivid work experiences with her students and her colleagues.