TK-8 Teaching Credential Information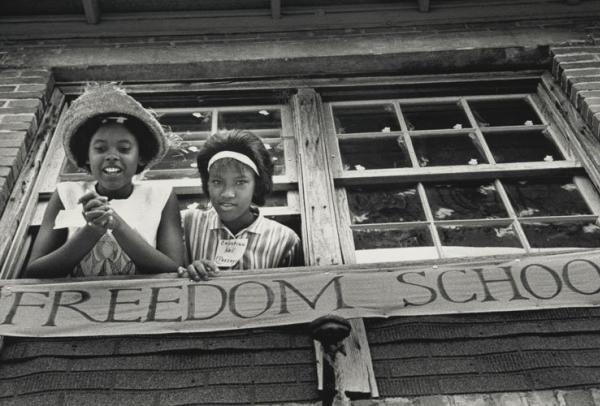 Liberal Studies majors who are interested in teaching elementary school should begin to gather information about teaching credential programs during their Sophomore and Junior years. Students who plan to become teachers should strongly consider choosing the Teacher Preparation option for the Liberal Studies major. 
Students need to take the CBEST and the CSET before applying to teaching credential programs; these exams can be taken while students are undergraduates. CSU East Bay does not currently offer the Multiple Subject waiver; however, recent changes to the Education Code may allow for coursework with a grade of B- or better to suffice for sections of the CBEST and CSET. More information will be available in the future.
When students complete their B.A.s with the Liberal Studies major, they may apply for the Multiple Subject Teaching Credential Program offered by the Teacher Education Department, a 1-year post-bac program starting in Summer term every year.  After completing the Credential Program, they are qualified for the California Teaching Credential for teaching in K-8 elementary schools in California.
Please attend an information session and visit the Credential Student Service Center for program and application details. 
CBEST Workshops
Overview of CBEST/Test Strategies: Friday, May 20th, 1pm to 4pm
CBEST Mathematics: Sunday, May 22, 1pm to 4pm
CBEST Reading: Wednesday, May 25, 1pm to 4pm
CBEST Writing: Friday, May 27, 1pm to 4pm
The workshops will be held virtually via zoom.
https://csueb.zoom.us/j/84130930868 
Meeting ID: 895 5991 9062
Please RSVP by emailing lbst@csueastbay.edu
As always, if you have any questions, feel free to email lbst@csueastbay.edu.
Resources
Hayward Unified School District
Oakland Unified School District Teacher Recruitment