Office Info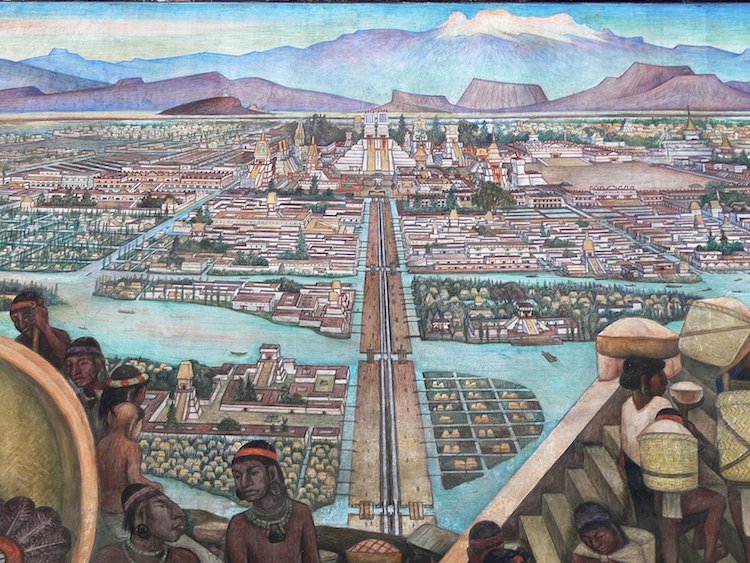 Image credit: Diego Rivera, The Great City of Tenochtitlan (detail) 
Staff Locations and Office Hours
Hayward
Erika Diaz-Apodaca
Liberal Studies Administrative Support Coordinator
MI 4098
Phone: 510-885-3547
Email: erika.diazapodaca@csueastbay.edu 

Wendy Couttien
LBST Academic Advisor
CLASS Student Services Center
MI 4005
Hayward Campus
Phone: 510-885-2822
Email: wendy.couttien@csueastbay.edu Please email Wendy Couttien for advising appointments
Elizabeth Ellis-Marino
Lecturer for LBST 201 and LBST 499
Hayward Campus: MI 3035
Phone: 510-885-3852
Email: elizabeth.ellismarino@csueastbay.edu Please call or email Dr. Ellis-Marino for class-related appointments. Dr. Ellis Marino is not an academic advisor. 
"The View from the Hills: Considering the Future of Early Modern History in Trump-Era Oakland." Sixteenth Century Journal L, 1 (2019).
Jocyl Sacramento
LBST Faculty Advising Fellow / Assistant Professor of Ethnic Studies
Teaching ES/LBST 223
MI 4103
Hayward Campus
Email: jocyl.sacramento@csueastbay.edu
"Critical Collective Consciousness: Ethnic Studies Teachers and Professional Development." Equity & Excellence in Education 52, 2-3 (2019).


Arun Rasiah
LBST Director / Associate Professor of Ethnic Studies
MI 4119
Hayward Campus
Email: arun.rasiah@csueastbay.edu
"Another Cartography is Possible: Relocating the Middle East and North Africa." Review of Middle East Studies 54, 2 (2020).
Concord
Tristan Garcia
LBST Academic Advisor
Concord Campus
Email: tristan.garcia@csueastbay.edu

Shannon Coskran
LBST PACE Students
Concord Campus
Email: shannon.coskran@csueastbay.edu