Faculty Support & Services
Hello and welcome! Online Campus offers a range of support, services and resources to support faculty with the transition involved with teaching face-to-face to hybrid and/or fully online courses. For Blackboard related support, please contact us via Email: bbhelp@csueastbay.edu or Phone: 510-885-2700. For all other inquiries, feel free to stop by, call 510-885-2100 (X52100 on campus), or email online@csueastbay.edu and we will contact you directly!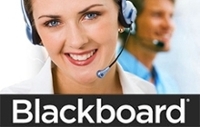 Blackboard Support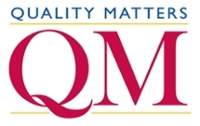 Quality Courses & Quality Assurance
In an effort to continuously enhance Online and Hybrid courses at CSUEB, faculty are encouraged to take training courses through Quality Matters (QM) or Quality Online Learning & Teaching (QOLT), work with Online Campus Instructional Designers, request peer-review of their Online or Hybrid courses, and be certified by QM or QOLT as Quality Online Course. For general inquiries, and questions about the Quality Assurance, Faculty Training, and Course Certification program, please contact the Online Campus:  online@csueastbay.edu or call 510-885-2100.
Other Resources
Design Resources
Office of the Online Campus
General Inquiry
SF Room 318
25800 Carlos Bee Boulevard
Hayward, CA 94542