Newsletters
Most Recent Newsletter - May 2017
Harnessing Growth - Finding New Energy When Motivation Wanes
It's that time of year when motivation can really leave us. The days are getting longer and nature feels like she's waking up. But  we're tired and burnt out and there's still 5 weeks of the term left to go! How do we dig deep and find the energy to meet our goals? See our 5 tips for maintaining motivation and all the latest news in our May Newsletter.
Newsletter Archive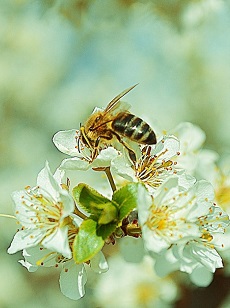 April 2017 - Here Comes Spring!
With daylight savings time here again and spring weather skipping in, we can see Commencement on the horizon! But first? Opportunities and deadlines not to be missed! Read the full newsletter
April 2017 Newsletter
.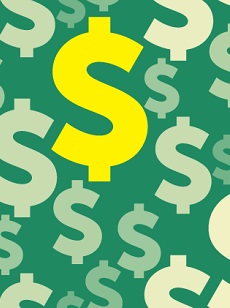 February 2017 - February Means FAFSA!
FAFSA in California is due March 2nd! Get information and tips on this important part of your financial future! Read the full newsletter
February 2017 newsletter.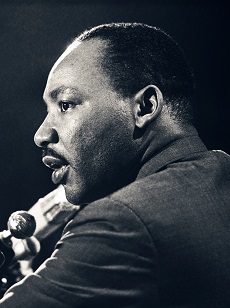 January 2017 - Hope of the New Year
"We must accept finite disappointment, but never lose infinite hope." Martin Luther King, Jr. 
2017 is underway and there are many changes ahead of us all. How can we move forward with support and continue to cultivate hope every day? Read our full newsletter January 2017 newsletter.