Presentations & Workshops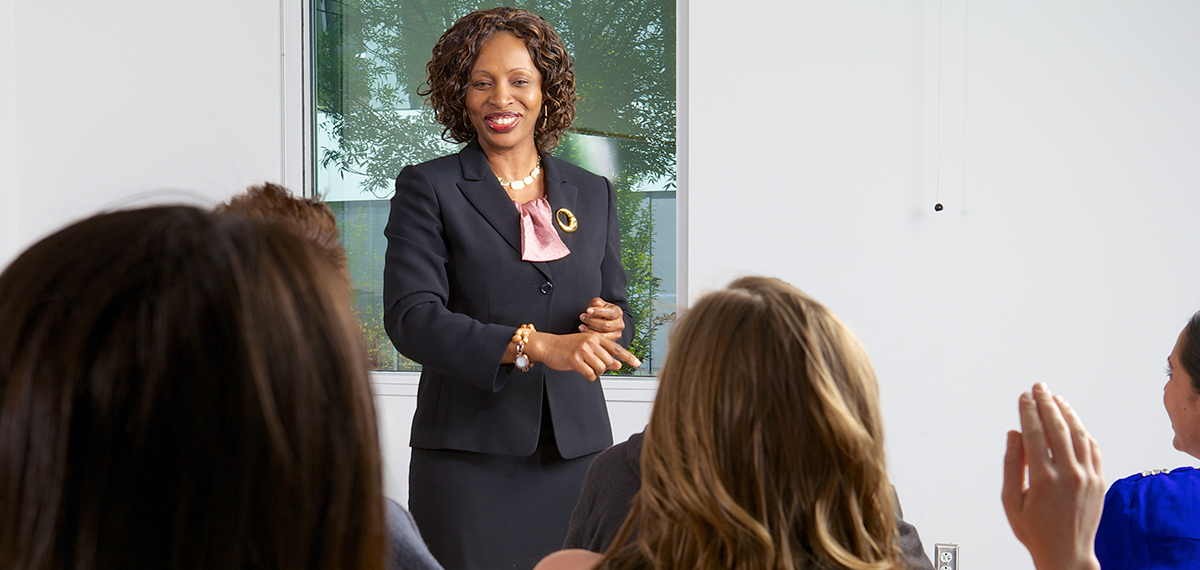 University Libraries and the Student Center for Academic Achievement (SCAA) appreciate opportunities to partner with faculty, staff, and student organizations in our outreach efforts. Connecting with students through courses and organizations assists us in better supporting the Cal State East Bay community.

Please note that we receive a number of requests, and we typically review submissions collaboratively on a bi-weekly basis (twice per month). Providing a minimum of a two-week lead time for your requested date(s) ensures we can schedule facilitators. Thank you in advance for your consideration.
Ambassador Appearance/Resource Overview (10-15 minutes) 
This is a brief appearance in which ambassadors introduce themselves, describe the role they play within the Library/SCAA, and what services are available (handouts provided). The Ambassador Appearance is a great way for your students to see peer educators in a way that demystifies the need for help.
Library/SCAA Overview + Resource Workshop (30-45 minutes)
This type of visit provides a more thorough overview of services and resources and is co-facilitated by Librarians and/or the SCAA Director and/or student ambassadors. In this format, an active learning activity is woven in, and students have more time to ask questions.
*Both options can be delivered either in-person or virtually
Additional Resources: Subject Specialists and Critical Information Studies Program
Faculty members can request in-depth course-integrated information literacy instruction from their subject specialists. Students can also register for credit courses through the Critical Information Studies Program. The faculty of the Cal State East Bay University Libraries teach an evidence-based Critical Information Studies Program that supports students' development of a critical consciousness about the information universe.