About
Core Faculty for Master's in Counseling
The Master's in Science (MS) Counseling Program's Core Faculty in the Department of Educational Psychology have expertise in strength-based intervention, social-emotional and cognitive behavioral intervention and assessment, neuropsychological assessment of learning disabilities, child therapy, consultation, counseling theories, and multi-cultural training.
Core School Psychology faculty are trained as a School Psychologist and/or Licensed Clinical Psychologist and work in schools and private practice to bring real-life experiences to teaching. Our Program partners with adjunct faculty who work full time in schools, special education agencies, and/or clinics/private practice. Our expertise are unique that offer our trainees a wide range of support to build skills and knowledge from research to real world practice.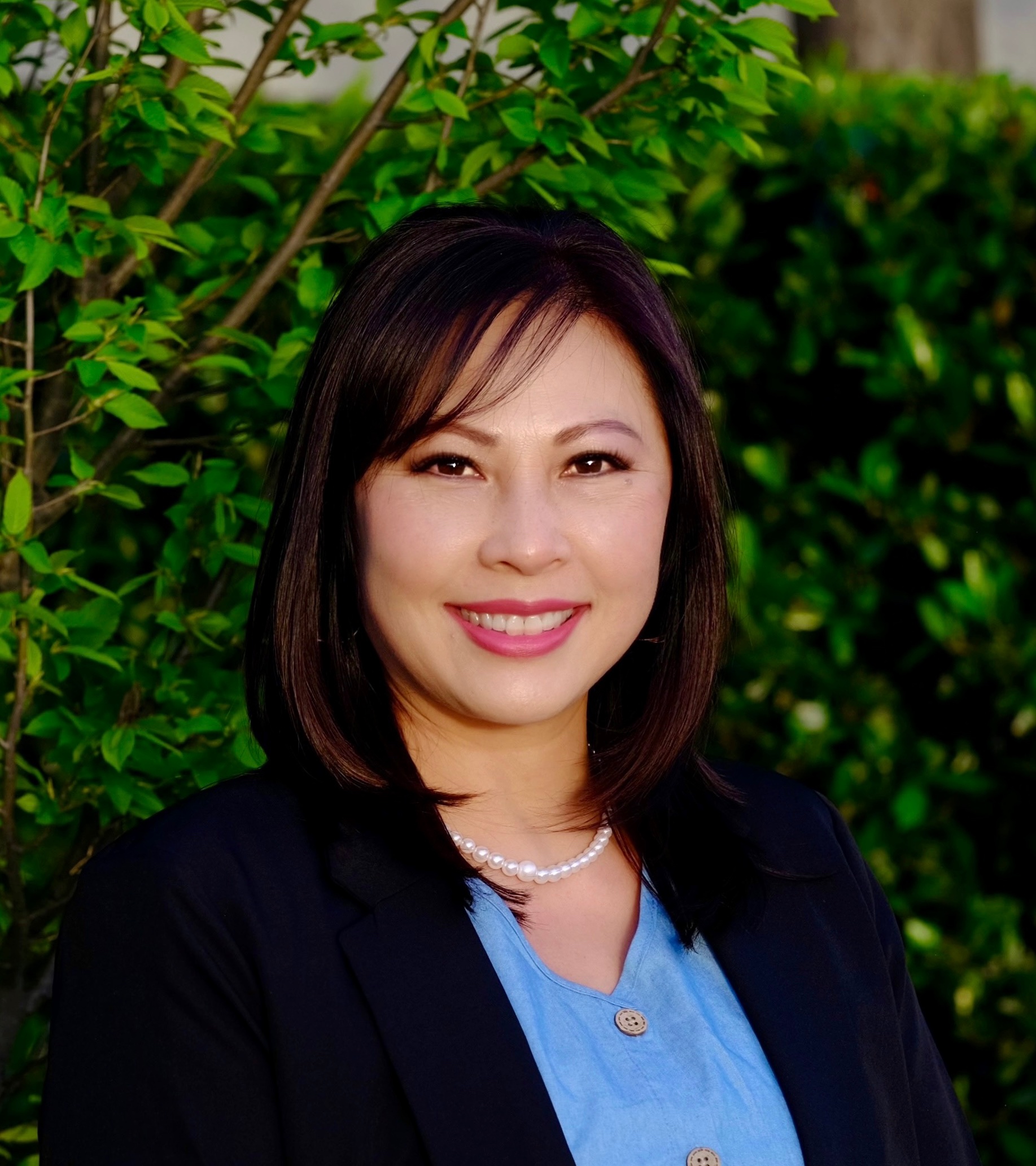 Dr. Oanh Tran, School Psychology Coordinator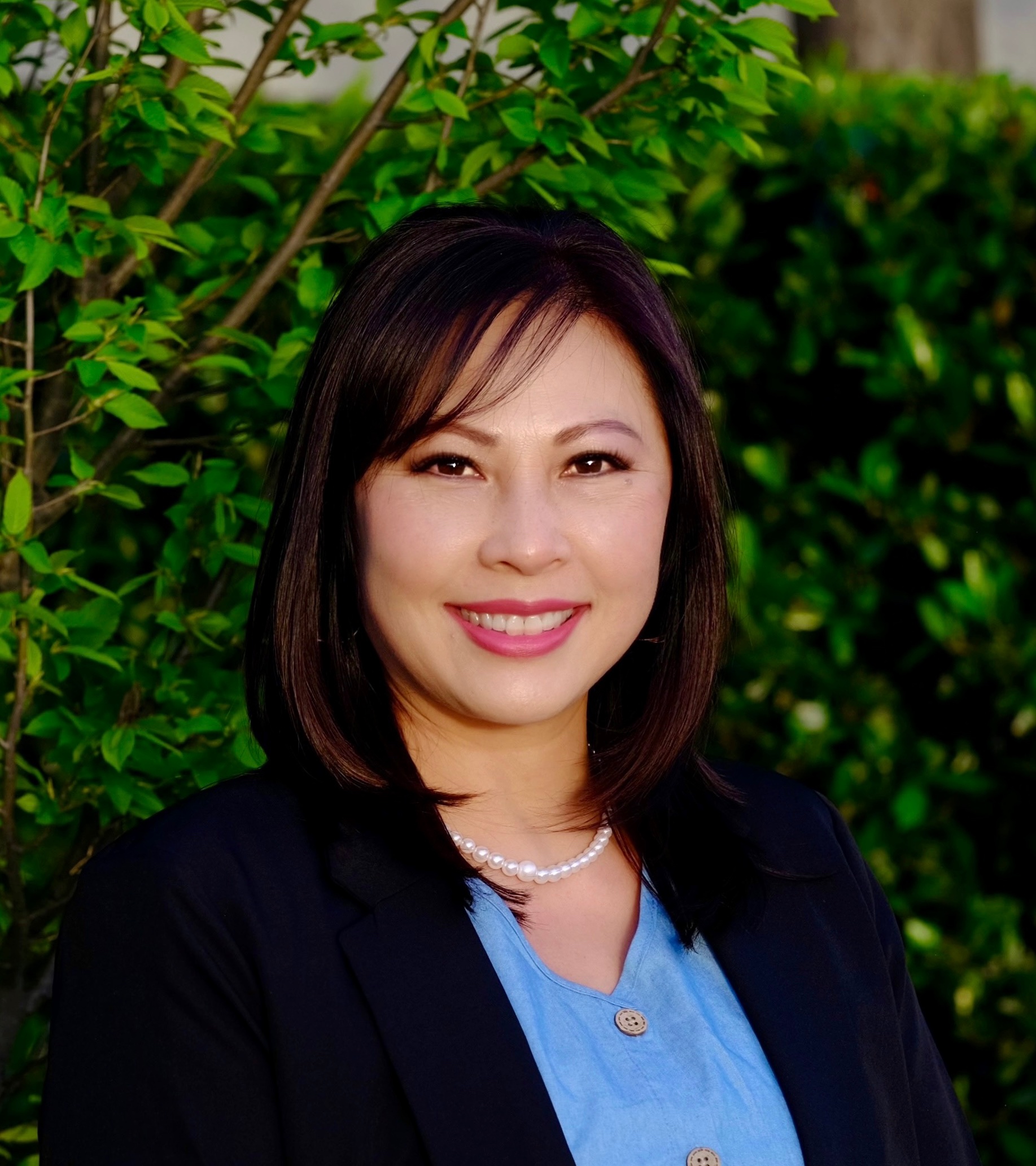 Dr. Oanh Tran, School Psychology Coordinator
Social and Emotional Learning; Assessment and Interventions
Flip Back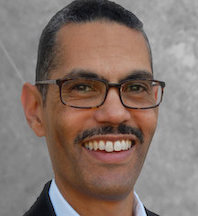 Dr. Greg Jennings, Department Chair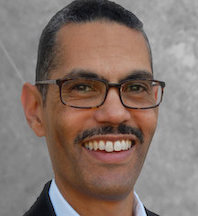 Dr. Greg Jennings, Department Chair
Mental Health Consultation; Collaborative Well-being
Flip Back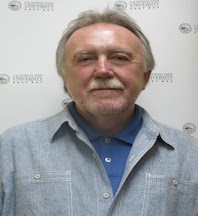 Dr. Jack Davis, Clinical Supervisor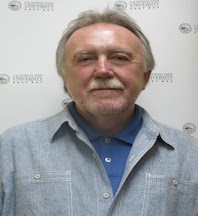 Dr. Jack Davis, Clinical Supervisor
Neuropsychology; Nonverbal LD
Flip Back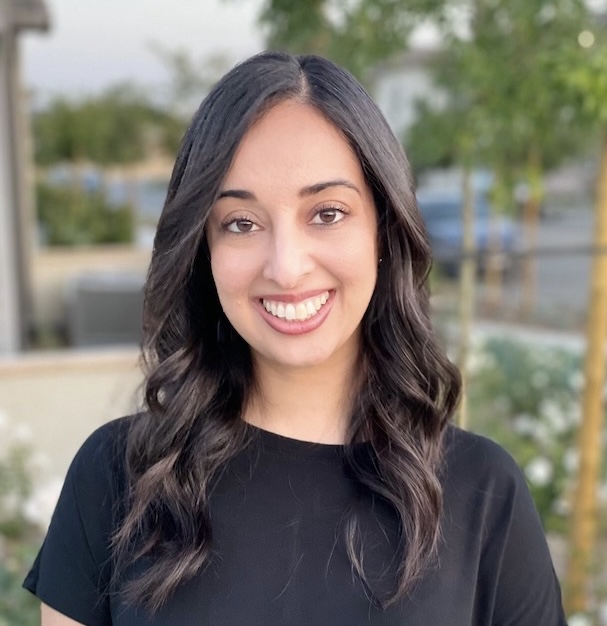 Dr. Kavita Atwal, School Psychology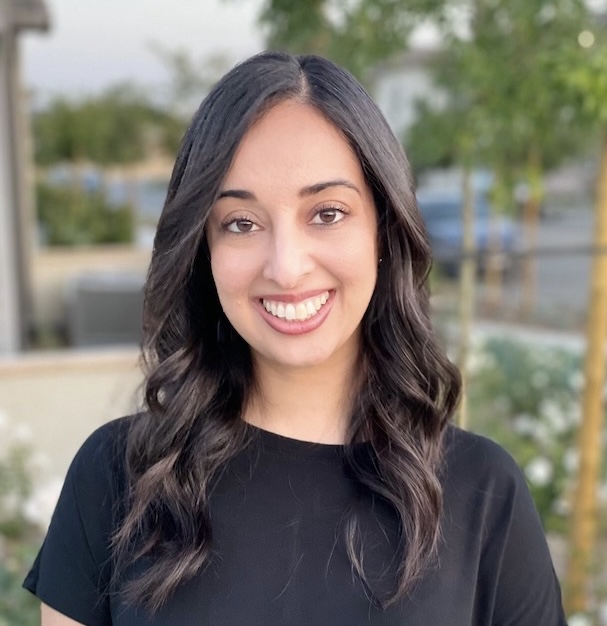 Dr. Kavita Atwal, School Psychology
MTSS/Bullying Intervention
Flip Back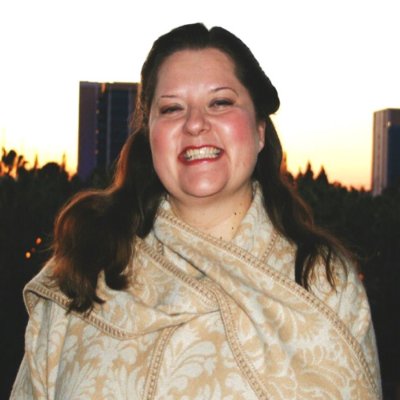 Dr. Nancy Deatrick, MFT Coordinator
Dr. Terry Soohoo, MFT Faculty
Dr. Terry Soohoo, MFT Faculty
Multi-cultural issues in psychotherapy;Brief Multicultural Integrative Therapy
Flip Back
Adjunct School Psychology Faculty
Our adjunct faculty brings diverse and valuable experiences from the field. Their background ranges from marriage and family therapists in private practice to school psychologists to administrators to licensed educational psychologists.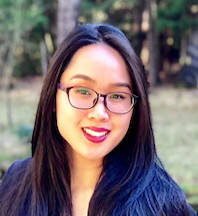 May Nguyen, MS, NCSP, LEP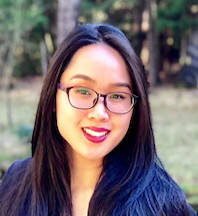 May Nguyen, MS, NCSP, LEP
School Psychologist; Volunteer for Furry Friends Pet Assisted Therapy Services
Flip Back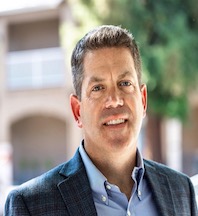 Dr. Kevin Comartin, LEP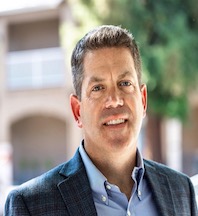 Dr. Kevin Comartin, LEP
School Psychologist; Assessments for Reading Disorder & Dyslexia
Flip Back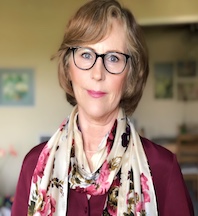 Kristin Porter, LMFT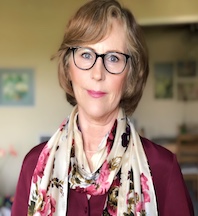 Kristin Porter, LMFT
Clinical Supervisor
Flip Back
Sashley Harris, MS
Sashley Harris, MS
School Psychologist
Flip Back
Christina Miller, MS
Christina Miller, MS
School Psychologist
Flip Back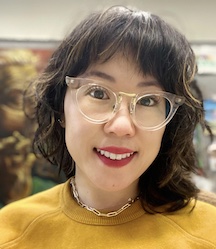 Dr. Amy Allen, LMFT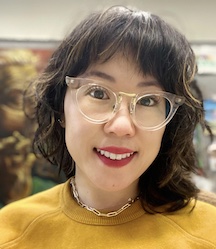 Dr. Amy Allen, LMFT
School Psychologist & Licensed Marriage and Family Therapist
Flip Back
Program Evolvement
The School Psychology Program at California State University, East Bay is a three-year, full-time School Psychology program.  It was formally introduced as a distinctive course of study within the Department of Educational Psychology in 1972 and was submitted to the Teacher Preparation and Licensing Board as an experimental program in anticipation of the Ryan Act. Following its first formal approval under the Ryan legislation in 1976, the program has been revised many times in response to the changing needs of schools, families and children.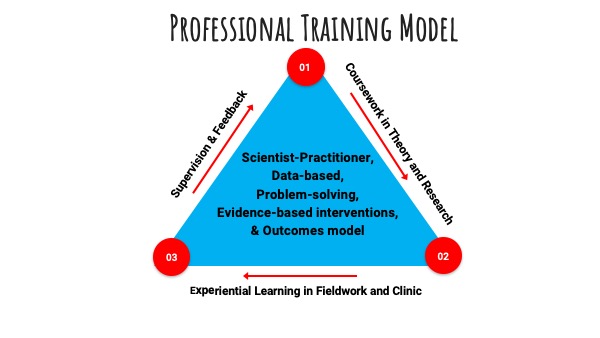 Training Philosophy and Goals
The Training Philosophy of the program is to prepare graduate students to become credentialed School Psychologists who demonstrate skill, knowledge, and competency in the NASP 2020 Training Standard domains. This training foundation is based on two years of sequenced coursework that integrates theory and school psychology content with University and district supervised field-based practice. The Internship year, third year of full-time field experience, provides professional experience and supervision.
Our theoretical orientations range from scientist-practitioner to ecological-behavioral models; we emphasize data-based decision making, comprehensive assessments, strength-based, and problem-solving. Our students learn about collecting data, applying theory and best-practice approaches to data-based assessments, implementing interventions, and evaluating efficacy of services. 
The Goals of the program are to provide NASP Training-Standards based on instruction, field-based placements, and cohort learning opportunities to develop 1) foundation for practice, 2) professional skills and knowledge, 3) competency demonstration, and 4) professional identity. The program curriculum builds upon a rigorous sequence of course content, field experience and assignments, individual reflection and case studies, and group supervision and collaboration.
Program Overview
The Program integrates field-based experiences with NASP-Training Skill Domain-focused course assignments specifically designed to be carried out in school settings all three years. Great effort is devoted to providing students with experiences that are most appropriate to their particular level of readiness, with the difficulty and complexity of assignments increasing steadily as students' progress through the program and grow in their training.  Each course is specifically designed to include field site applications and assignments to further develop skills for working with children, adults, and families. 
From the point of admission (with prerequisite courses providing a starting foundation for pre-practicum training) to the point of graduation, every student completes a hierarchically organized sequence of courses. All students take the same required sequential courses as a cohort. Each course is designed to address specific requirements and standards, as consistent with state and national criteria for excellence.
PROGRAM MISSION: TO PREPARE COLLABORATIVE LEADERS, COMMITTED TO PROFESSIONAL EXCELLENCE, SOCIAL JUSTICE, AND DEMOCRACY, WHO WILL INFLUENCE A DIVERSE AND INTERCONNECTED WORLD.