Meet the Director
Jillian Buckholz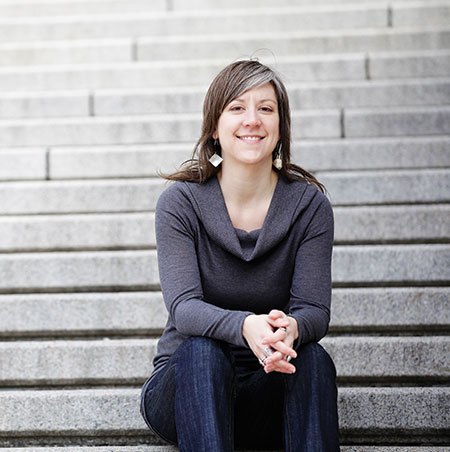 Jillian Buckholz is the first Director of Sustainability on the Cal State East Bay campus where she is responsible for managing campus sustainability efforts, including: an annual greenhouse gas inventory; 5-year climate action plan; comprehensive campus sustainability assessment; project-based student internship program; campus sustainability committee and associated task forces; and educational programming.
Prior to coming to Cal State East Bay, Jillian was the Senior Programs Coordinator at the Association for the Advancement of Sustainability in Higher Education (AASHE). She was the first sustainability coordinator in the California State University (CSU) system at CSU, Chico. She holds a bachelor's degree in Environmental Geography from Ohio University and a master's degree in Geography and Planning from CSU, Chico.
Listen to Jillian's interviews on the Sustainable Nation Podcast and Campus Sustainablity and Energy Podcast.