Buildings
California State University design standards, as a method of implementing the Chancellor's  Executive Order 987 , require all new construction and major renovation projects to exceed current California Energy Code ( Title 24 , the most stringent in the nation).
CORE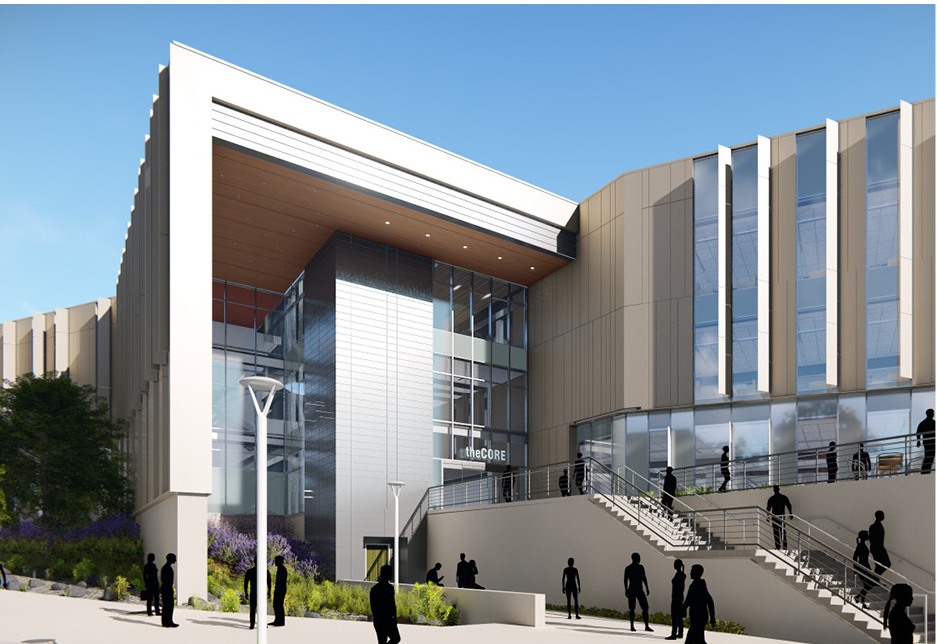 Sustainability summary of the CORE building. 
The Recreation and Wellness Center (RAW)

The Recreation and Wellness Center, designed by LPA Inc., is a LEED Gold equivalent building.  By fully integrating sustainable concepts , this 54,000 square foot building was designed to meet 34% of Title 24, California Building Code of Regulations, above the 30% goal set by CSUEB's master plan.
Student and Faculty Support Building (SF)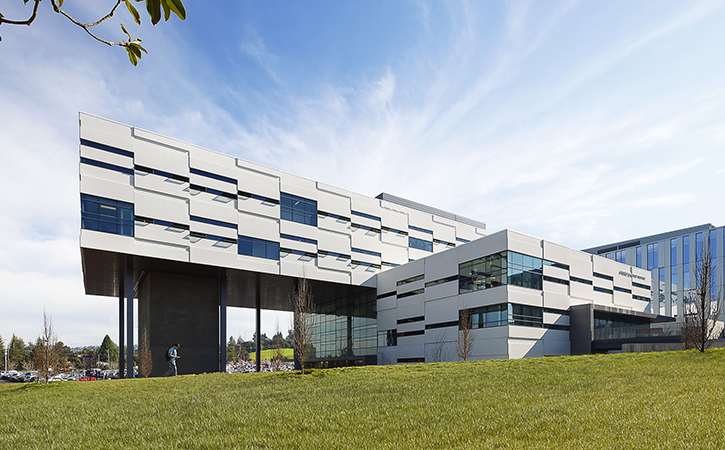 The first LEED certified building on the CSUEB campus, earning a Platinum rating, SF is designed to use 35% less energy than a similarly constructed building. Highly energy efficient mechanical systems supply ventilation, heating and cooling and windows are manually operated on the 4th and 5th floors. Lighting throughout the building uses manual switches and motion sensors to control when lighting is turned on and off. The building is equipped with about a half megawatt of solar with no export.
View details of the sustainable features of SF.
Learn more about campus  Planning, Design, and Construction .