COVID-19 Vaccination Certification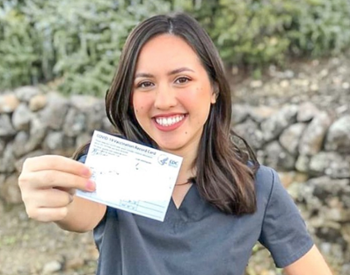 As of March 13, 2023, students are no longer required to submit of proof of COVID vaccines or boosters.
The California State University system requires faculty and staff who are accessing campus facilities at any university location to be vaccinated against COVID-19.
Cal State East Bay requires MPP and Confidential employees who are eligible to receive a vaccination booster to have done so by February 28, 2022.
Those who were not eligible to receive boosters by February 28 will have five months after receiving their final initial vaccination dose to receive a booster.
The CSU's COVID-19 vaccination policy allows employees to seek medical and religious exemptions.