Admission and Program Requirements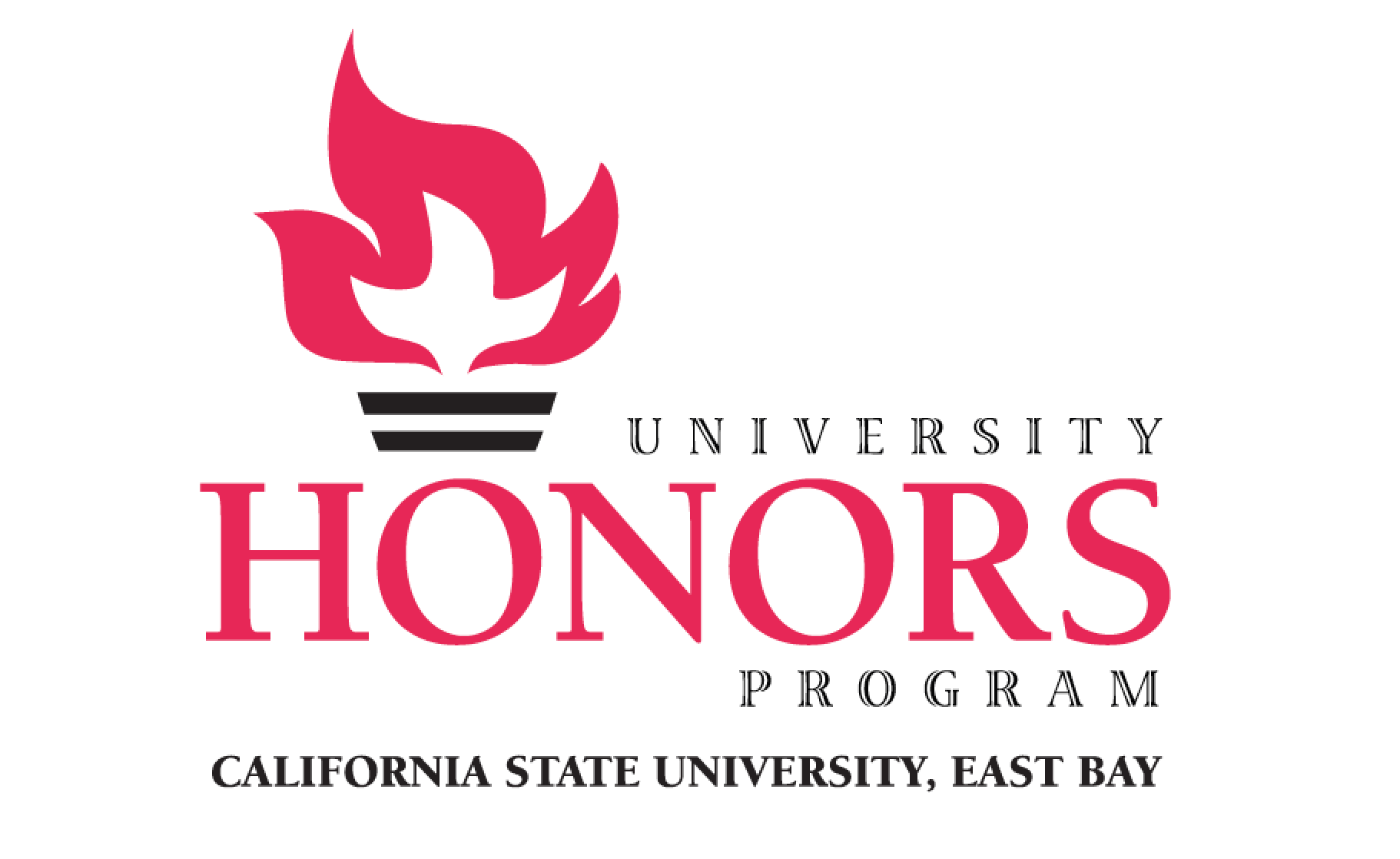 The University Honors Program provides outstanding students the opportunity for academic challenge through the completion of specialized courses, seminars and projects under the direction of faculty mentors.
University Honors Students in good standing gain early registration for most university classes, attend educational and social events with other Honors Students, and have exclusive use of the Main Library's University Honors Student Center. University Honors Students also develop close professional relationships with their faculty mentors, receive recognition on their official transcripts and diplomas, and enjoy special acknowledgement at both the Honors Convocation and Graduation ceremonies.