Strengthening the Region's Health and Vibrancy
The Bay Area region is rich in culture and history. Cal State East Bay is helping shape and amplify the region's diversity through its community initiatives that respects and creates a sense of belonging.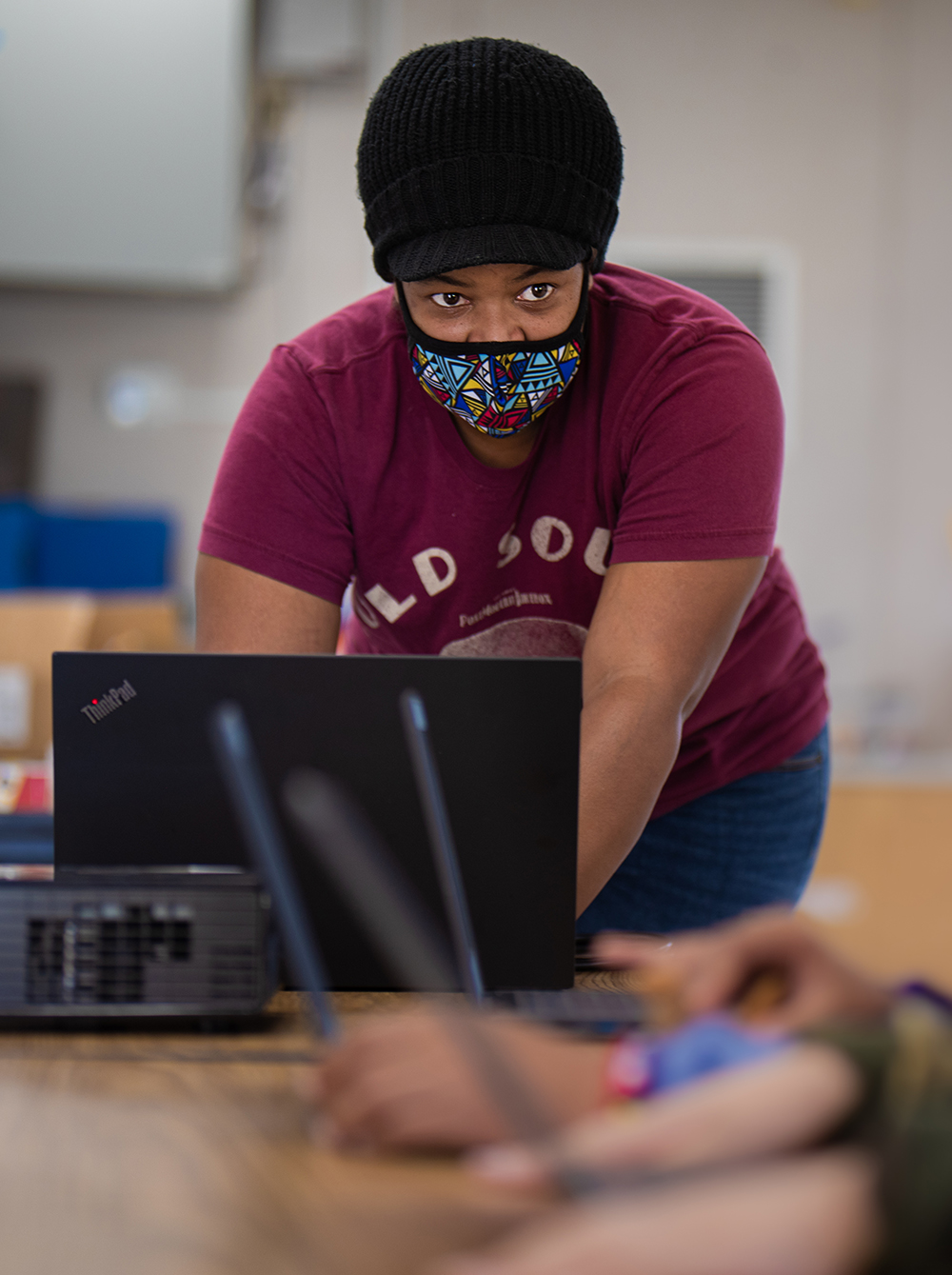 Project ASPIRE
Project ASPIRE (Autism Specialists Pioneering Inclusive Research-based Education) integrates evidence-based education and service learning to prepare students, called ASPIRE Scholars, to become autism specialists in speech language pathology or special education.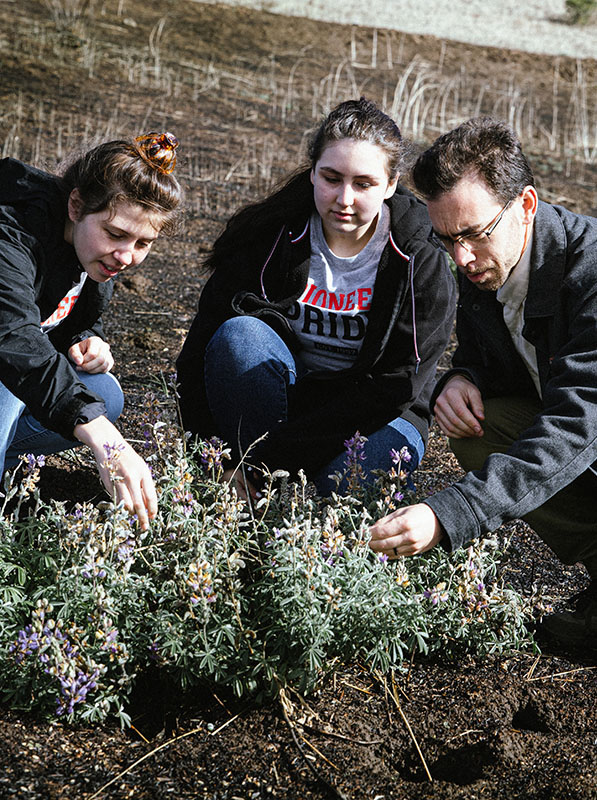 Wildfire Mitigation
Cal State East Bay faculty and students are helping reduce the threat of wildfires using indigenous practices by collecting quantitative data that can be used by California's decision-makers and policymakers.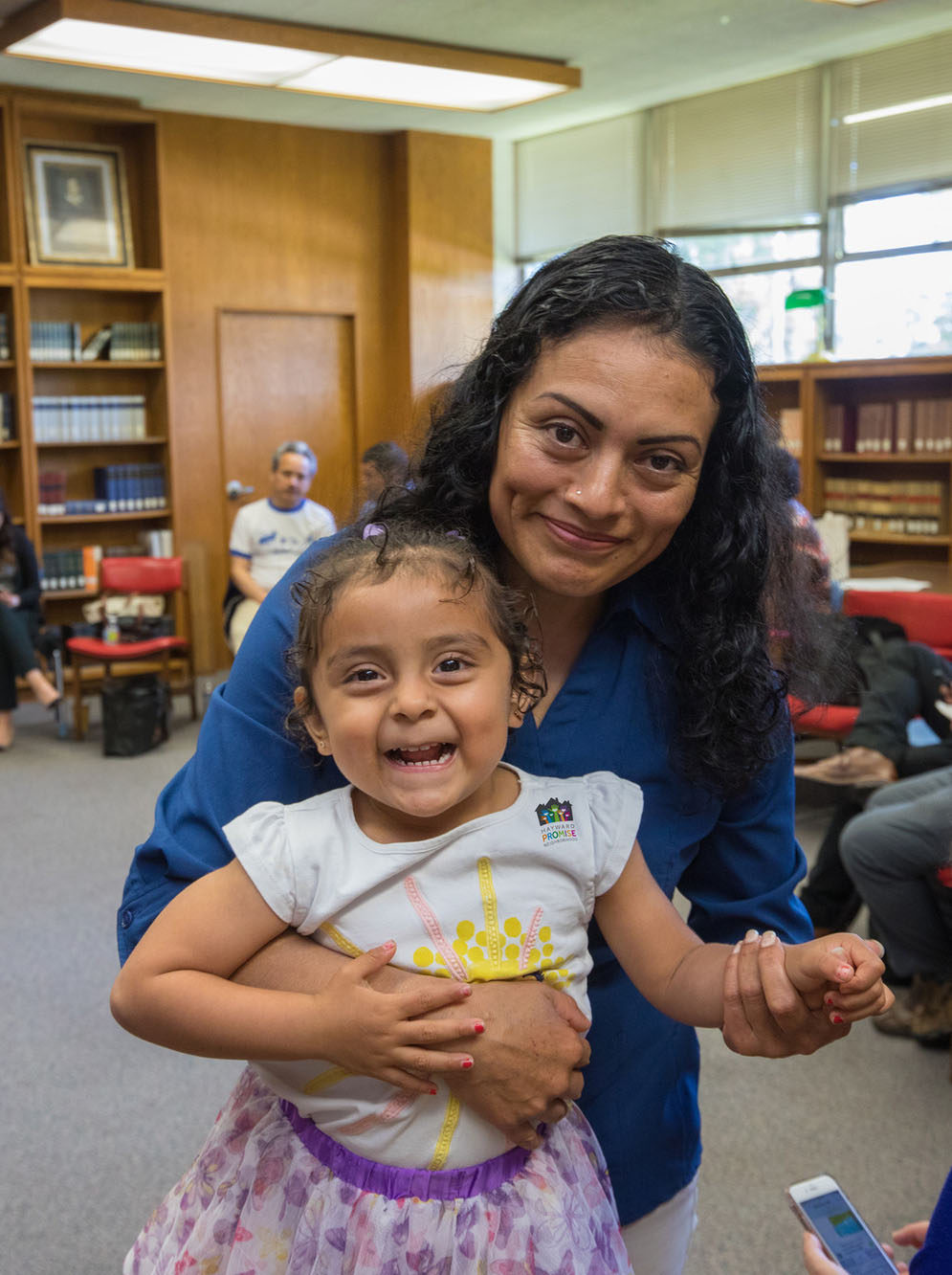 Hayward Promise Neighborhoods
Led by California State University, East Bay, Hayward Promise Neighborhoods (HPN) is a partnership of local educators, government agencies, businesses, and nonprofits collaborating to fully support residents within specific neighbors in Hayward, provide comprehensive, high-quality educational and social support to ensure the long-term health, safety and economic well-being of the entire community.