Parent, Family or Community Member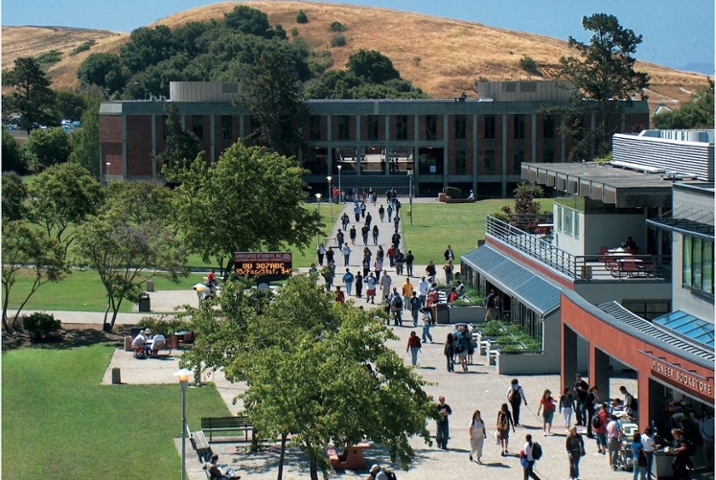 I am a parent, family or community member concerned about a student that may need help.
I want to help a student
I understand the report will be anonymous to the student
I understand that I may be contacted for more information.
If the student's conduct is clearly and imminently reckless, disorderly, dangerous, or threatening including self-harm behavior, please immediately contact the University Police 
Department 510-885-3791 or 911.