Teaching Credential Program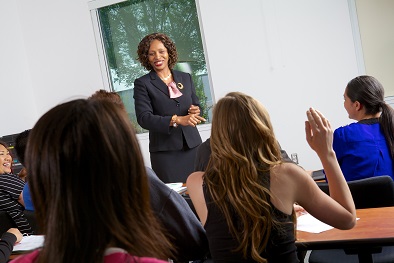 The Department of Teacher Education has been committed to preparing teachers in the field of education for over the past 50 years. The Concord Campus offers the preliminary Teaching Credential in both the Multiple and Single Subject, for the K-12 classroom setting. Our programs are accredited by the California Commission on Teacher Credential (CTC).
For more information, visit CSUEB's Teaching Credential website.