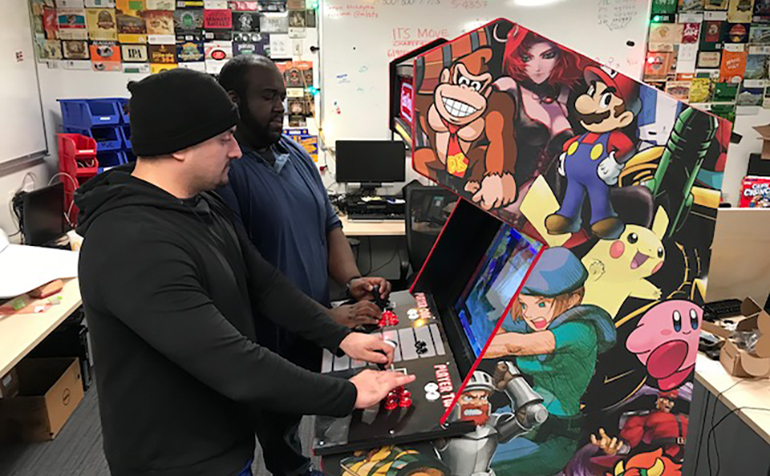 ITS Arcade Machine Project
The Information Technology Services department here at CSU East Bay provides a wide variety of services, support, and utility.
ITS Moves to New Office Space!
ITS has finished the move into its new home in the Library Annex, near Accessibility Services and across from the first floor of the Library.