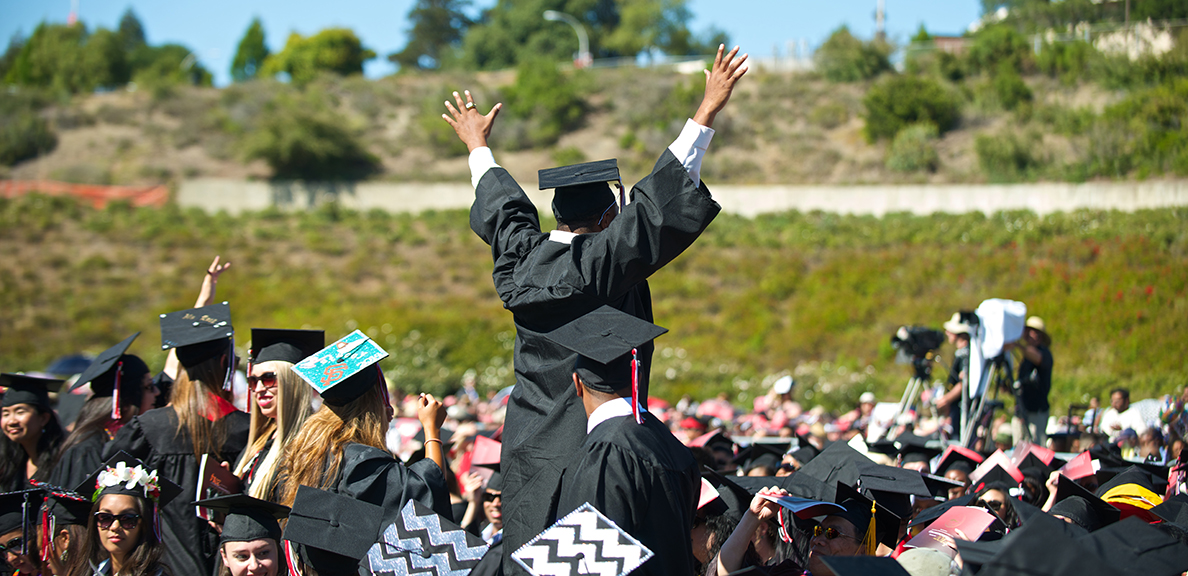 Super Sunday Goes Virtual
BY Cal State East Bay
February 23, 2021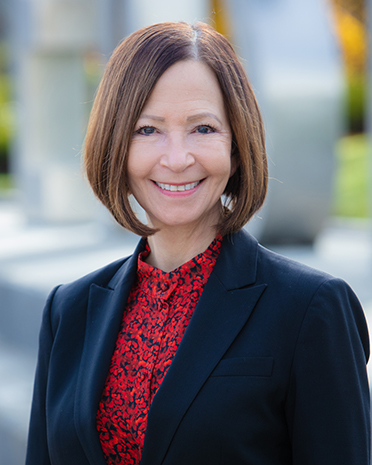 Cal State East Bay President Cathy Sandeen was the first in her family to earn a college degree. It's an experience she plans to share with hundreds this coming weekend during the annual California State University Super Sunday event, being held virtually this year due to the pandemic. 
The CSU has partnered with faith-based leaders of the communities where CSU campuses are for more than a decade. Each year, CSU leaders bring messages to predominantly African American churches throughout the state encouraging youth to pursue higher education. 
To date, more than 1 million students and families have heard from CSU leaders through Super Sunday events. 
"A college degree can unlock a life-changing transformation for individuals, families and whole communities," Sandeen said. "The 23 California State University campuses are recognized for their ability to help people move up in the economy and in society through education." 
This year, a video message from President Sandeen will play at multiple congregations in and around Hayward including Palma Ceia in Hayward and Allen Temple in Oakland. In the video, Sandeen speaks about her own experience growing up in the East Bay and how as a first-generation student, her experience at a CSU transformed her life. 
"It was a miracle that we were able to do it," Sandeen said, referencing her sister who also pursued a degree. "We started at a CSU because it was affordable and accessible, the same as it is today … and now there are even more support systems than there was then."