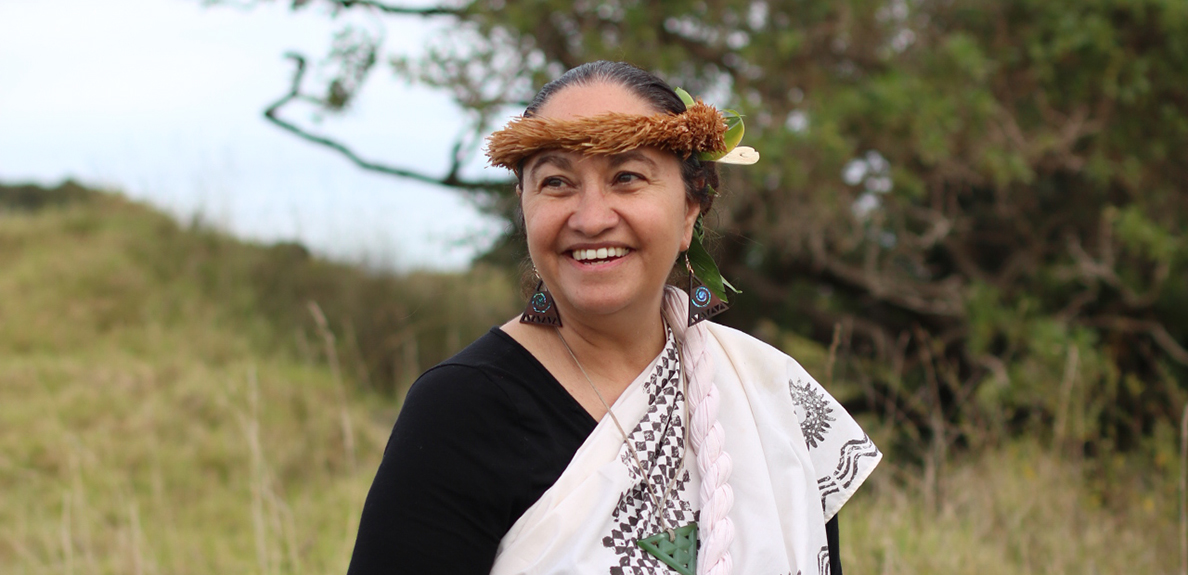 Celebrating APIMESA Week
BY Cal State East Bay
PHOTOGRAPHY BY Courtesy
April 12, 2021
Cal State East Bay will host Hawaiin culturalist and activist Pua Case this Thursday, April 15, as part of the university's celebration of APIMESA Awareness Month. 
Thursday's discussion will center around the ongoing struggle to preserve Mauna Kea and other sacred sites in Hawaii. Case, who also goes by the name Aunty Pua, is at the forefront of the fight to halt the construction and destruction of Mauna Kea. 
Born and raised on the island of Hawaii, surrounded by Mauna Kea, Mauna Loa, Hualalai and Kohala mountains, Case has used her degrees in Hawaiian language and culture and social studies to teach in public schools for more than 30 years. 
In the fight for Mauna Kea, Case and her families have traveled throughout the United States, Europe and elsewhere to raise awareness of the challenges facing sacred places and the ways of life for the people of Hawaii. 
Thursday's event will be held via Zoom from 12:15-1:15 p.m., and registration is available through the DISC website. It is the last cultural month event for the 2020-21 academic year, which brought numerous speakers, activists and others to the university.