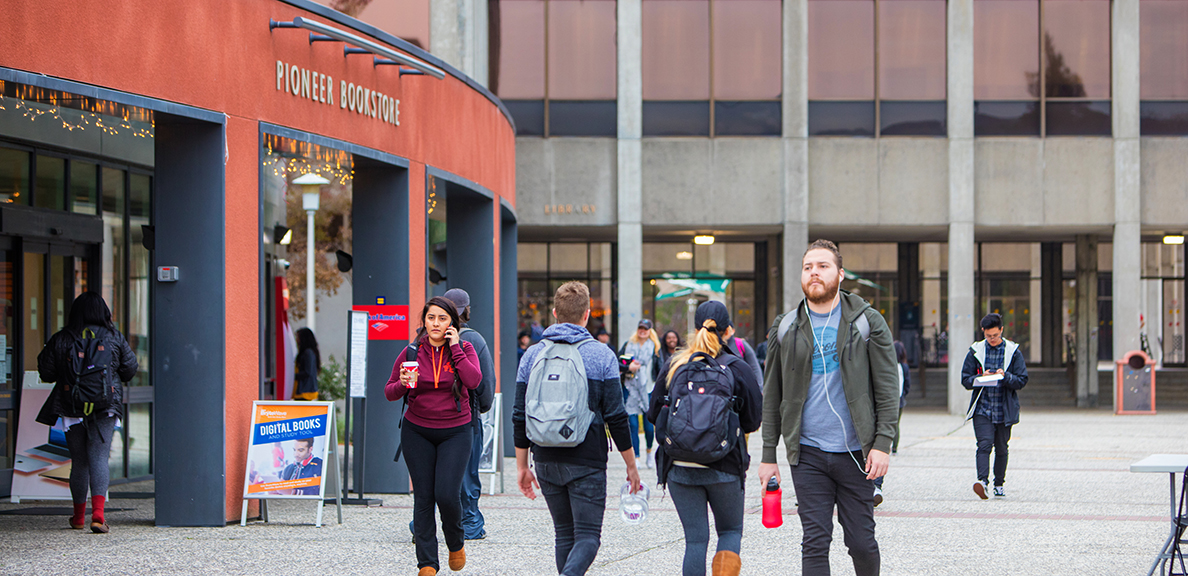 Statement on the Herff Jones Security Breach
BY Cal State East Bay
May 14, 2021
Cal State East Bay has been notified of a data security breach that occurred on the Herff Jones website, a vendor that provides caps, gowns and other commencement products to high school and college graduates. 
As a result, some customers have reported fraudulent credit card and bank activity. The Cal State East Bay Information Security Office has investigated and confirmed that the transactions do not involve any actual university systems. At this time, we are not aware if any Cal State East Bay students or graduates have been affected, and this notice is to alert you to monitor your banking and credit accounts for any suspect activity. 
Our Information Security Office will continue to monitor the situation and take additional actions as appropriate, including notifying you if Herff Jones confirms that Cal State East Bay students or graduates have been impacted. The situation is not unique to Cal State East Bay or other CSU universities, and the breach is reported by Herff Jones as impacting schools throughout California and across the nation.
Herff Jones is investigating and has taken immediate action to temporarily disable its payment functions. However, students are still able to place orders without submitting payment at this time. The Pioneer Bookstore is working directly with our graduates to make sure they have the latest information on the situation and to assist with any orders that may still be outstanding. 
Herff Jones has a customer service team that is dedicated to assist students with this specific issue. This team is available by calling (855) 535-1795 between 9 a.m. and 9 p.m. EDT Monday through Friday.
We encourage students to continue monitoring their payment card account statements and credit reports for instances of unauthorized activity. If any suspicious or unusual activity is discovered, we encourage students to report it immediately to their financial institution, as major payment card companies have rules that restrict them from requiring payment for fraudulent charges that are promptly reported.