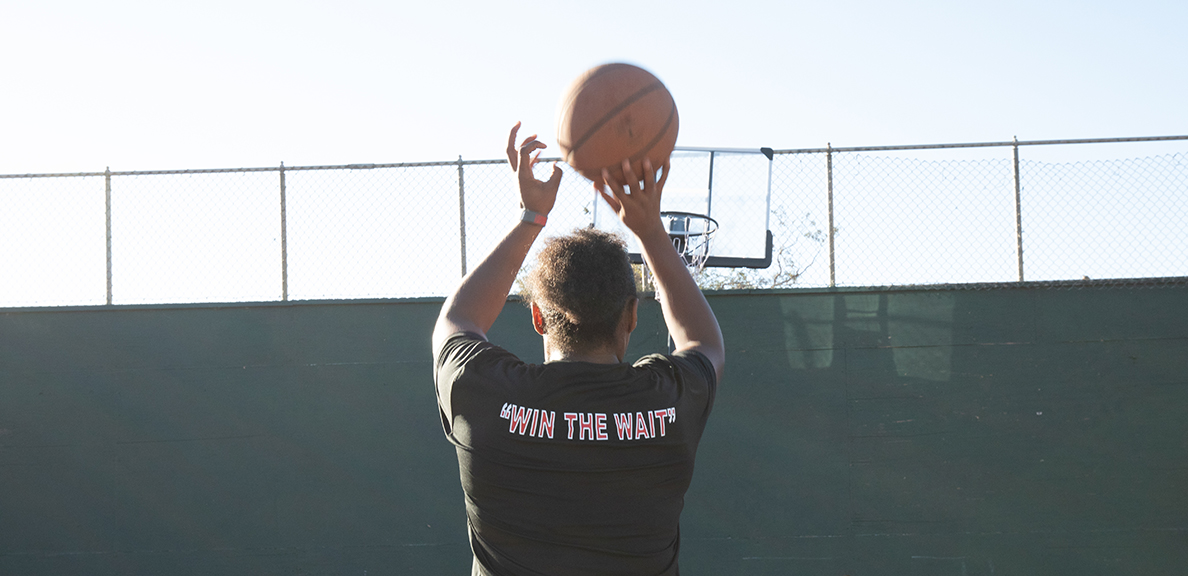 Pioneer Basketball Teams Lead Conference in Academic Honors
BY Eric Harding, Cal State East Bay Athletics
July 1, 2021
The Cal State East Bay men's and women's basketball teams had a conference-best 14 student-athletes named to the 2020-21 California Collegiate Athletic Association (CCAA) Winter Academic Honor Roll. It is the second-consecutive season East Bay has led the CCAA in Winter Academic Honor Roll recipients. 
The Pioneer men had eight student-athletes earn the accolade, while the East Bay women had six. Both CSUEB programs led the conference in number of honorees.
For nine Pioneers, it is at least their second time earning the honor during their career. In addition, it is the fourth-career accolade for women's basketball standout Morgan Greene, while Madison Schiller and Faith Turner earned the award for the third time.
The CCAA recognizes individuals academically per season — Fall, Winter and Spring — for all CCAA sponsored sports. In order to earn CCAA Academic Honor Roll distinction, a student-athlete must be of sophomore athletic standing or higher, and own a 3.3 cumulative GPA or better while competing in a conference-sponsored sport in that season. 
The CCAA Winter Academic Honor Roll consists of eligible student-athletes who compete in the sports of men's and women's basketball.
A total of 96 men and women from across the CCAA's 12 member institutions have been honored for their efforts in the classroom for the winter of 2020-21. 
2020-21 CCAA Winter All-Academic Team
Women's basketball
Celeste Almendarez

Grace Campbell

Morgan Greene

Delia Moore

Madison Schiller

Faith Turner
Men's basketball
Tim Andreolli

Josh Dhatt

Jesse Galloway

Malik McCowan

Wyatt Maker

Zack Perlstein

Justin Vigil

Ben Wood