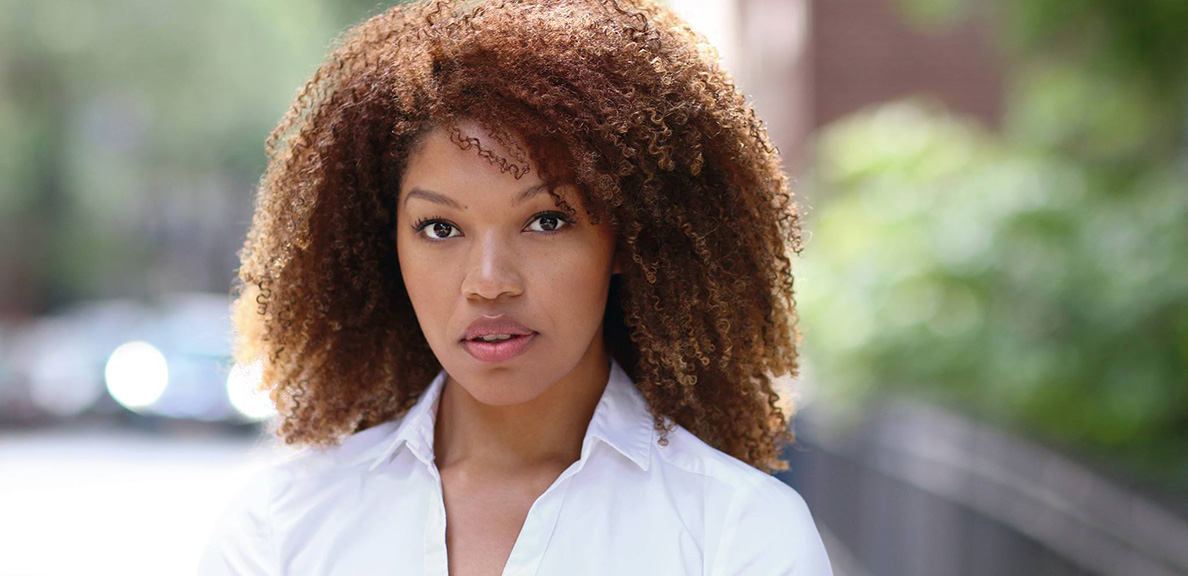 Alumna Chalia La Tour Nominated for Tony Award
BY Cal State East Bay
PHOTOGRAPHY BY Courtesy
September 23, 2021
Ten years ago, Chalia La Tour was exploring the technical side of theater by working in the costume shop at Cal State East Bay.
Now she's a Tony-nominated actress. 
La Tour (BA '12, Theatre) is one of five nominees for "Best Performance by an Actress in a Featured Role in a Play" at this Sunday's Tony Awards for her performance in "Slave Play." 
The production — which ran on Broadway from late 2019 through early 2020 — set a record for a play with its 12 Tony nominations. It is considered both groundbreaking and controversial for its portrayals of race and sexuality.
As part of a family of artists, La Tour has been involved in theater in some form since she was a 12-year-old in Stockton. But she was mainly focused on the design and technical side when she first transferred to Cal State East Bay from San Joaquin Delta College. 
"A play called 'Xtigone' came along and I finally decided to audition and get back to acting," La Tour said. "That kind of really snapped things back together. I realized 'Wait, I want to do theater in all the ways.' I really appreciated that at East Bay I could search and explore all the parts of storytelling and theater making."
She was a part of numerous productions at Cal State East Bay between acting, design and even directing. 
"I'm so fortunate for the teachers at Cal State East Bay for really keeping all avenues open," she said.
After graduation, La Tour joined a training company in Louisville, Ky. for about 10 months and then was accepted to Yale's prestigious School of Drama, where she earned her MFA in acting. 
It was there that she first got involved in Slave Play. Playwright Jeremy O. Harris workshopped the production at Yale, and La Tour said that half of the cast and creative team are her former classmates.
"I'm really happy that I created community in as genuine a way as possible and I've followed work that I have the most interest in," she said. "I find myself here at this moment having done a show that I very much believe in and am so proud to have been a part of."
La Tour recently returned to New York with live theater finally starting up again this month after the pandemic shutdown. She has a few upcoming projects that she can't share the details of quite yet. But first, there are the Tonys to celebrate. 
"What I'm looking forward to most is being with the artists that I love and doing the storytelling that I love while bringing along the lessons of this last year," she said.