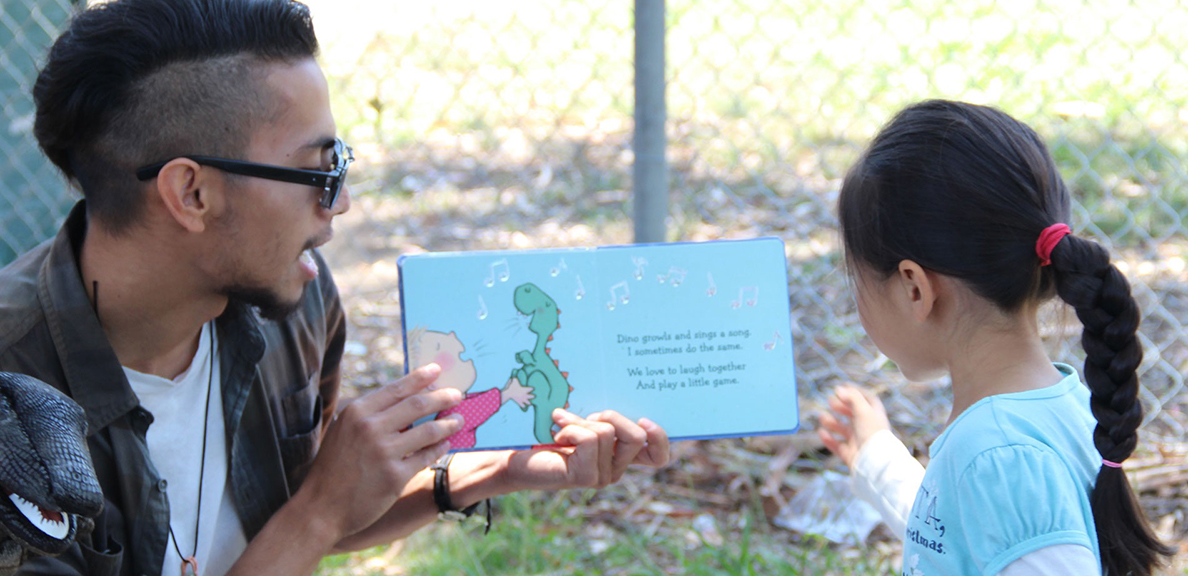 Cal State East Bay Named #CaliforniansForAll College Corps Campus
BY Cal State East Bay
January 18, 2022
Cal State East Bay was named one of 45 campuses statewide for the inaugural #CaliforniansForAll College Corps. The college service program led by California Volunteers, Office of the Governor provides undergraduate low-income and AB 540 eligible students stipends and educational awards up to $10,000 to help pay for college as they participate in paid community service fellowships during the academic year.
The statewide program will position students to work within their communities to address critical issues focused on K-12 education, food insecurity and other COVID-19 recovery, and climate change. The $146 million statewide grant spans across the CSUs, UCs, private colleges and community colleges.
"Service learning is a hallmark of Cal State East Bay's undergraduate programs, and the #CaliforniansForAll College Corps will support the infrastructure to further relationships with regional partners such as food banks, libraries, school districts, crisis centers and other community-based organizations," said President Cathy Sandeen. "This award will let us take this outreach to the next level as the paid fellowship equalizes the opportunity for students of all backgrounds to participate."
Mary D'Alleva, director for the university's Center for Community Engagement and the principal investigator for the project, said that the fellowships are impactful for the additional support for community organizations' short-term needs as well as future workforce development throughout California.
"This is about developing the next generation of student leaders," said Mary D'Alleva, director for the university's Center for Community Engagement and the principal investigator for the project. "Participants will get a taste of what is involved to address and tackle some of these social issues, not just in California, but across the nation and beyond. I expect they will walk away with a true understanding of what it means to support our communities."
D'Alleva said that she and other university and community partners will finalize Cal State East Bay's recruitment and placement opportunities quickly, and expects to have the program open for application this spring. Fellowships will be open to students of all undergraduate majors. 
The paid fellowships will be available to 6,500 students statewide, and will require 450 hours of service at the partner site. #CaliforniansForAll College Corps will have ongoing professional development training to bolster students' interpersonal and career skills, and will have guided reflection opportunities built into the program. Additionally, Cal State East Bay is joining forces with California State University, Monterey Bay, California State University, Stanislaus and San Francisco State to develop student training materials and host CSU student conferences.