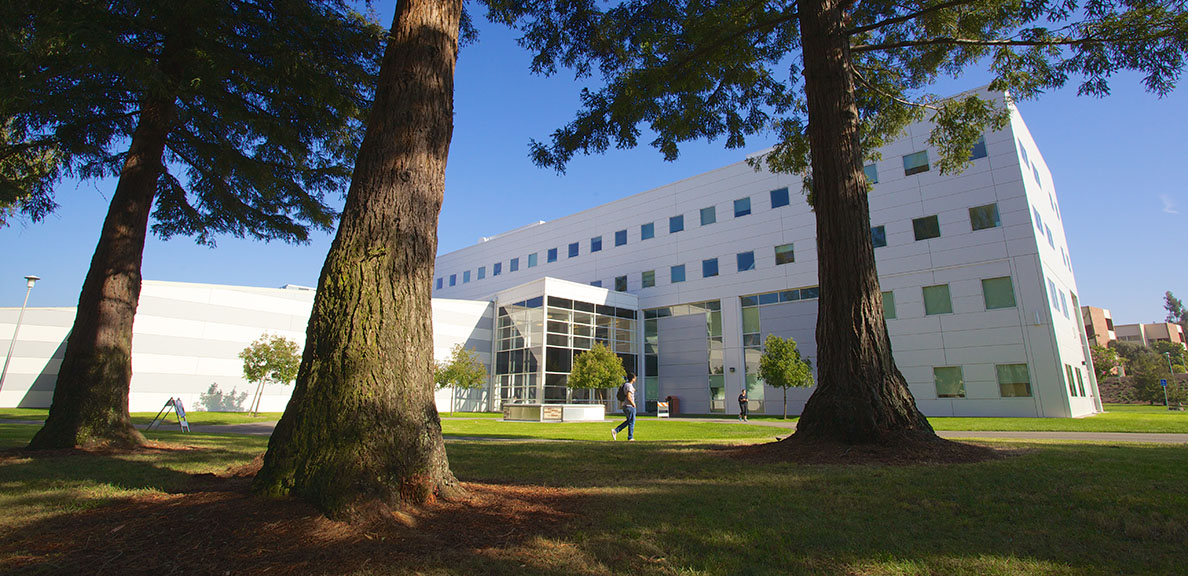 Opening Doors for Local Entrepreneurs
BY Cal State East Bay
January 5, 2022
The Bay Area has long been known as a hotspot for entrepreneurs — a place for visionaries to make their dreams manifest. But it takes grit, determination and mentorship to get started and continue to grow. 
Cal State East Bay's College of Business & Economics opened its host site this week for  America's Small Business Development Center, East Bay, serving Alameda and Contra Costa Counties.
Nancy Mangold, interim dean for the College of Business & Economics, affirmed the university's commitment to assist small businesses in the region.
"Small businesses were hurt the most during the pandemic, and this is a great opportunity for the college and university to use our business expertise to help them recover and grow," said Mangold. "Cal State East Bay will work with the cities in Alameda and Contra Costa counties, along with other business development agencies in the region to offer needed services to build support for small businesses and help them thrive." 
East Bay SBDC is part of the greater NorCal SBDC network and works together to support local entrepreneurs and small businesses with tools and insights on everything from capital and marketing to management and training. 
Last year, East Bay SBDC helped more than 2,327 clients navigate through a pandemic and access $57 million in capital to start or grow their business and create a meaningful impact on our local community – the likes of 671 new jobs.