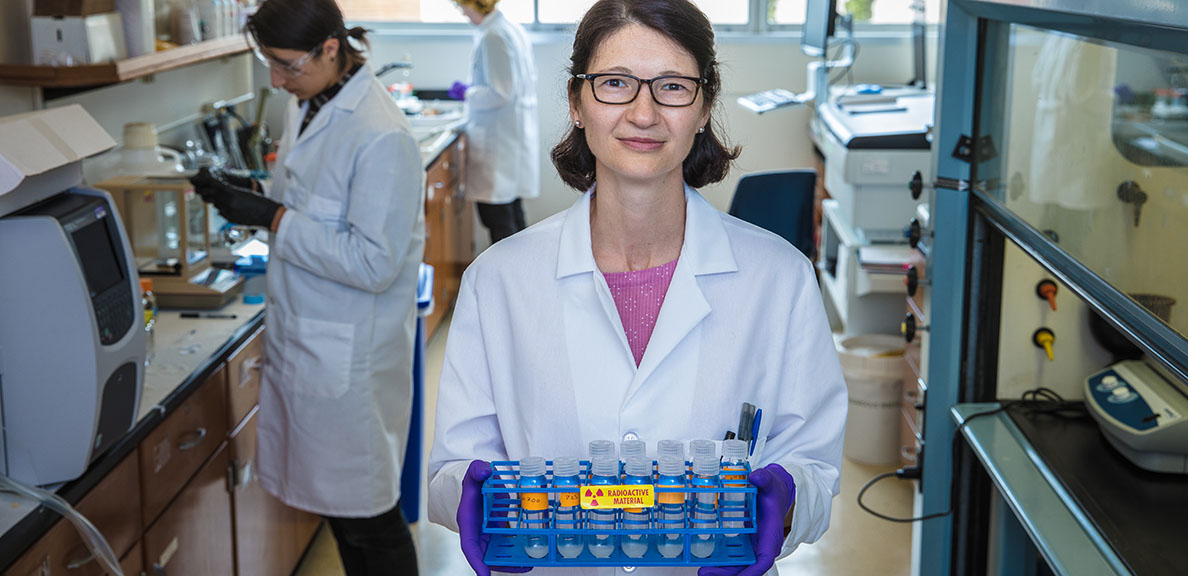 Cal State East Bay Elevated to 'Doctoral University - High Research Activity' in latest Carnegie Classification
BY Cal State East Bay
February 8, 2022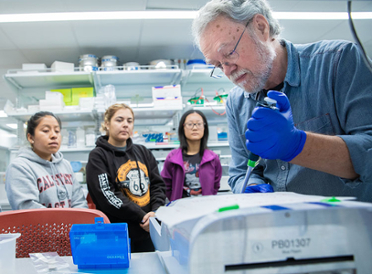 A growth in research activities in recent years has elevated Cal State East Bay to "Doctoral University— High Research Activity," also known as R2 status, in the latest Carnegie Classification of Institutions of Higher Education. 
"The recognition as a doctoral high research institution validates how the university has an essential role in the East Bay, California, and beyond," Cal State East Bay President Cathy Sandeen said. "The direct impact of the research activity conducted by our faculty and students provides meaningful solutions toward a more healthy and vibrant region. This Carnegie Classification is a proud moment for Cal State East Bay." 
To earn the R2 classification, a university must award at least 20 research/scholarship doctoral degrees and have at least $5 million in total research and development (R&D) expenditures during the classification update year, as reported through the National Science Foundation Higher Education Research & Development Survey. 
"This new Carnegie classification is an exciting distinction for Cal State East Bay that acknowledges the increasing research productivity of our faculty," said interim Vice President for Academic Affairs and Provost Kim Greer. "The Office of Research and Sponsored Programs has increased support for faculty and they have definitely responded by pursuing grant support for relevant, impactful studies in our region and beyond."
Between 2019 and 2020, total research and development expenditures at Cal State East Bay increased more than five percent. The university's top extramural funders were the Department of Education, the National Science Foundation, the Department of Health & Human Services, the Stupski Foundation and the UC Office of the President. Cal State East Bay's institutional investment also increased significantly in that time period, showing the institution's commitment to research.
"This is an incredible honor for Cal State East Bay. This recognition is consistent with what I am seeing with external grant submissions and awards currently in negotiations," said Chandra Khan, the new associate vice president leading the Office of Research and Sponsored Programs. 
The Carnegie Classification has been the leading framework for recognizing and describing institutional diversity in U.S. higher education for over 40 years. The official reclassification list was announced in early February and includes several other sister CSUs.