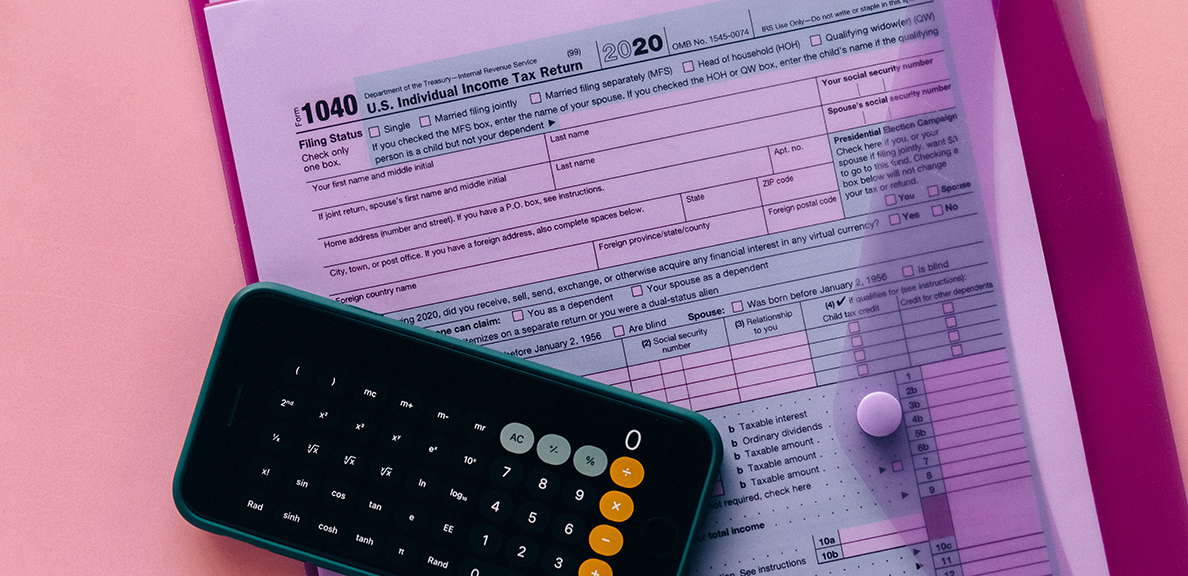 CBE's VITA Program Offers Free Tax Assistance
BY Cal State East Bay
February 22, 2022
Students from Cal State East Bay's College of Business and Economics are providing free tax preparation help for qualified individuals this tax season through the Volunteer Income Tax Assistance (VITA) program.
The program, which is in partnership with the IRS, will be held virtually this year. Cal State East Bay's VITA program is staffed with trained student volunteers from the Department of Accounting and Finance who have passed the Advanced Certification Exam and the Foreign Student Exam. They will help members of the Cal State East Bay and local community self-prepare their 2021 federal and state tax returns. Anyone with an adjusted gross income (AGI) under $73,000 is eligible to sign up. 
Appointments are available Wednesdays and Saturdays from Feb. 16-April 13. To make an appointment, email vita@csueastbay.edu.
Please see the VITA website for more information and a list of documents to bring to your appointment.