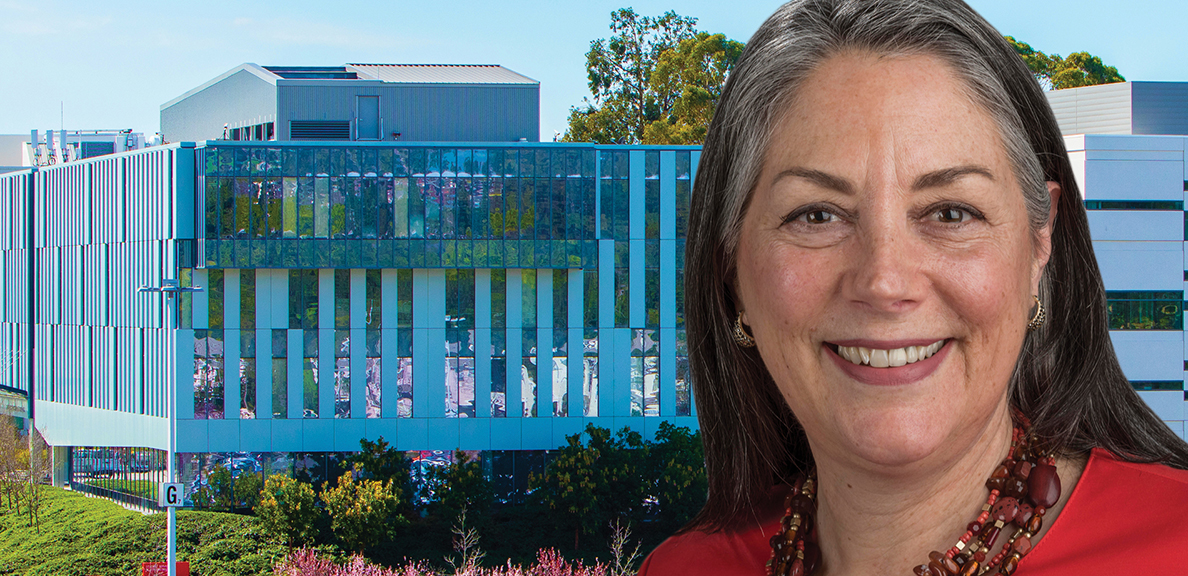 Evelyn Buchanan Appointed Vice President for University Advancement
BY Cal State East Bay
March 23, 2022
Evelyn Buchanan has been named Vice President for University Advancement following a nationwide search. She begins at Cal State East Bay on May 2.
Buchanan joins the university from Chico State, where she has served as Associate Vice President of Development and Campaign Manager since 2018. She brings more than 25 years of prior experience as a vice president for advancement programs at Carthage College and Franklin Pierce University and leadership roles at Colgate University, SUNY Empire State College, and the Culinary Institute of America. 
"Ms. Buchanan and I recognize that Cal State East Bay has a rare opportunity to align institutional priorities and regional needs with donor passions," said President Cathy Sandeen. "Her expertise leveraging alumni and corporate relationships will enable her to play a critical role supporting the Future Directions initiative and upcoming comprehensive campaign as well as accelerating our visibility, engagement and fundraising efforts."
The Vice President for University Advancement leads the offices of Alumni and Constituent Engagement, University Communications & Marketing and University Development. Additionally, this role serves as the Cal State East Bay Educational Foundation Board president. 
"Everyone I met during the interview process demonstrated dedication and commitment to supporting student success, whatever their role," said Buchanan. "As the priorities from the Future Directions plan become more defined, University Advancement will be actively engaged in bringing resources, elevating the university's profile and reputation, and nurturing a sense of pride among alumni, students and families." 
She also noted that Cal State East Bay's degree programs and proximity to the Bay Area's innovation hubs are valuable. "With strategically sought private support and partnerships, we can grow and deepen relationships to benefit students' education and opportunities. The immediate return to the region is the talented and educated workforce who cares about their hometown. I am excited to join Cal State East Bay at this pivotal time," she said.
Buchanan received her undergraduate degree from SUNY Empire State College and her master's degree in nonprofit management from New England College.  
Search committee members represented partner areas across the university, including an alumni appointee. The panel included Erik Helgren, Nora Muñoz, Carolyn Nelson, Sarah Nielsen, Asha Rao, Amy Schioldager, Carrie Stewart and Garvin Tso.