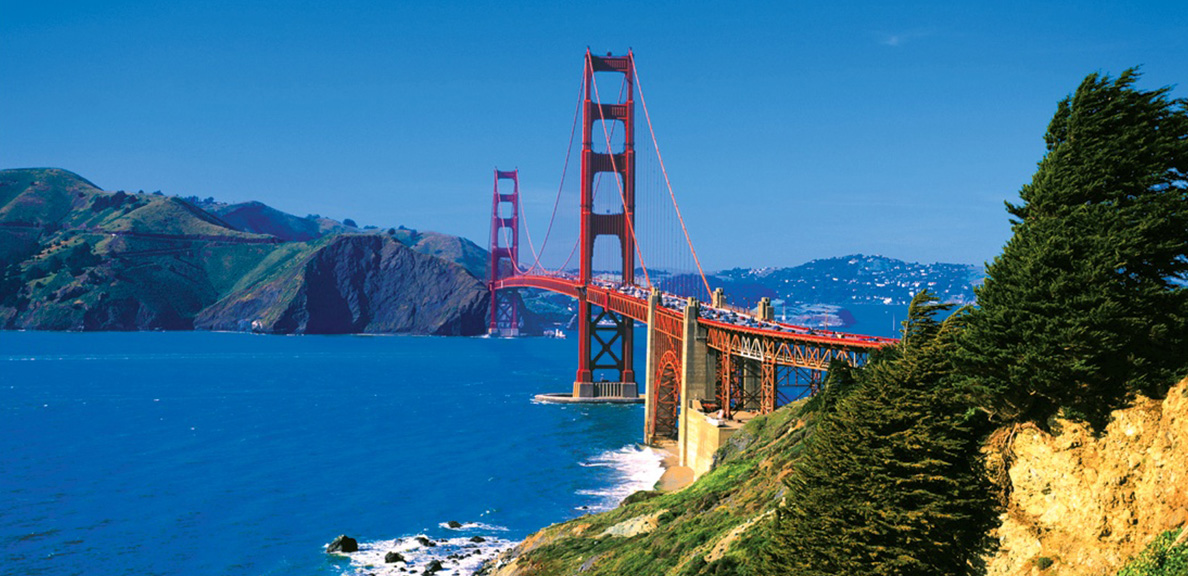 Handlery Foundation Supports HRT Students
BY Cal State East Bay
PHOTOGRAPHY BY Garvin Tso
December 6, 2022
Handlery Hotels has a more than decade-long history of supporting Cal State East Bay. Harry Handlery purchased one of the buildings that now make up the Handlery Union Square Hotel in San Francisco in 1948, then built the Handlery Hotel San Diego in 1954. Since then, four generations of Handlery family members have welcomed guests to these cities.
Jon Handlery, grandson of Harry, is the company's current CEO. His son, Jack, is the hotel manager of the San Francisco location.
The family created The Handlery Foundation to help educate the next generation of hospitality leaders. Since 2011, The Handlery Foundation has made annual gifts to the Hospitality, Recreation, and Tourism (HRT) department at Cal State East Bay that total nearly $155,000 in support. There are approximately 300 HRT students and 19 faculty members who benefit from their generosity.
"The Handlery Foundation's wonderful gifts provide our Hospitality, Recreation, and Tourism students opportunities to attend conferences and attain certifications that help advance their learning experiences and launch careers, and our department is strengthened through faculty career education," said Dr. Saehya Ann, chair of the department. "In addition to financial resources, the Handlery family shares its extensive hospitality experience with our students, all of which ensures an increased level of learning for Cal State East Bay's HRT students." 
In 2021, the HRT department hosted a virtual conference for students, with Jon and Jack Handlery participating in a hospitality panel and career fair for HRT students. Both father and son were recognized with a service award from the department for their years of support.
 "Cal State East Bay has done a fantastic job of supporting the hospitality industry. Making connections is one of the keys to any industry. The HRT department continues to provide students with networking opportunities that allow them to grow quickly after graduation," said Jack Handlery.