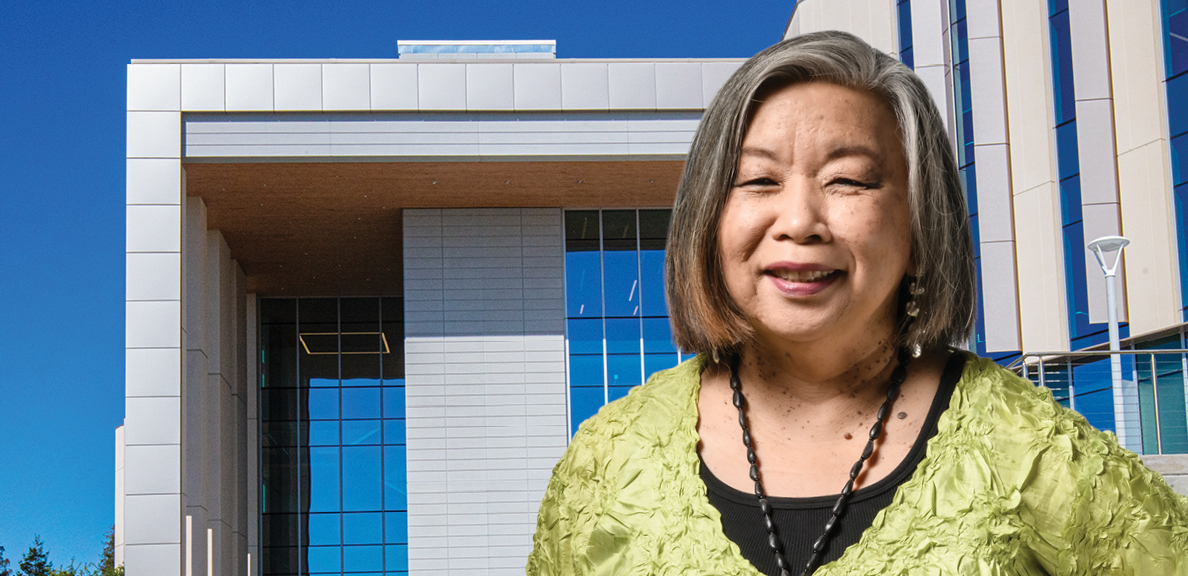 Kathleen Wong (Lau), Ph.D. Named University Diversity Officer
BY Cal State East Bay
January 13, 2023
Following a nationwide search, Kathleen Wong (Lau) has been named the new University Diversity Officer. She will begin her role on Jan. 17. 
Wong joins Cal State East Bay from San Jose State, where she serves as the Chief Diversity Officer. She brings over 20 years of experience managing and developing diversity training in the sciences, humanities, public and community service and corporate settings at the University of Oklahoma, Western Michigan University and Arizona State University. She also served in a consulting capacity at Michigan State University, Purdue University and the University of Florida.
"I am excited to join Cal State East Bay as the University Diversity Officer," said Wong. "Everyone I met during the interview process demonstrated dedication and commitment to supporting sustained DEIJ and anti-racism strategies, research-based and community-informed practices that support systemic and cultural change."
The University Diversity Officer, a critical position for the campus community, works to ensure that diversity, equity and inclusion are embedded and addressed as core values throughout the university.
Wong received her undergraduate degree from Cal State East Bay (Hayward) and her graduate work and Ph.D. from Arizona State University.
Search committee members represented partner areas across the university. Co-chairs Bal Kumar and Rob Williams, Ashmita Ahluwalia, Andrea Arauza Rivera, James Carroll, Christina Chin-Newman, Sarah Dutchover, Tu Ngo, and Asha Rao.