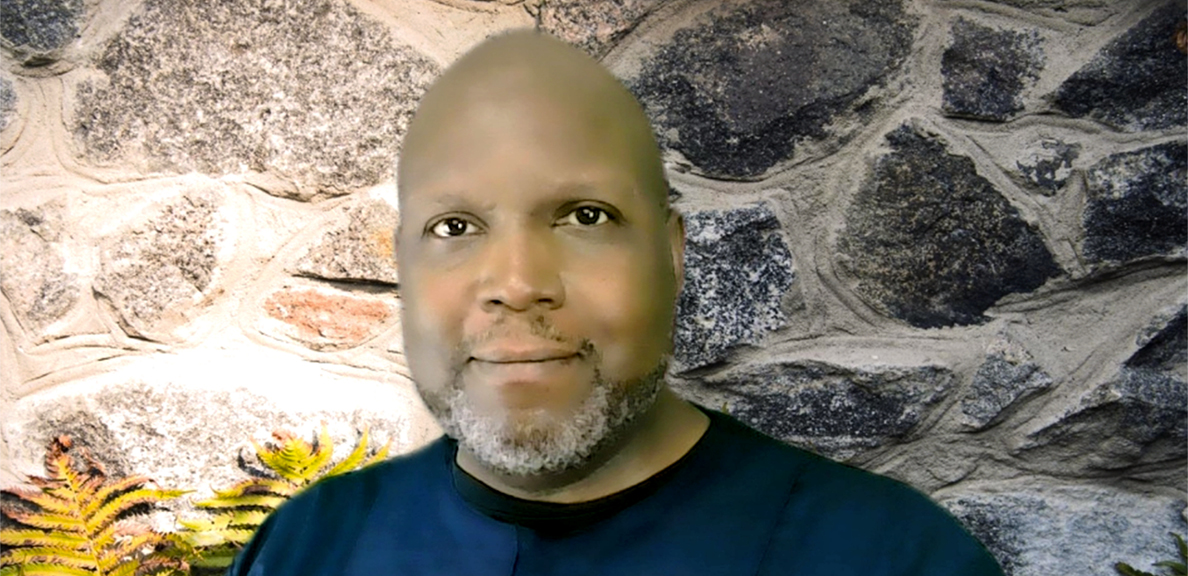 Dean Robert Williams Selected to Participate in Exclusive National Leadership Program
BY Josh Russell
May 24, 2023
Robert A. Williams, Dean of the College of Education and Allied Studies at Cal State East Bay, was named as one of 29 higher education leaders chosen by the American Association of State Colleges and Universities (AASCU) to participate in the 2023 Millennium Leadership Initiative (MLI).
Launched in 1999, MLI is a premier leadership development program designed to diversify and enrich the American college presidency. The initiative is rooted in preparing higher education leaders from traditionally underrepresented communities with the skills, philosophical overview, and networks necessary to advance to the highest ranks of postsecondary education. Through its rich network of faculty, alumni, and other key campus leaders, MLI connects aspiring presidents and chancellors to the expertise, experiences, and resources required to thrive. Participants receive a realistic look at what the role of a president entails including navigating the current landscape of political polarization inequities and funding shortfalls.
"I'm honored to be among the select group of 29 MLI participants from all over the nation," said Dean Williams. "MLI is about a movement and not the moment. Transformational campus leadership requires a deep understanding of skills, and most importantly a mindset that is focused on authentically serving students, staff, faculty, and the east bay community. The MLI affords a unique opportunity to grow as a campus and community leader while being mentored by a university president. All of us are in the position to fundamentally change how public education is structured for Black, Indigenous and all people of color in the United States. I am honored and excited to be a part of this program with support from President Sandeen and Provost Jacobs."

MLI's impact is significant. Since its inception, nearly 700 individuals have completed the program, with 153 going on to become university presidents or chancellors and 40 serving multiple presidencies or chancellorships. AASCU President Mildred García is counted among the success stories, becoming the first in the 1999 inaugural MLI cohort to be named to a presidency. 
"MLI stands as a magnet for talented people looking to bring something different to American higher education leadership. That is a good thing, because our campuses now face a rare convergence of serious challenges, including disruptive competition, declining enrollments, and volatile governance," said John S. Wilson Jr., executive director of MLI. "Costs are soaring apace with rising student debt and public doubt. Contextualized by the general instability of American democracy, all that change is requiring something fundamentally different from campus leaders. Now, more than ever, the way MLI prepares presidents and chancellors matters."
Members of this year's cohort can be viewed here. "We have a great incoming class poised to meet the mix of challenges in a way that makes a meaningful difference in America," Wilson added.